A special Rosh Hashanah message from Maccabi World Union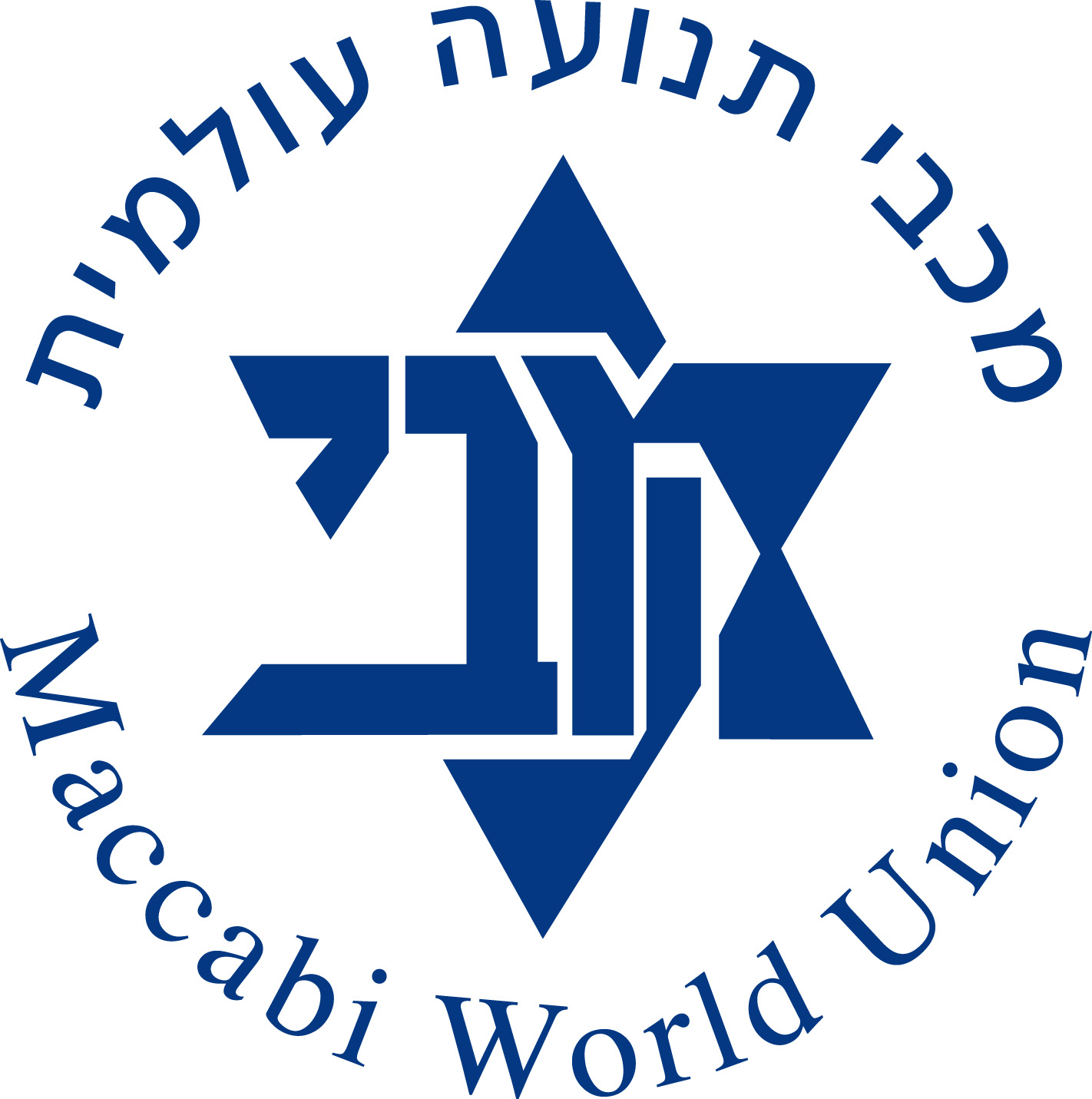 ROSH HASHANA MESSAGE FROM THE PRESIDENT OF
MACCABI WORLD UNION

6 September, 2015

Dear Chaverim,
The Hebrew Year 5775 now coming to an end has sadly been a very difficult year. Terrorist outrages in Paris in January and in Copenhagen in February were further proof of escalating antisemitism in Europe, likewise the murder of a Jewish prosecutor in Argentina, horrific developments that echo loudly from the darkest nightmares of our past. They again underlined the vital importance of Jews the world over participating actively in the struggle against antisemitism and for Israel's right to exist. Our strongest defense is our total solidarity, standing united and courageously together at all times with our Jewish brothers and sisters everywhere and with the people of Israel!
These matters weighed heavily on Maccabi leaders as we approached our Movement's absolute highlight of 5775, the 14th European Maccabi Games from July 27 to August 4 in Berlin, Germany. I emphasize that these Games were the most visible peak of the dedication to our Movement's work and commitment to our ideals that continued so strongly throughout the year in all our areas of responsibility as bearers of the Jewish-Zionist flag in nearly 80 countries. Our Maccabi Games in Berlin were created on the fact of that dedication and commitment, and in that sentiment, I repeat what I wrote in my message on August 6th:
"The significance of Jewish athletes returning to the Berlin Olympic Park, the very place where 79 years ago Jews were prohibited from participating in the World's Games, cannot be stressed enough! It is difficult to describe the emotions everybody experienced during the Opening Ceremony that displayed the survival and revival of the Jewish People! Right there at the center of Hitler´s showground, thousands of Jewish athletes and supporters sang Hatikvah to proclaim that the People of Israel lives! Kol Hakavod to the European Maccabi Confederation and Makkabi Germany! AM YISRAEL CHAI!"
Our Movement advances: In Santiago, Chile, the 13th Pan American Maccabi Games Organizing Committee is working at full speed to meet expectations of all participating delegations. I send our warmest greetings to the team preparing our Games in Santiago,and I express our total confidence that they will be wonderfully successful and inspiring. With my wife Eva, I eagerly look forward to joining you in December! The extraordinary efforts of Regional Maccabi Games Organizing Committees in Berlin and Santiago build on the firm foundations of ceaseless work and dedication of our volunteer leaders and professional staff in all our Territorial Organizations and continental Confederations, the cornerstones of Maccabi's success.
The European Maccabi Confederation will hold its Congress in Budapest, November 11-15. Our Latin America Confederation, CLAM, will hold its conference in conjunction with the Santiago Games. Here, the CLAM Executive under Roby Croitorescu's leadership will end its term, and I extend a big TODA RABAH to Roby for his excellent leadership over the past 8 years. I wish the incoming Executive success as they take up their responsibilities.
Warm greetings to Maccabi Australia that will be celebrating its 90th Anniversary on November 26 in Sydney and 1st December in Melbourne.
To all Maccabim and your families, and to the organizations you lead with so much love and dedication, I send my personal best wishes. May our global Maccabi Family face 5776 in strength and courage, and may it be a sweet year of peace and prosperity for you, for the whole House of Israel and for the State of Israel!
לשנה טובה תכתבו ותחתמו
Leshana Tovah tikatevu vetechatemu!
May you be inscribed and sealed for a good year!
חזק ואמץ
Chazak Ve'Amatz!
Be Strong and Courageous!
Leo-Dan Bensky
President
Maccabi World Union
................................................................
Mobile +358 400 410383