Ansher, Tray and Tailor look to 'memorable experience' as Team Maccabi GB Announce EMG Girls Football Management Team

Maccabi GB, in partnership with UJIA and the Jewish Chronicle, is proud to announce that Scott Ansher, Jessica Tray and Manisha Tailor MBE will oversee Team Maccabi GB's Junior Girls Football squad at the 2019 European Maccabi Games (EMG) next summer in Budapest.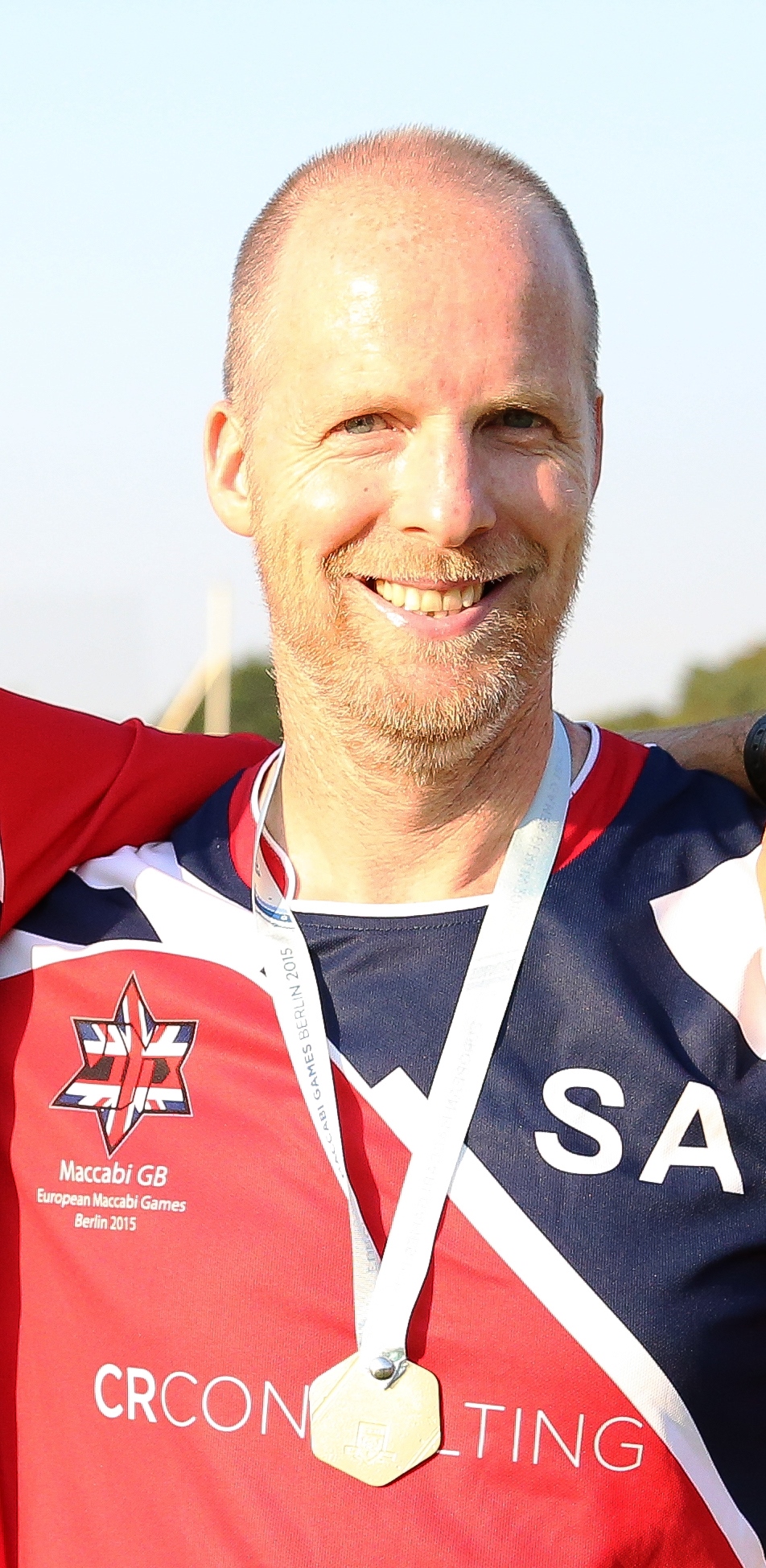 Ansher, who co-managed the U16 Boys Football squad at the 20th Maccabiah Games last summer, will be joined by assistant manager Jessica Tray and coach Manisha Tailor.
Ansher has been involved in Jewish Football for over 40 years. He came through the ranks at Brady Maccabi, from Youth to Masters before moving onto management for the club. Ansher represented Maccabi Great Britain as a Masters Futsal player at 18th Maccabiah Games in 2009 and more recently, helped guide Team Maccabi GB's U16 Boys Football Team to Gold at the European Maccabi Games 2015 in Berlin.
Speaking about the appointment, Ansher said "I am again honoured to be involved with Maccabi GB at an international tournament. Jessica, Manisha and I are excited to begin the process of selecting the squad and are hoping that the girls who competed in Israel last summer really enjoyed the experience and want to represent their country and community again including new faces as well. We are looking forward to creating another memorable experience on and off the pitch but coming home with a medal would be something we would all never forget."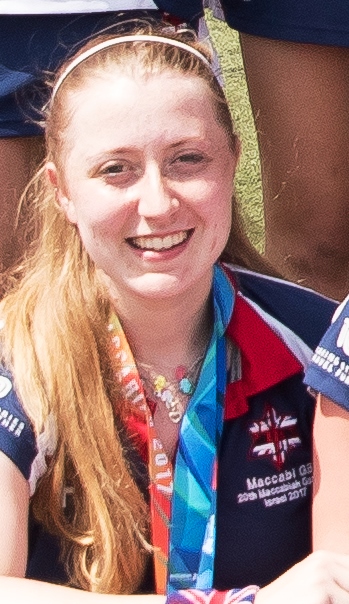 Tray's Maccabi GB experience began at school competing in Maccabi GB sports tournaments run by the organisation. As a teenager she graduated from Streetwise's Leadership programme before inspiring young sports leaders as part of the Tzevet team. Last summer, Tray brought home a historic silver medal as Junior Lacrosse manager, in the sports inaugural Maccabiah Games tournament.
Tray said, "I'm really excited to continue my involvement with Maccabi GB. I had an incredible time in Israel last summer and saw the positive impact sport can have in building the confidence of the young women involved. My aims for the squad is to have a similarly positive experience, knowing that women's sport in the UK is growing and building on previous Maccabi GB participation at international games. Hopefully this will translate to winning on the pitch, but I'd see the real victory as coming back knowing we'd competed, connected together to our Jewish Identity and had a lot of fun along the way. I'm very grateful to have been given the opportunity to represent Team Maccabi GB again, and can't wait to show the girls what it means to represent the Jewish community both on and off the pitch!"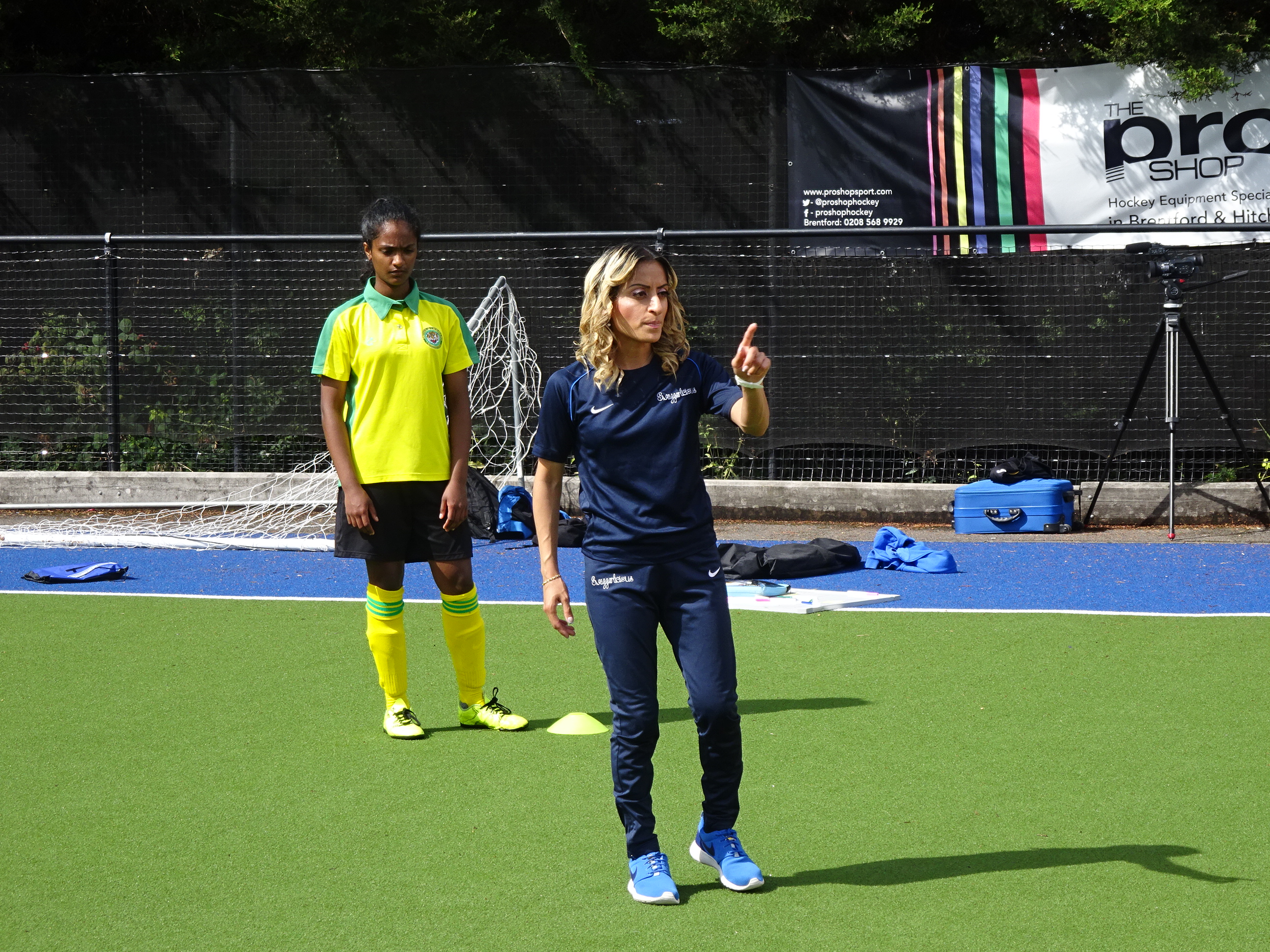 Tailor, is one of few females who currently hold a coaching role at QPR FC as a part time academy coach, under former Premier League manager, Chris Ramsey. She has spent 16 years in grassroots football in her capacity as a teacher, working directly in schools and clubs to help engage young people in sport. Working closely with Former Arsenal Ladies and England International Rachel Yankey, she implement a learning programme with Wembley Learning Zone. In 2017 she received an MBE for services to football and diversity in sport.
Tailor said, "I am delighted to be joining Team Maccabi GB and looking forward to working with the players to help prepare them for the 2019 European Maccabi Games next year. Being part of the journey last year, where Chris Ramsey and I worked with the women's team leading them to the Maccabiah Games in Israel, was an invaluable learning experience for me as a coach. I am eager to utilise this with the U18's Girls squad in developing them as footballers, but most importantly as people, as we represent our county in the European Maccabi Games".
Team Maccabi GB are recruiting for Junior Girls Football athletes. To apply visit, www.maccabigb.org/emg2019. Girls Football trials take place on 27th May and 3rd June. Please visit www.maccabigb.org/emgtrials to register.