Elliott Simmons Maccabi GB Challenge Israel Tour: Day 10 Report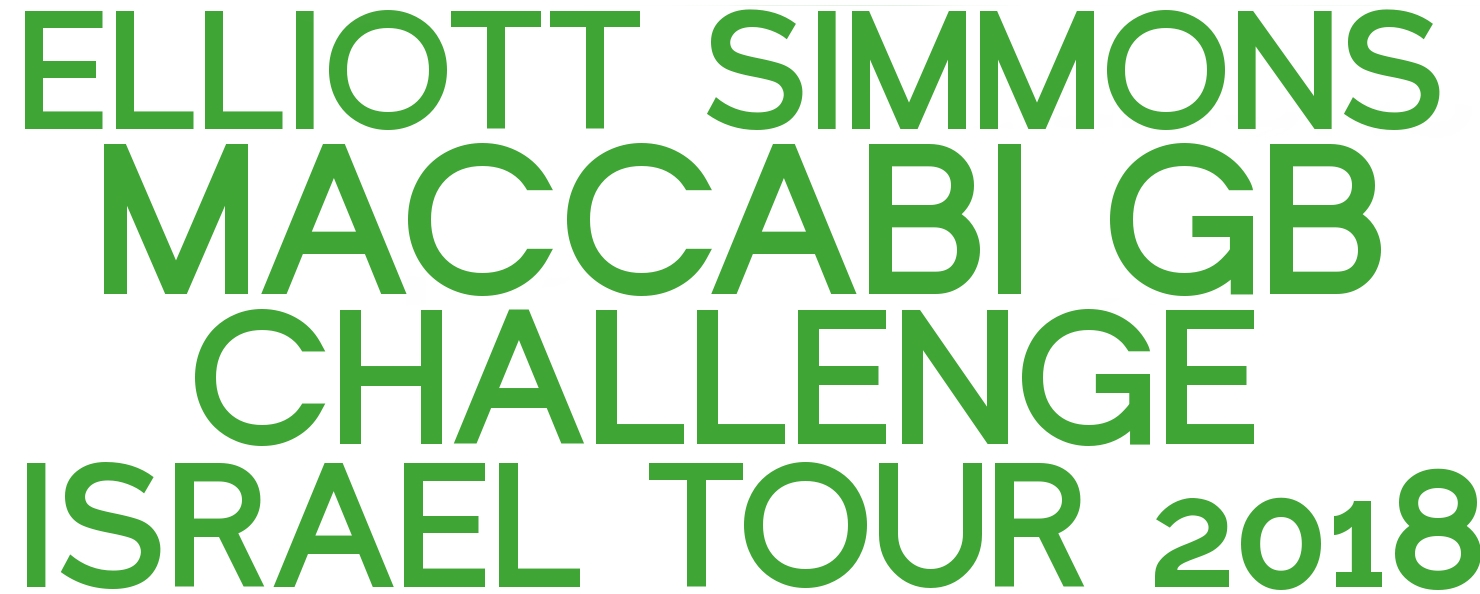 What another fantastic day!
This morning we visited Hamaarag. This is a UJIA project in the north of Israel, it is a working place for people with special needs. We had the most amazing lunch and after we made beautiful wall hangings that your children will bring home.
We then came back to the kibbutz and relaxed and prepared for the talent show.
We spent some time recapping our Tour and processing everything we have done. The participants wrote what they enjoyed, a challenge they have overcome and things they have learnt that they want to continue at home. These included making good friendships, social skills, confidence and telling the truth.
We had a great evening tonight. We all put on a very special talent show with everyone showing off their skills! We laughed, applauded and sang together to celebrate a wonderful trip with great new friends!
It has been the most fantastic experience. Seeing the participants grow, develop and bond with each other and Israel has been truly magical. The participants have all had a wonderful time having enhanced their Jewish Identity and made life long memories and friendships.