Elliott Simmons Maccabi GB Challenge Israel Tour: Day 9 Report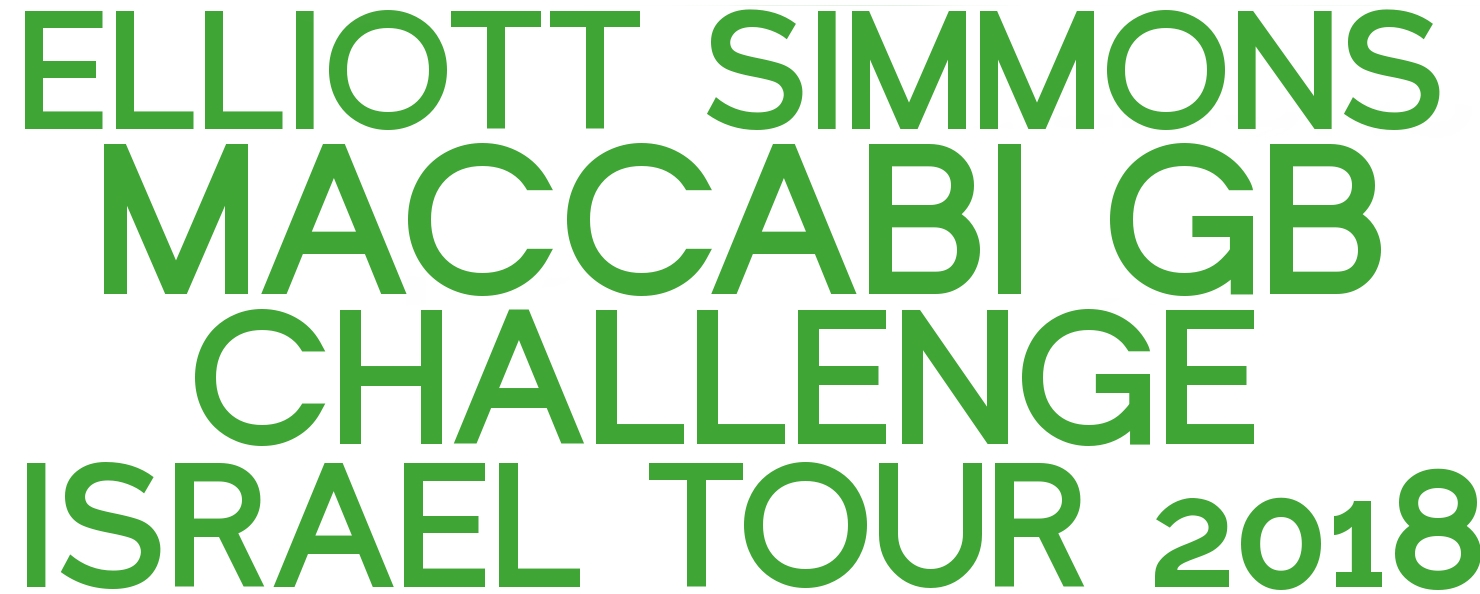 Another Great day on The Elliott Simmons Maccabi GB Challenge Israel Tour 2018!
This morning we put our skills with an oar to the test as we went kayaking down the Jordan River. We had an amazing time learning new skills and some of us somehow managed to stay pretty dry! We then enjoyed freshly made pizza on the banks of the Jordan River.
We visited a dairy farm and learnt all about the milking robot they use. We then got to meet the cows and see where they live. We were lucky enough to bottle feed the calfs and meet a one day old calf which was very special. After seeing the robot in action, we made our own butter and ended by having some delicious chocolate milk
In the evening we went to Tiberius and had a great night dancing away on a disco boat! We all had our dancing shoes well and truly on had a fantastic time! It was fantastic to see everyone dancing and all felt liberated dancing together in the sea!
We ended our bust day with a delicious dinner in a great restaurant in Tiberias. We left feeling full and well and truly satisfied!