Lakeland and Bernstein appointed Fencing Chairs ahead of European Maccabi Games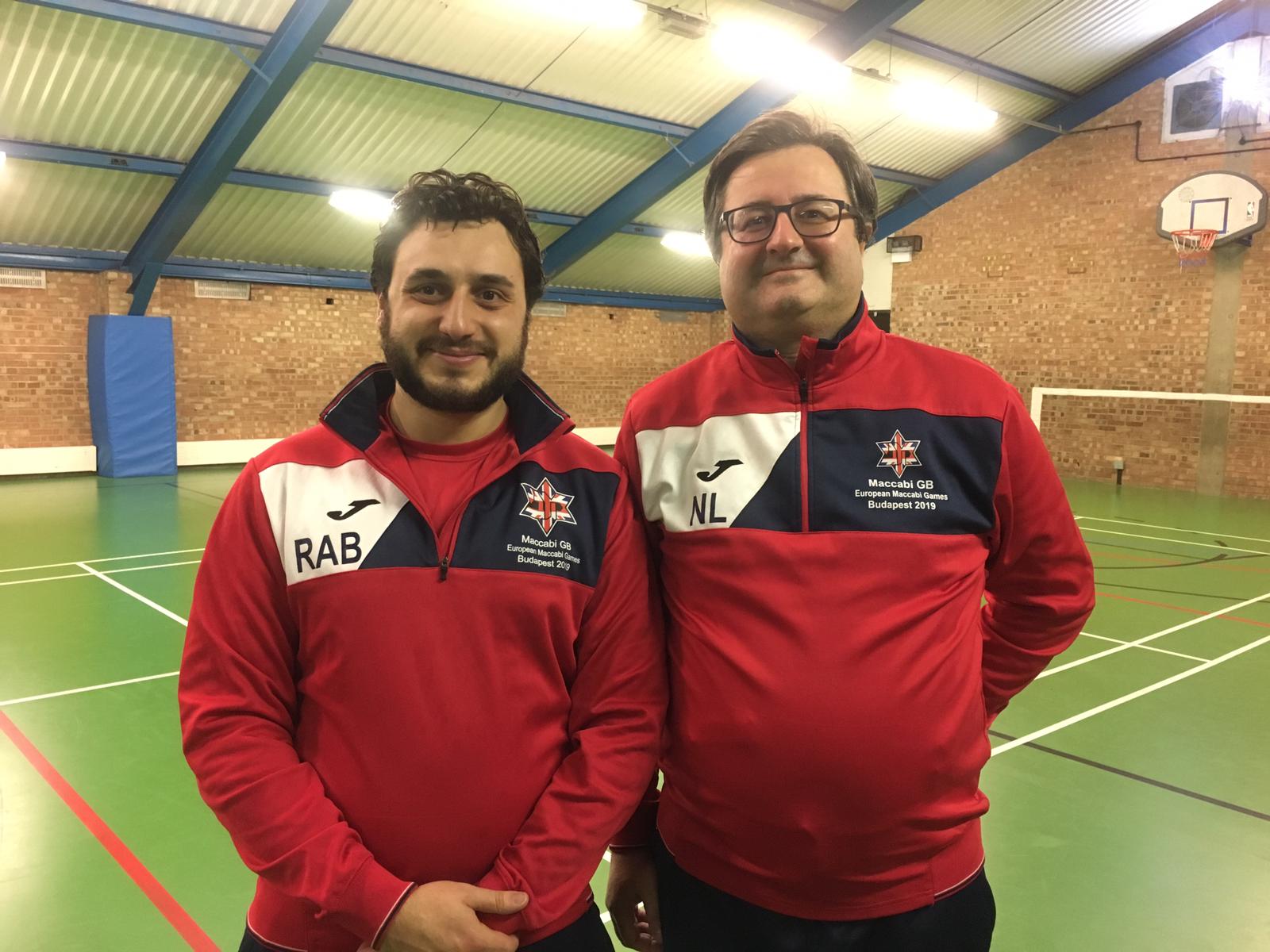 Maccabi GB, in partnership with UJIA and the Jewish Chronicle is delighted to announce the appointment of Nick Lakeland and Richard Bernstein as Joint Fencing Chairs for the European Maccabi Games 2019, Budapest (EMG).
Lakeland has been Fencing since he was a teenager and has represented Maccabi Great Britain at the 2017 Maccabiah Games in Israel. There he competed in the Masters competitions and won a Foil team gold and an Epee team silver.

In addition to his four Maccabiah Games medals and two EMG medals, Bernstein is an accomplished fencer and has represented Jersey at three Commonwealth Games. He regularly represents his University in matches across the UK and also works part time as a fencing coach for Bristol Blades.

With the use of Maccabi GB Community Fencing, Lakeland and Bernstein have been able to engage more people interested in the sport and are looking to build on this interest for future international games with Team Maccabi GB.
Speaking about the appointment, Lakeland said, "I am extremely proud to be able to lead a team of athletes at the EMG. I also cannot wait to show the squad what it means to be able to represent your community."
Bernstein continued, "To represent my country is something that I hold close to my heart. Not only that, but to represent your community, is always something special and an incredible opportunity."
On aims for the Games, Lakeland said, "Medals would just be the icing on the cake but we hope to show the squad what the Maccabi movement has to offer, both in and away from the sporting front."
Bernstein concluded, "Our hopes for the squad in Budapest are that everyone competes to the best of their ability with a smile on their face while making lifelong friends in the way I have in the past at Maccabi events.