Maccabi GB Announce Futsal Management Team for the 2013 Maccabiah Games
The management teams for Junior, Youth, Open and Masters Futsal at the 2013 Maccabiah Games in Israel have been announced by Maccabi GB, in partnership with UJIA.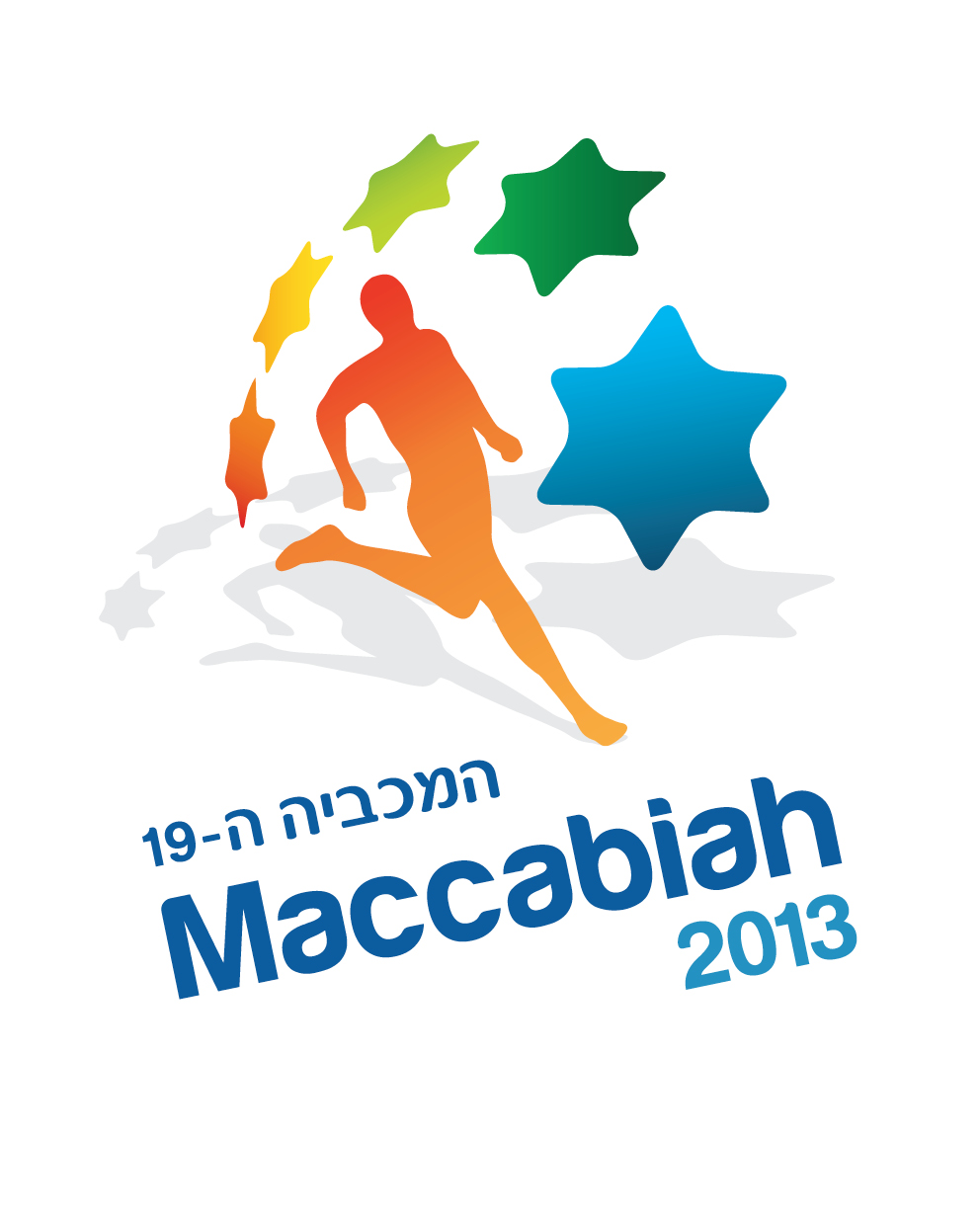 The Juniors' (under 16) will be managed by Laurence Myers and Scott Warren. Both Laurence and Scott represented Maccabi GB at the Maccabiah Games in 2009 and bring with them a wealth of managerial experience that will stand the young squad in good stead as they prepare for Israel.
Sammy Carr and Jonny Blain will be leading the Youth (under 18) squad to Israel in 2013. Sammy and Jonny successfully led the Junior Futsal squad at the European Maccabi Games in Vienna last summer, surpassing all expectations by bringing home the Bronze medal.
Jonathan Cohen has been named manager for the Open Futsal squad. Jonathan was recently named manager for the Maccabi GB Futsal team that is currently performing well in the National FA Futsal League Division 2. Jonathan has played a key role in recent years in getting futsal the recognition it deserves and has plenty of experience under his belt. Jonathan was part of the Maccabi GB masters' futsal team that competed at the 2008 European Maccabi Football Trophy and then led the masters' team to Gold in the 2010 EMFT in Torremolinos. Jonathan followed this achievement up by leading the Open Futsal team to Silver in Vienna at last summer's European Maccabi Games.
Leading the masters at next summer's Maccabiah Games will be Adam Lustigman and Max Radford. Adam managed the masters' squad at last summer's European Maccabi Games, leading the team to Silver whilst Max represented Maccabi GB both at the 2009 Maccabiah Games and the 2011 European Maccabi Games.
Of their appointments General Team Manager David Pinnick commented, "We received a number of applications for the managerial positions and are confident that we have chosen the right men for the job. Each and every manager we have selected has experience at International Maccabi GB Games level and they will pass this experience on to their respective squads. In recent months Maccabi GB have put a real focus on developing Futsal within the community and we will go to Israel next summer expecting to win medals as opposed to hoping."
Applications are being accepted online at www.maccabigb.org and are open to anyone who wishes to take part at the Maccabiah Games. If you have any questions please Janice in the Maccabi GB office on 020 8457 2333 or enquiries@maccabigb.org