Maccabi GB Community Spinathon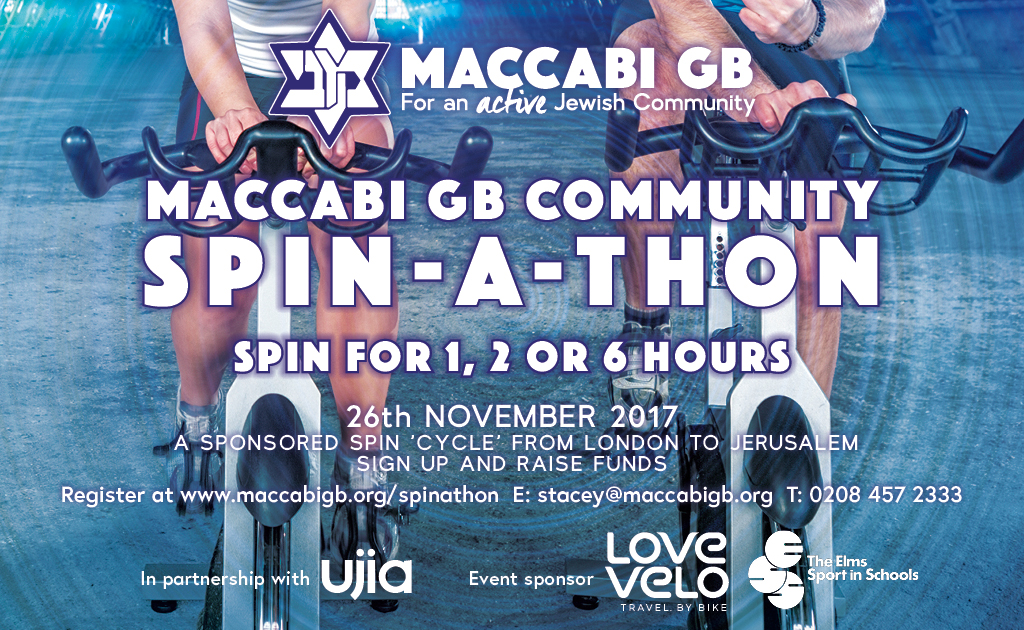 Maccabi GB Community Spinathon
Sunday 26th November 2017
North London Venue
The first Maccabi GB Community Spin-a-thon takes place on Sunday 26th November and we want you to be a part of it!
Be part of the community Spin-a-thon challenge and spin the distance from London to Jerusalem
LAST FEW BIKES AVAILABLE
Choose YOUR time slot with a Maccabi GB Package:
1 hour - £30*
2 hours - £40*
6 hours - £120**
*max. 1 person
**max. 3 people. £25 extra per person
Registration fee includes a donation to Maccabi GB.
Are you a Jewish Charity? Get involved with this new, fundraising event and recruit cyclists to spin for you!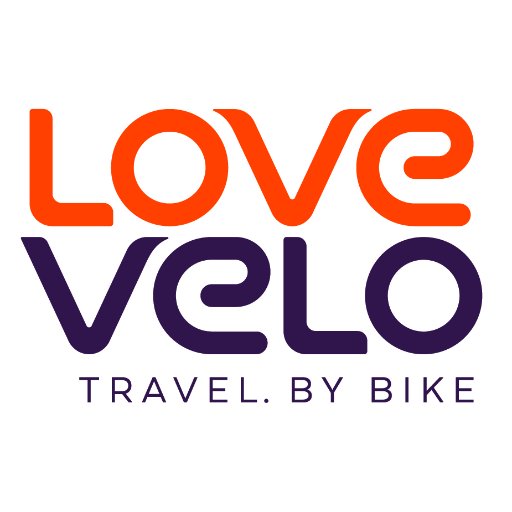 Love Velo is the main event sponsor for the Maccabi GB Community Spinathon 2018. Love Velo offers cycling opportunities in many different destinations across the UK, Europe and Asia. For more information click here.
CLICK HERE TO SIGN UP
Please contact stacey@maccabigb.org or call 0208 457 2333 if you have any questions.