AKIVA A, AKIVA B & MMK ARE A TRIPLE THREAT AT LATEST MACCABI GB & JEWISH CHRONICLE SCHOOL SPORTS TOURNAMENT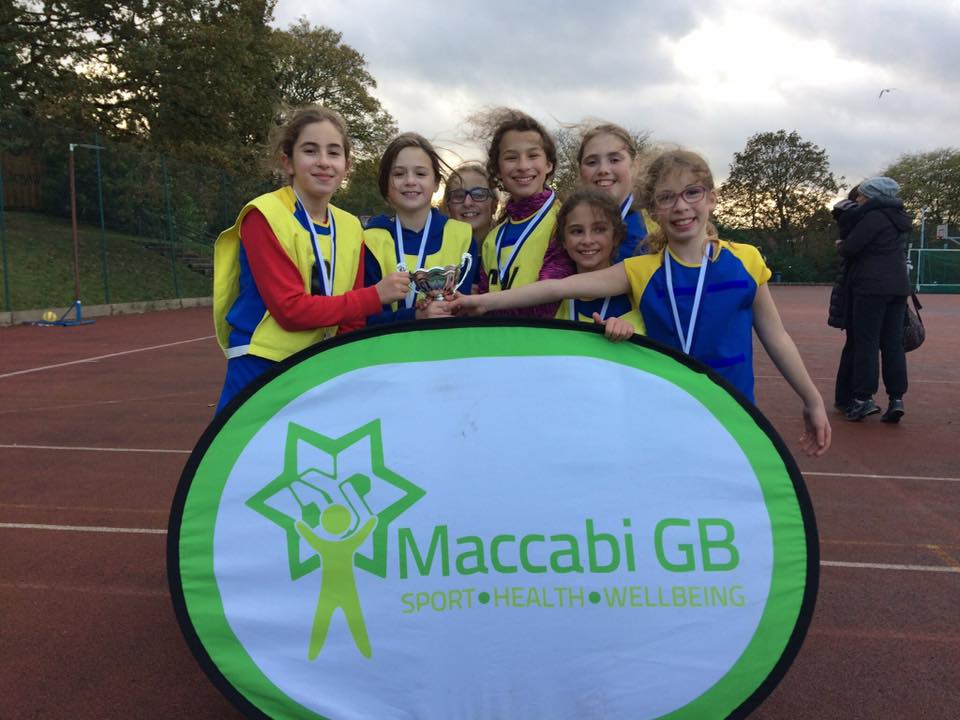 The largest Maccabi GB (MGB) & Jewish Chronicle (JC) Netball Tournament ever took place on Wednesday, with three separate competitions welcoming hundreds of young athletes to Year 6 Netball at Immanuel College, Bushey. Akiva A, Akiva B, and MMK finished as champions of their respective 'A', 'B' and 'C' Grade tournaments.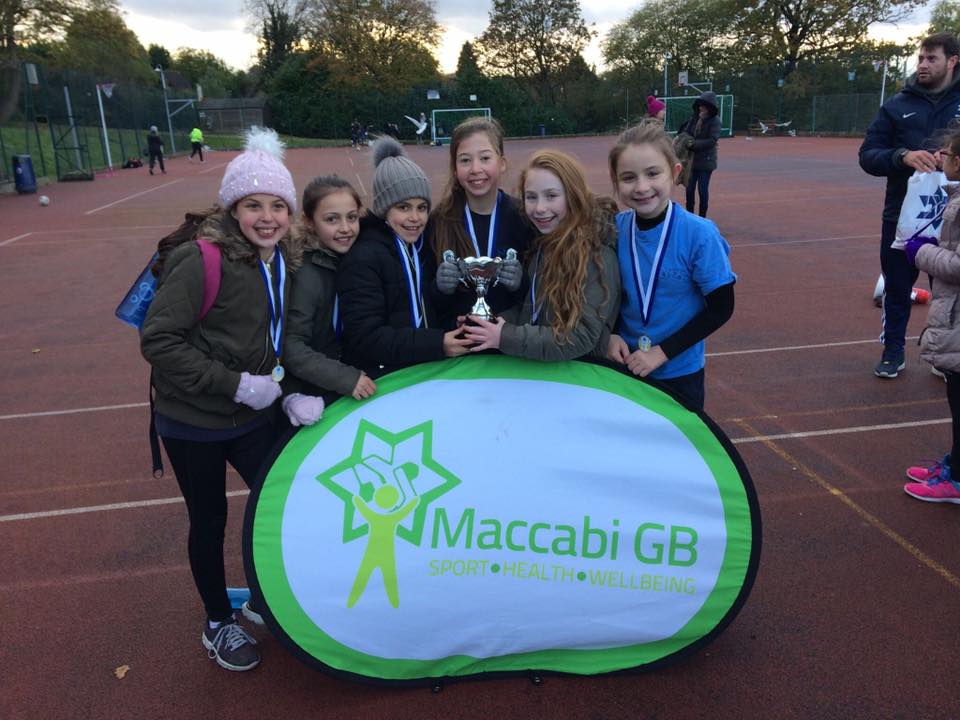 In total a fantastic 12 Primary Schools attended the day, bringing with them 22 teams. There were over 200 girls who played throughout the day, further underlining MGB's School Sports Competitions as the key sporting events to bring Jewish young people together.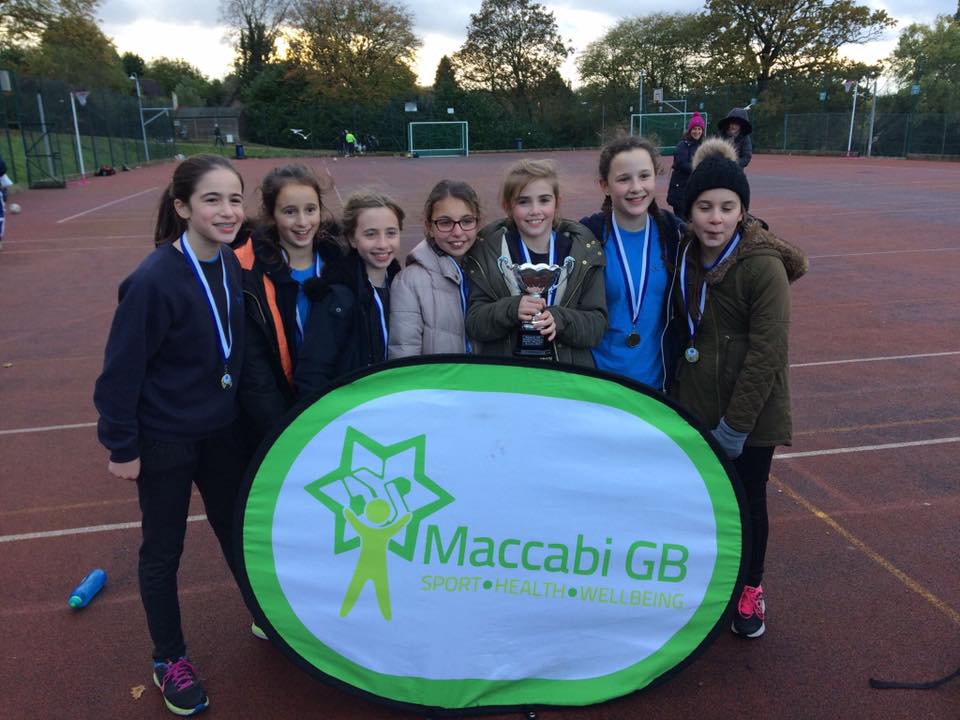 Maccabi GB School and Sports Manager, Alex Elf, said, "Maccabi GB has engaged over 350 netballers in just seven days! That is an astounding amount, considering how much these numbers have grown in the last few years. We are proud that we can offer these tournaments to our Community and proud that the rise in their popularity signals that our efforts in encouraging more young, Jewish people to play sport is working. Mazel Tov to all those who played today, congratulations to our winners and, of course, we want to thank the Schools for getting involved and the parents for coming along to support."
SEE ALL THE PHOTOS FROM THIS EVENT IN OUR GALLERY
For a full list of Community Schools Sports Tournaments and events visit www.maccabigb.org/programmes-events.