Alan Senitt - 10th Anniversary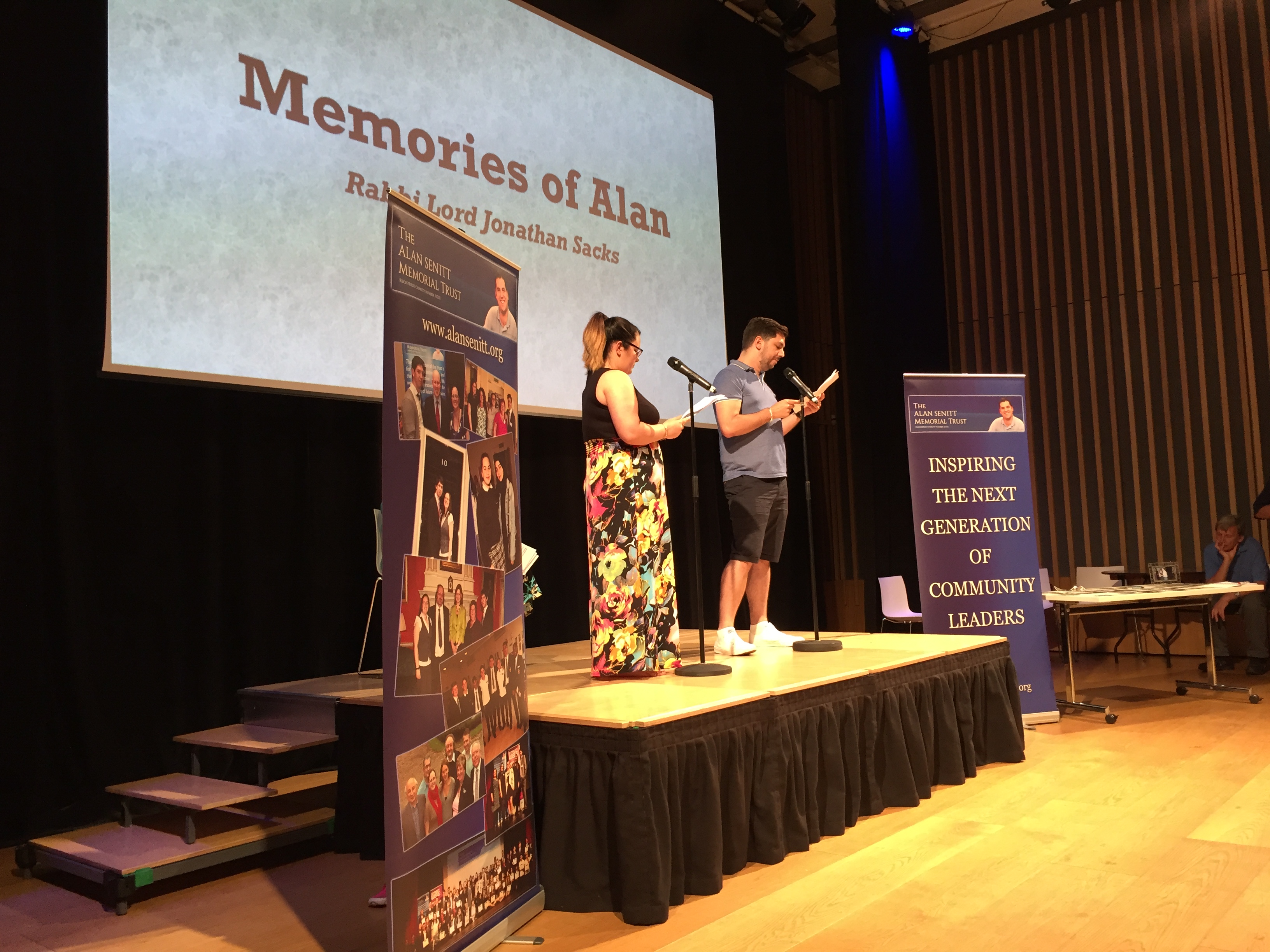 This week, Maccabi GB (MGB) and Streetwise attended a memorial event for the 10th anniversary of the passing of Alan Senitt.
The event, poignant yet uplifting, was attended by many friends, family and communal leaders. It focused on remembering Alan and highlighting the inspiration that is his legacy.
Streetwise and its partners, MGB and The CST, are proud to maintain the legacy of Alan through the Alan Senitt Community Leadership Programme whose motto is 'inspiring the next generation of community leaders'.