ANSELL'S ROUSING BATTLE CALL TO IGNITE TEAM GB LACROSSE FOR 20TH MACCABIAH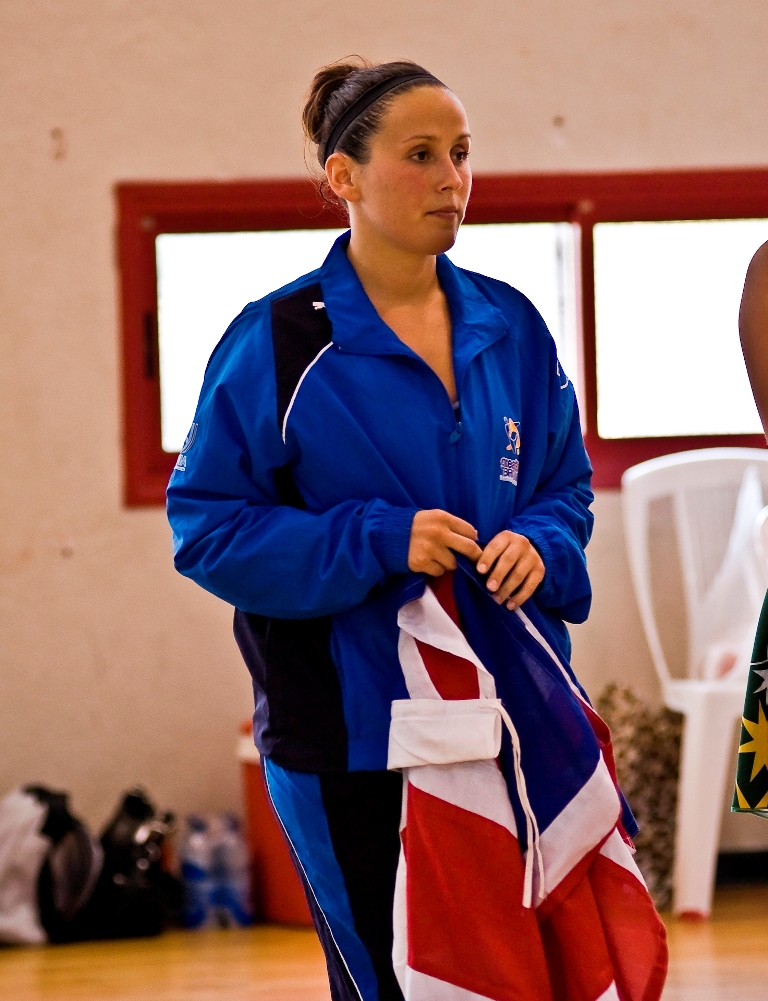 Maccabi GB, in partnership with UJIA and the Jewish Chronicle, is delighted to announce that former international player, Great Britain captain and multi-Maccabiah athlete Amy Ansell has been selected to Chair Team GB Lacrosse squad at the 20th Maccabiah Games in 2017.
Ansell has a rich history of sport – both domestically and on the world stage. An England U21 Lacrosse international, she was also proficient in other sports and, in 2005, represented Great Britain in Netball at the 17th Maccabiah Games. Four years later Ansell returned to Israel to captain Team GB to the Silver Medal at the 18th Maccabiah Games, where they lost in the Final to Maccabi Australia. However, she never fell out of love with Lacrosse and was an influential figure in setting up the very first Team GB Lacrosse team to the JCC Maccabi Games in America in 2011. On the domestic scene, she is a qualified sports coach and PE teacher who runs her own sports camp for young, female athletes. She will be looking to combine her coaching skills with her impressive playing CV to spearhead Maccabi GB's Lacrosse side in Israel next summer.
Amy Ansell spoke about her appointment and what her aims are for her squad in Israel and the importance of more Jewish Girls representing Great Britain at a major international Tournament, "I am absolutely delighted to be appointed as Lacrosse Chair for Team GB at the next Maccabiah Games. In 2005 I remember talking to [Maccabi GB Vice President] Stuart Lustigman after the medal ceremony of the Netball competition and telling him that one day I would get Lacrosse into the Maccabiah games...and here we are today!
"I intend to start the whole process of gaining players with a 'Play Day'. I know for a fact that there are lots of Jewish Lacrosse players out there across the UK, although many of them haven't played the sport for some time. We want everyone to feel confident to dust off their stick and just 'give it a go' at the first session. It would be incredible to get all the old faces out playing with the younger generation of female athletes. I feel so passionately about girls and woman playing team sports - this is an exciting prospect! I encourage any former Lacrosse players to apply, regardless of how long you since played. There is a real opportunity for us to be the start of something very special in Israel and make history for our country and Community."
Maccabi GB aim to reach an important milestone by taking a Lacrosse squad to a major international Jewish Games for the first time ever. The first get-together for players has been announced for Sunday 15th May.
Applications for players for all Team GB sports can be found by visiting www.maccabigb.org/maccabiah-games or call 0208 457 2333
See the latest trial dates for Team GB
Sign up to the Maccabi GB Newsletter to hear all about our latest news and upcoming events first - just email enquiries@maccabigb.org