Brownson, Rubin and Nathan on par to drive Team Maccabi GB success in Budapest
Maccabi GB, in partnership with UJIA and the Jewish Chronicle is delighted to announce the Golf Management Team for the European Maccabi Games 2019, Budapest (EMG).
Ben Brownson will chair the squad with Daniel Rubin leading the Open team and Russell Nathan taking on Masters role.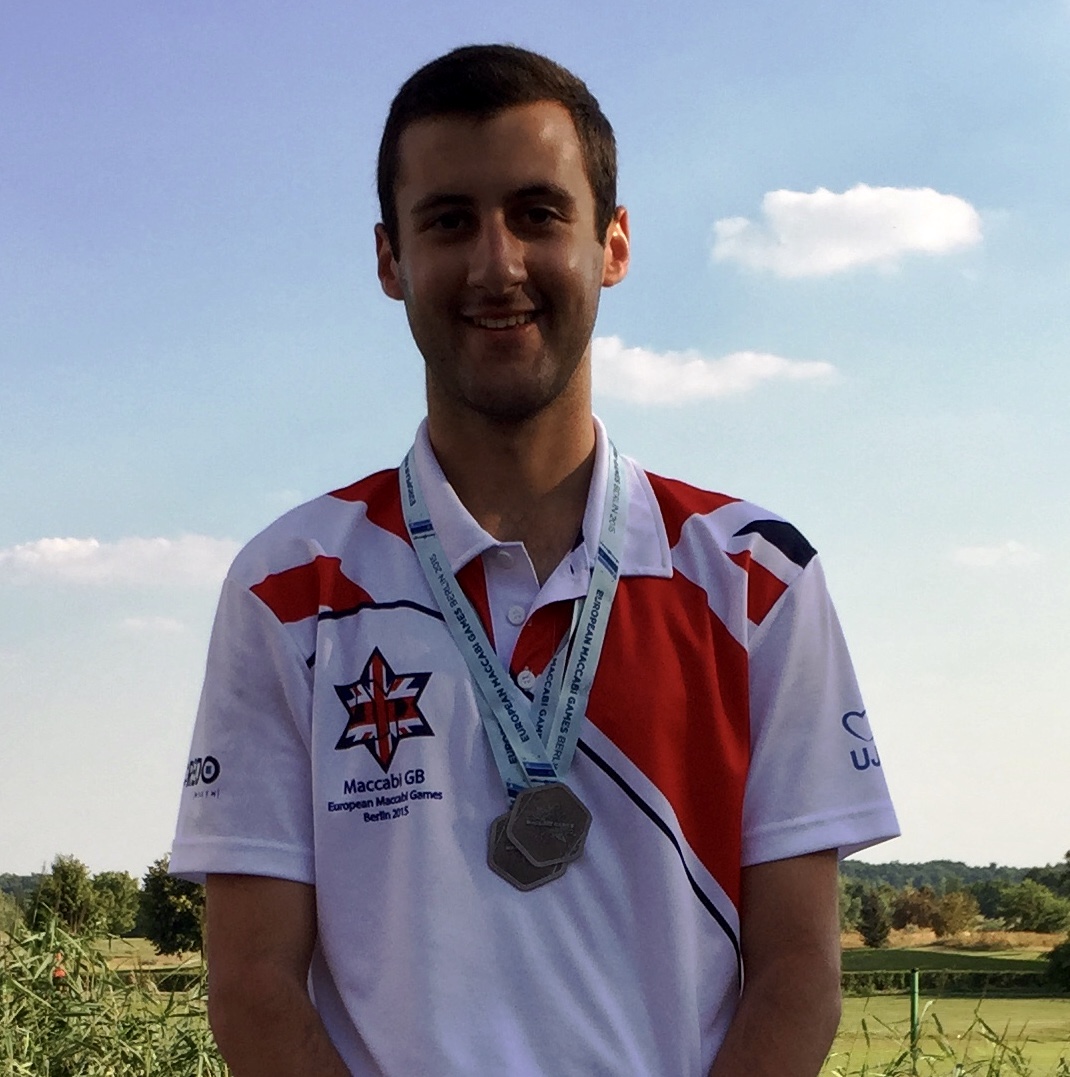 Brownson who has previously represented Team Maccabi GB at five International Games as a player and manager, is also a graduate of Maccabi GB's Streetwise Leadership Programme. Brownson has won a number of medals including a team silver at the 2011 and 2015 EMG in Vienna and Budapest and most recently oversaw the Junior Team win bronze at the 2017 Maccabiah Games.
Speaking about the appointment, Brownson said, "I am thrilled and honoured to be appointed Golf Chairman for Maccabi Great Britain and continue my development with the Organisation. It gives me huge pride to put on the MGB kit again and I am equally delighted to welcome Daniel and Russell and together we hope to build on the success achieved in Berlin four years ago."
Whilst this will be his first international games, Rubin also sits on the Maccabi GB Board and has been instrumental in setting up the Organisation's Community Golf Day fundraising event. He has been playing golf since he was a teenager and brings a wealth of experience having been a member of Hartsbourne Golf Club for 22 years.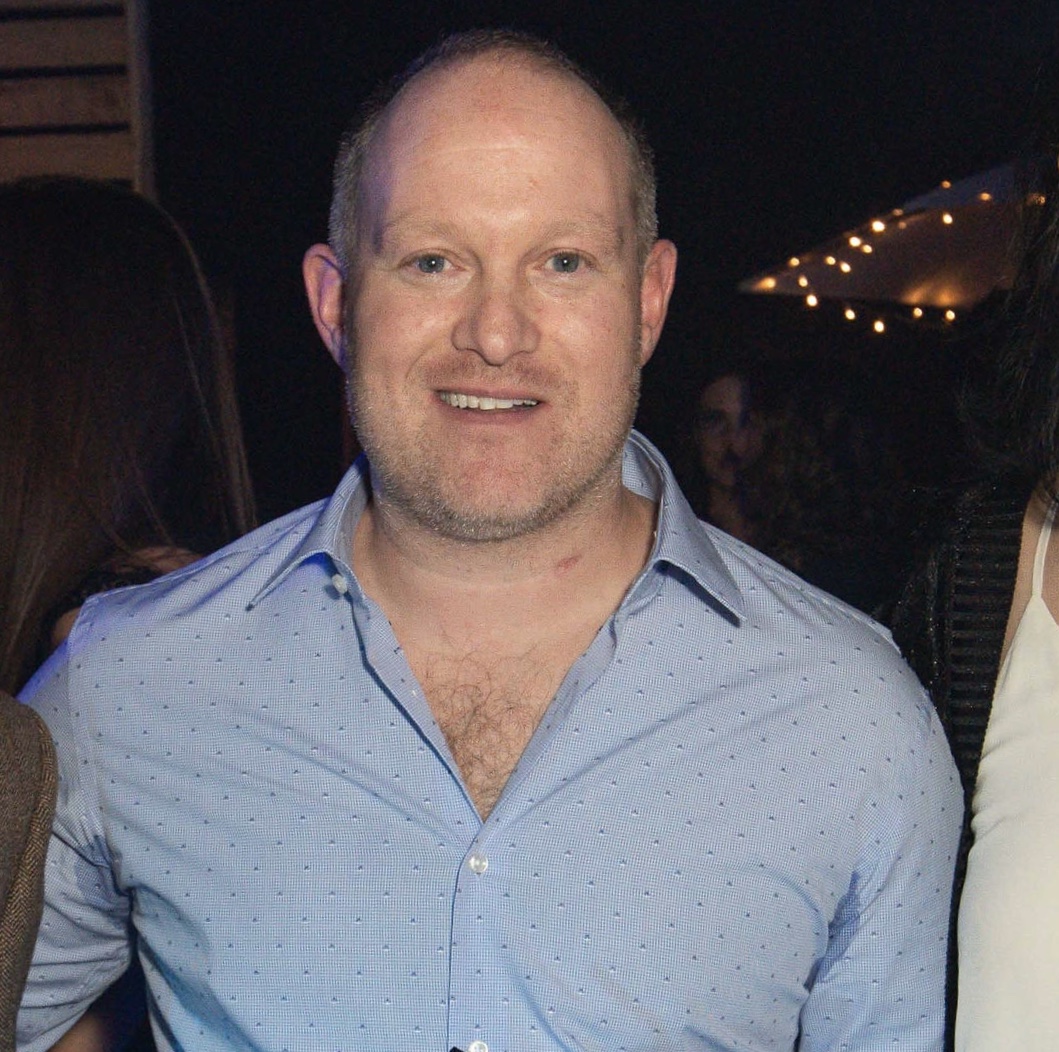 Rubin said, "I am extremely proud to lead the Open Golf team at the European Maccabi Games and I look forward to this special opportunity of representing my country and community. I am excited to explore our Jewish Identity together in Budapest and we are aiming to continue the impressive track record of multiple medals at an International Games."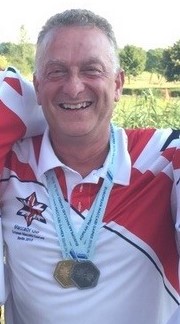 Nathan has played at many national and county competitions including an impressive fifteen Glancy's and twelve Metropolitan events representing Abridge Golf Club and the society WAGOS – the largest Jewish Golfing Society in the UK. In 2015, he was the Masters Manager in Berlin where he won gold in the Team event and won silver in the Individual event.
Nathan said, "I am delighted to manage the Masters team for the 2019 Games in Budapest. This is going to be an even greater experience for me as I am looking forward to linking up with Jeremy Lichtenfeld and Steven Hope who were my team members in 2015 – this makes it even more special for us."
Off the sports front, Brownson said "I have been fortunate to attend the EMG in Vienna, Berlin and now have the privilege of attending in Budapest – three cities where our community has been subject to horrific events in the past. As a squad, we look forward to learning first-hand about the community's history and current state together as a team, which will no doubt strengthen our Jewish Identity but also help us bond together as a team."