CHAMPIONS MMK A AND ROSH PINAH B SWEEP TO THE TITLE AT MACCABI GB & JEWISH CHRONICLE SCHOOL SPORTS TOURNAMENT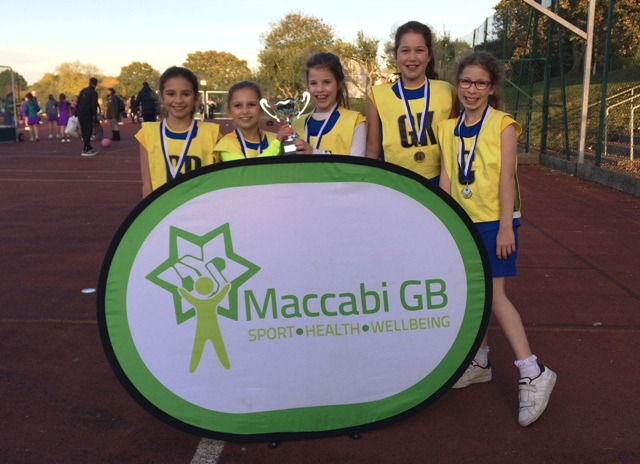 The latest Maccabi GB (MGB) & Jewish Chronicle (JC) Year 5 Schools Netball Tournaments took place on Wednesday, with Matilda Marks Kennedy A and Rosh Pinah B deservedly sweeping aside the competition to end the day as champions of their respective 'A' and 'B' Grade Tournament.
10 Primary Schools attended the day, held at Immanuel College, Bushey. With them they brought 19 teams to compete, with over 150 girls taking part in total.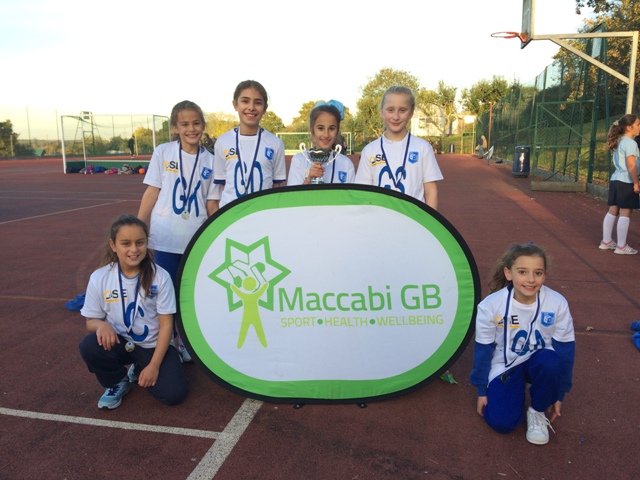 Maccabi GB School Sports Coordinator, Jordan Sapler, said of the tournament, "Following the recent Chaggim and School Holidays, it was clear that the young athletes were eager to be outside playing sport and being active. [Maccabi GB] gets more and more School teams requesting to enter these Sports Tournaments every year – hence why we now run to consecutive tournaments side-by-side - and they are definitely seeing the benefits of their students getting exercise and being amongst their peers from around the Community."
"Mazel Tov to all the girls for taking part and for all those who came along today to support them."
For a full list of Community Schools Sports Tournaments and events visit www.maccabigb.org/programmes-events