CHAMPIONS WOLFSON HILLEL LEAD THE WAY AT THE MACCABI GB AND JEWISH CHRONICLE SCHOOL SPORTS TOURNAMENT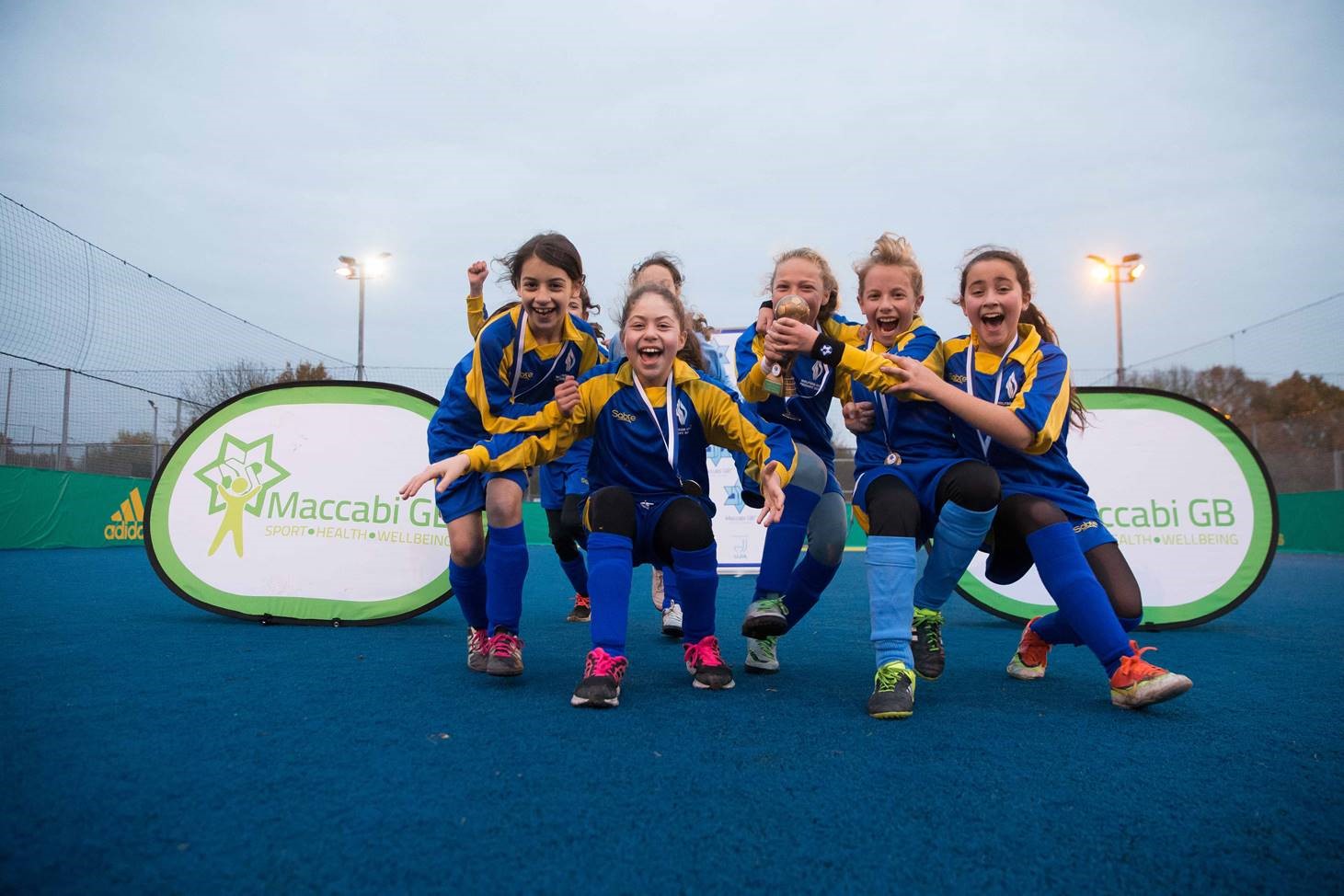 The latest Maccabi GB (MGB) & Jewish Chronicle (JC) Year 5 & 6 Girls Football Tournament took place on Wednesday, with Wolfson Hillel cruising to a 4-0 victory in the final against Beit Schvidler.
In the largest Girls Football Tournament of the year, 13 Primary Schools took part in the day at Powerleague, Mill Hill. With them, they brought 28 teams and over 250 girls to take part in the afternoon's competition. A further 170 parents and teachers came to support as well, adding to the competitive and electric atmosphere.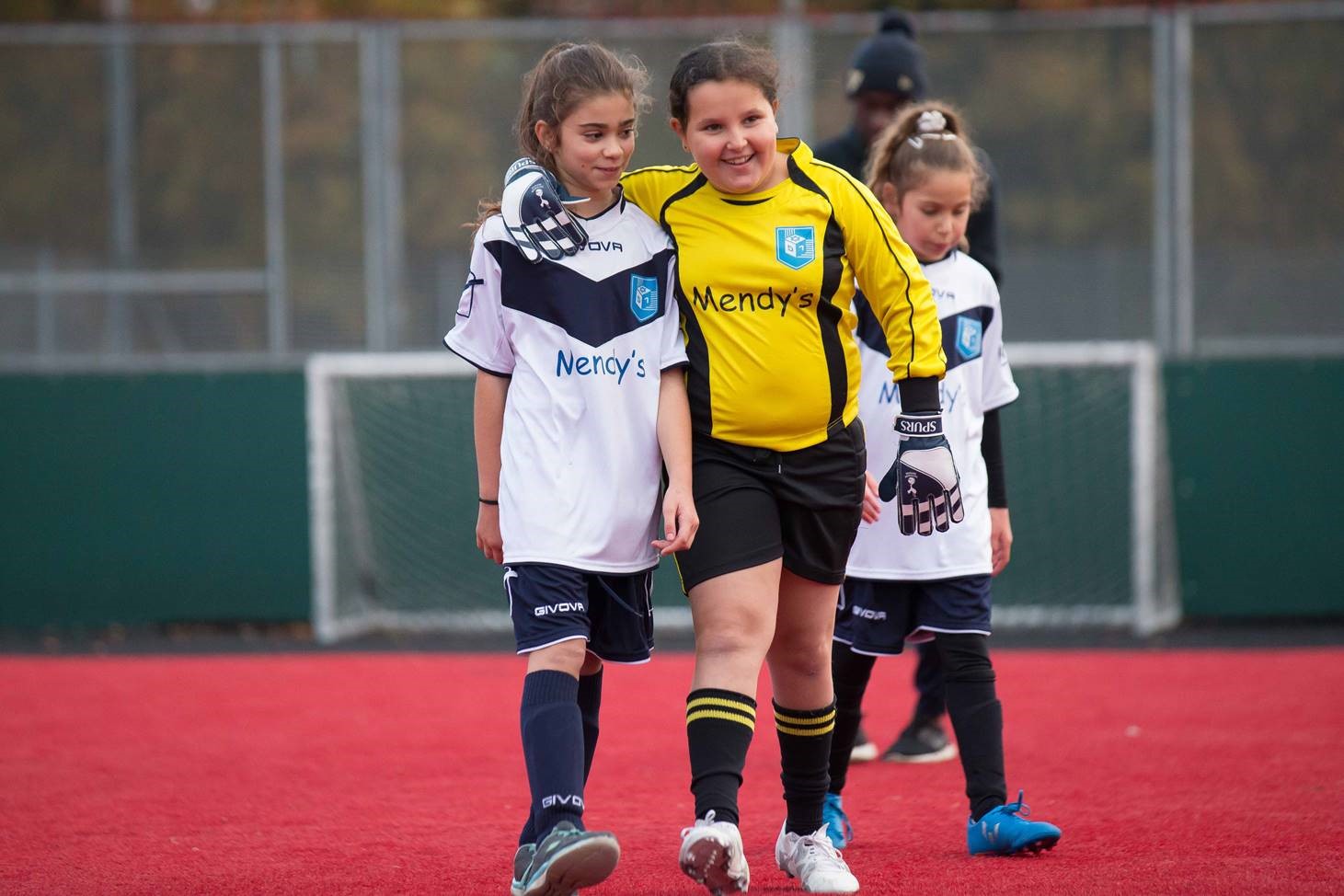 Maccabi GB School Sports Coordinator, Jordan Sapler, said of the tournament: "First of all Congratulations to Wolfson Hillel on their victory today. It was clear that the young girls were enthusiastic to be outside playing football and being active. [Maccabi GB] gets more and more school teams requesting to enter these Sports Tournaments every year – hence why we now run consecutive tournaments side-by-side - and they are definitely seeing the benefits of their students getting exercise and being amongst their peers from around the Community. The whole tournament was played in great spirits and we hope to see them all next year and hopefully even more girls taking part".
SEE ALL THE PHOTOS FROM THE EVENT

For a full list of Community Schools Sports Tournaments and events visit www.maccabigb.org/programmes-events.