COMMUNITY'S FEMALE ATHLETES HOLD COURT AT MACCABI GB & JC SCHOOL BADMINTON & TABLE TENNIS TOURNAMENTS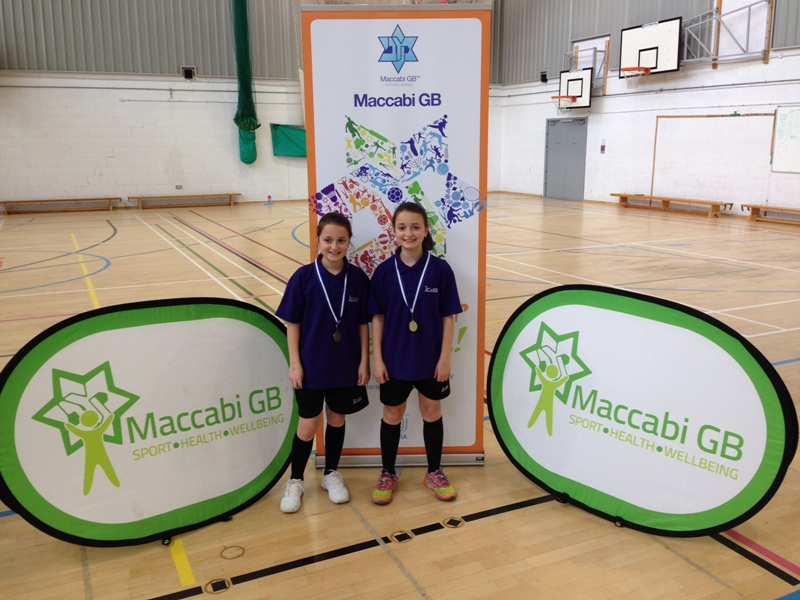 This week a number of young, female athletes highlighted the depth of Jewish, sporting ability within the Community at the latest Maccabi GB (MGB) and Jewish Chronicle (JC) Secondary Schools Girls Badminton and Table Tennis Tournaments. Following the increasing interest in other sports, particularly MGB's Girls Football Development Sessions, the attendance and performance at the dual-competition underlined the fact that sport is growing in popularity with Jewish girls.
The event, at JFS, welcomed five schools who brought a total of 120 girls to compete.
The event was split into Year Groups with Years 7, 8, 9, 10 and Seniors all competing separately. Each team played in a league basis with the team gaining the most points being crowned champions.
In the Year 7 age category, JFS B won the Badminton group with an impressive five wins out of five, whilst the Table Tennis section was won by JCoSS.
In the Year 8 age group the Badminton tournament was won by JCoSS looking strong all the way to their victory. Immanuel College B claimed top spot in the Table Tennis.
The Year 9 groups were dwarfed by Hasmonean A as they won the Badminton side of the competition, with Yavneh A ruling the roost in the Table Tennis event.
The Year 10 Badminton was won by a talented Immanuel College who also brushed away the rest of the competition in the Table Tennis tournament.
In the Year 11 age group JCoSS won the Badminton.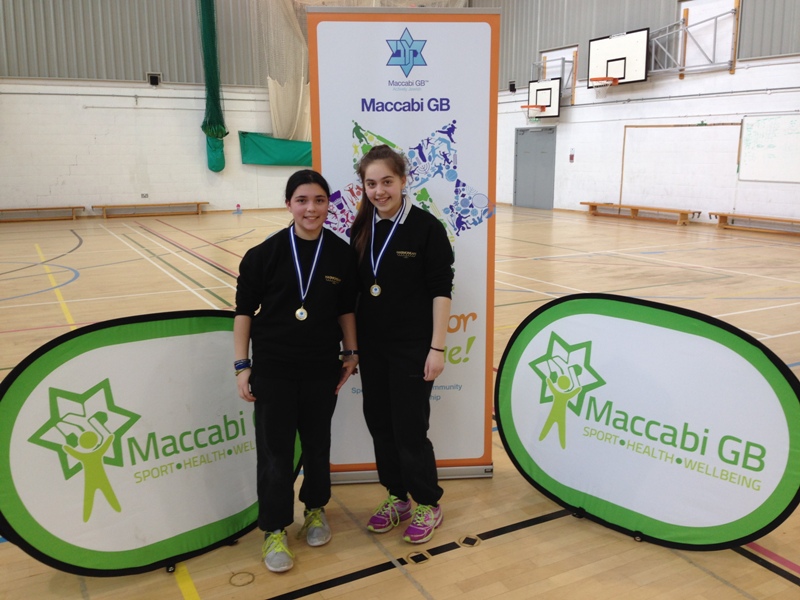 Chloe Greenberg, Maccabi GB Sports Coordinator, spoke about the tournament, "Maccabi GB has realised over a number of years that sport within our Community's young girls is extremely popular – many just require a regular outlet to participate in it. We are proud to hold regular events like this and whether it is Badminton, Table Tennis, Football or any other sport, it's fair to say that there are a number of talented, Jewish sportswomen in the making. It is also positive to see all the participants being sociable away from the court or table. These tournaments are about sowing the seeds of Jewish friendship and it appears to be working."
Maccabi GB runs weekly sports clubs in both Badminton and Table Tennis. For more information about these clubs please visit our website www.maccabigb.org