COMMUNITY'S GIRLS CAN THANKS TO MACCABI GB COMMUNITY NETBALL DAY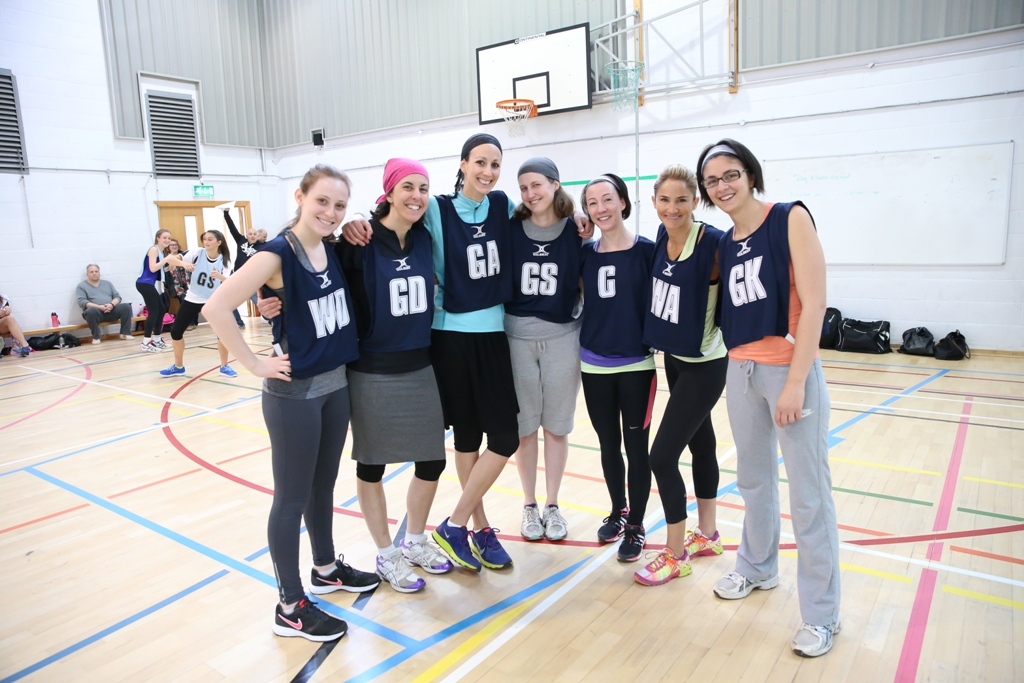 Jewish women and girls showed that passion for sport within the Community is not just for the boys as Maccabi GB hosted the largest Jewish Senior Netball Tournament in the UK on Sunday. Over 100 women took part in the Maccabi GB 'Ladies-Only Community Netball Day' at JFS, Kenton, which was held in partnership with the Sport England initiative 'This Girl Can'.
Mothers, daughters, sisters, friends and colleagues combined, ranging from 14-55 years old, with ten teams competing in the tournament – the highest number of teams to enter the event. Women of all ability levels and Jewish backgrounds were brought together to exercise, make new friends and have fun all at the same time. It was particularly poignant for some of the participants who had not played Netball since they had left Secondary School, 20 years prior. There were even some attendees who, despite never playing the sport before, were inspired to take part in the day for the social and active element.
This is now the third instalment of the Community Netball Day – part of Maccabi GB's 'Sport for Everyone' Programme which encourages members of the Community to get active, regardless of age, gender or ability. The event partnered with 'This Girl Can', which launched a national campaign recently with a similar goal of getting more ladies to get active.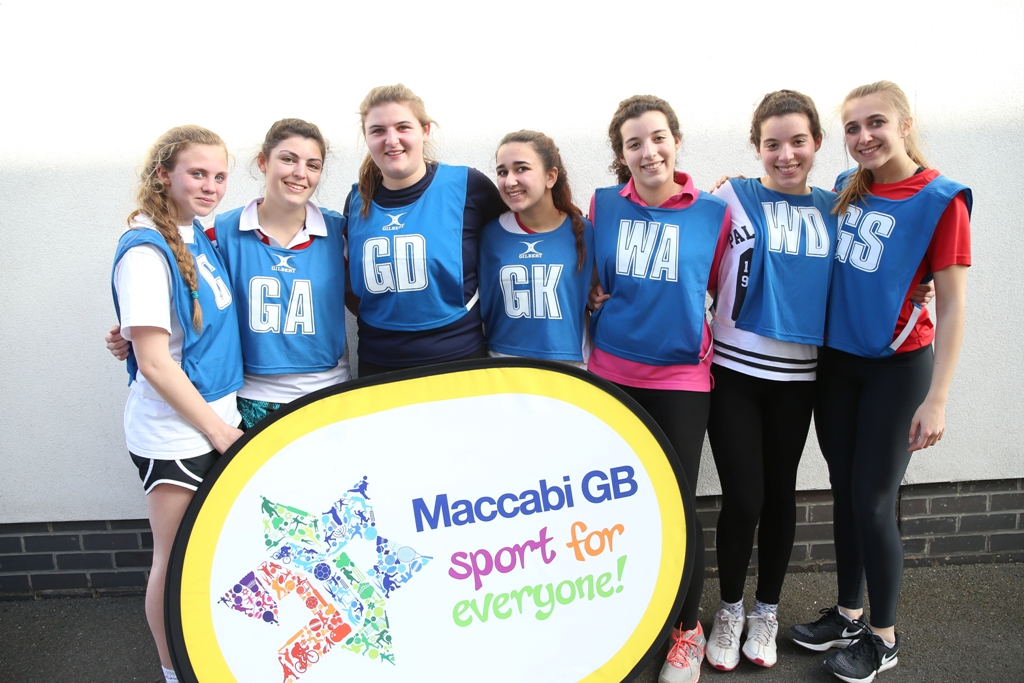 On the court, the standard of play was fast-flowing and exciting. The teams were split into two groups, with the top two teams progressing to the Semi-Finals. Maccabiah Mix-ups faced off against The Zulus in one tie, whilst it was Emma's Team vs. Team 09 in the other. Maccabiah Mix-ups and Team 09 progressed to the Final as winners of their games. The tournament was eventually won by Maccabiah Mix-ups, who proudly triumphed over last year's winners with a score of 11-9.
Speaking about the impact of Maccabi GB's Community Netball Day, Event Coordinator Valerie Parnes, said, "We know that many women and girls within the Community enjoy either playing sport or keeping fit. However, sometimes there is not always an outlet to do so. That's why we are so pleased to host events such as this one for ladies only. It was really exciting watching the action in the competition, but it was more enjoyable watching females of all ages getting active alongside each other – especially the ones who have never played Netball before! We want to thank our partners, 'This Girl Can', as their campaign has helped raise awareness nationwide of women playing sport."

Final tables and results
(Scoring – 3 points for a win, 1 for a draw)
Group 1 Total Points

Maccabiah Mix Ups 12 Team 09 7 Super Hoopers 6Tuesday Girls 4 NNC 0
Group 2 Total Points
Emma's Team 12The Zulus 9Charlie's Angels 6Ultimate Ladies 3The Thursday Dames 0
Semi Finals 1

Maccabiah Mix Ups v The Zulus 9 6

Semi Finals 2

Emma's Team v Team 09 3 14
Final
Maccabiah Mix Ups v Team 09
11 9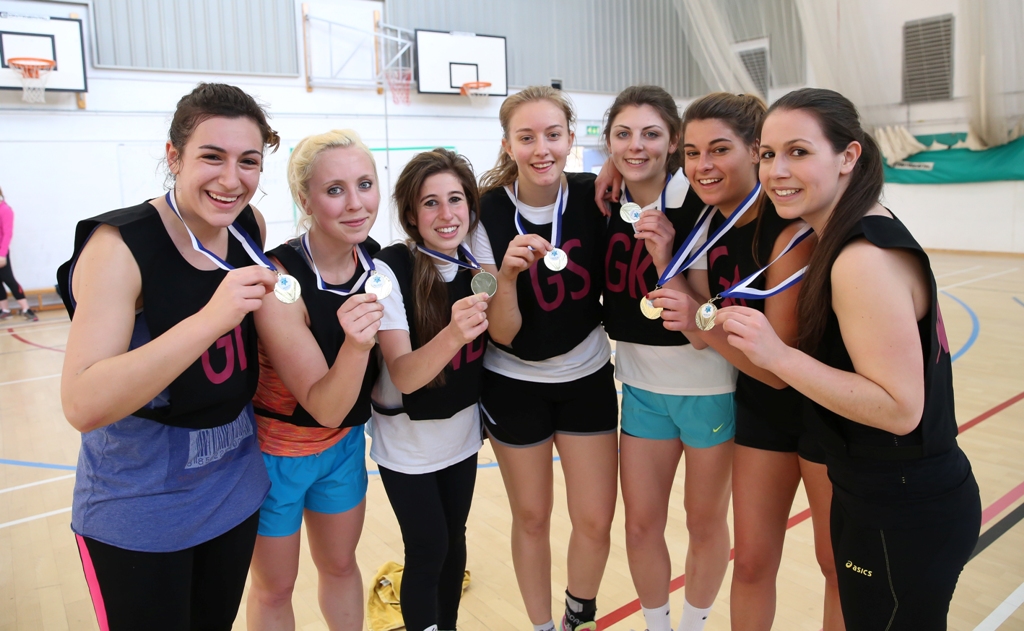 SEE ALL THE AMAZING ACTION ON THE DAY IN OUR PHOTO GALLERY