DEBUT DELIGHT FOR CHAREDI COMMUNITY AT MACCABI GB SCHOOL SPORTS TOURNAMENT
Maccabi GB in partnership with the Jewish Chronicle and UJIA hosted the first Charedi School Sports event on Wednesday with over 50 young people taking part in a friendly football tournament from three Charedi schools.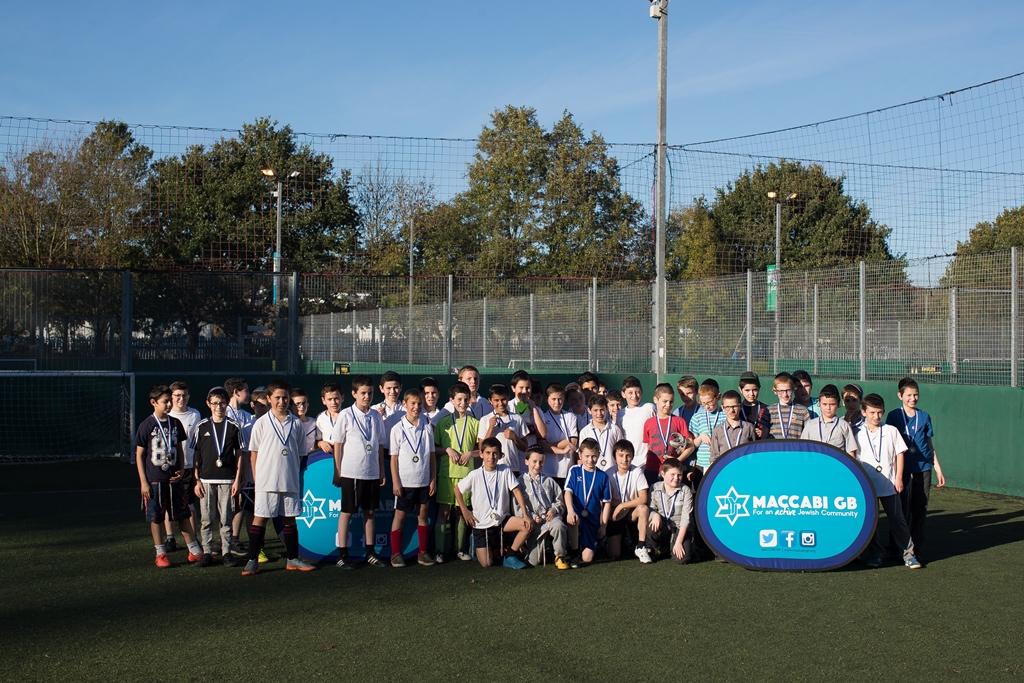 The event which took place at Mill Hill Powerleague, welcomed six teams from Pardes House, Torah Temimah and Lubavitch Junior Boys School from Stamford Hill. The teams were cheered on by a further 20 plus spectators.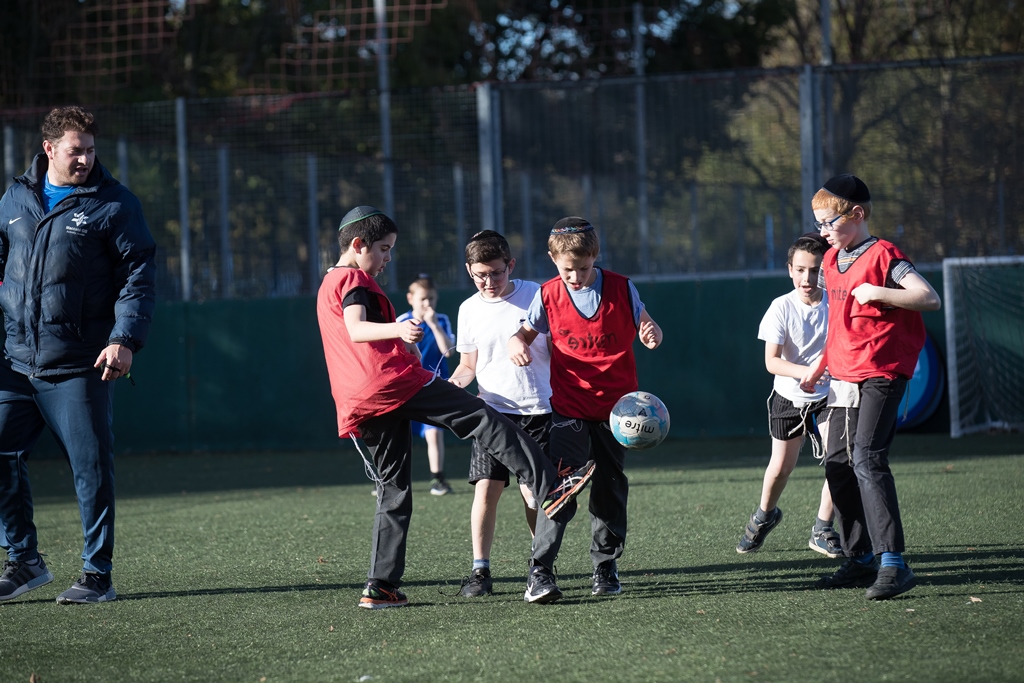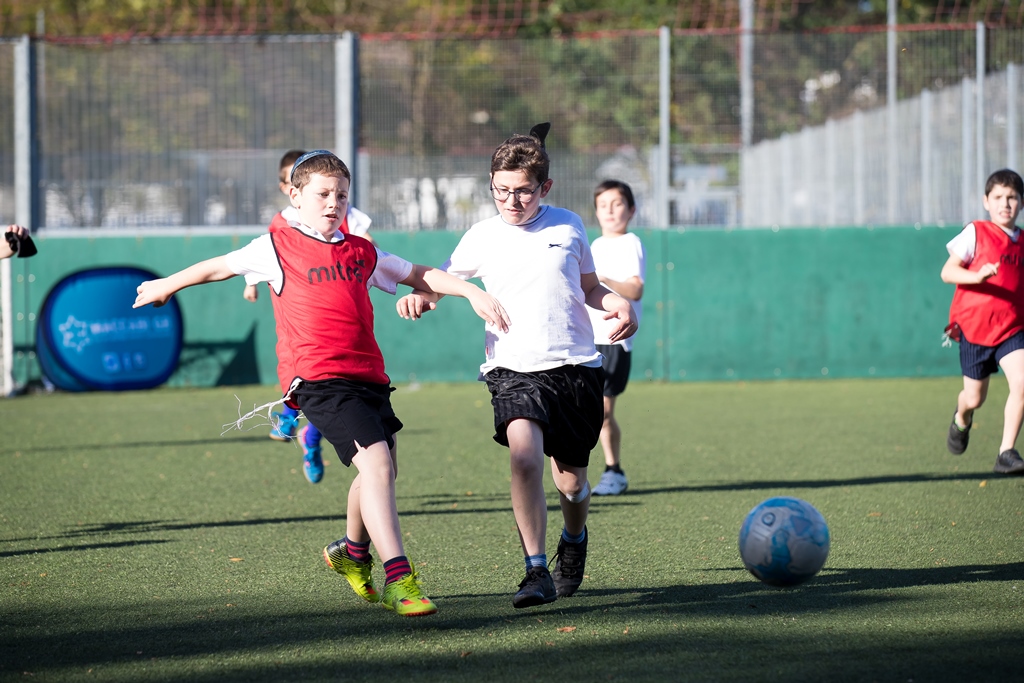 Speaking about the debut event, Maccabi GB School and Sports Manager Alex Elf said "Each year we organise over 30 different school sports tournaments for young people who attend mainstream Jewish schools. Today we were able to extend this provision and provide a specific tournament for young people within the Charedi Community. As part of our School Sports program, Maccabi GB currently deliver the PE Curriculum lessons in 5 Charedi schools across London. This tournament is a development of our continued work within this Community. It was great to see so many young people playing football in a fun and safe environment and we look forward to hosting another tournament with even more schools and young people in the near future. Our aim is to provide Sport, Health and Wellbeing programmes for the entire Jewish Community and today is another step closer to achieving this aim."