DOUBLE DELIGHT FOR TWO SCHOOLS AT MACCABI GB & JC SCHOOL SPORTS TOURNAMENT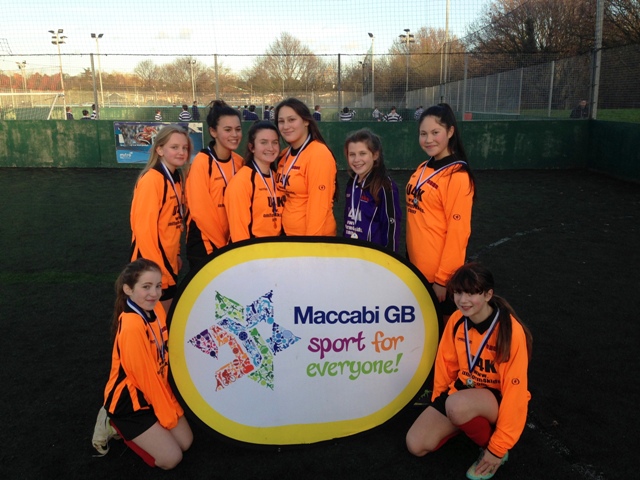 Four age categories meant four winners as JFS and Yavneh College won two tournaments each to share the spoils at the latest Maccabi GB (MGB) & The Jewish Chronicle (JC) Secondary School Girls Years 7, 8, 9 & 10 Football Tournament.
The event, at Mill Hill PowerLeague, saw a total of five schools take part, with an incredible 150 young, Jewish footballers in 19 teams donning their boots and shin pads for the event. The Kenton and Borehamwood-based schools won alternate year groups, with JFS claiming the Year 7 and Year 9 tournaments whilst Yavneh won in the Year 8 (above) and Year 10 categories.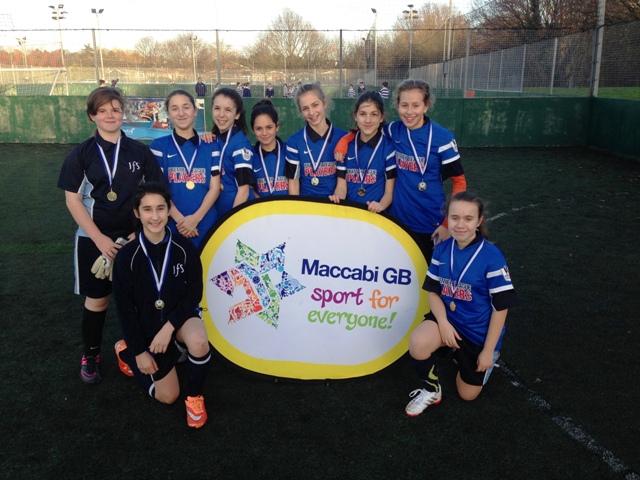 JFS year 7 Winners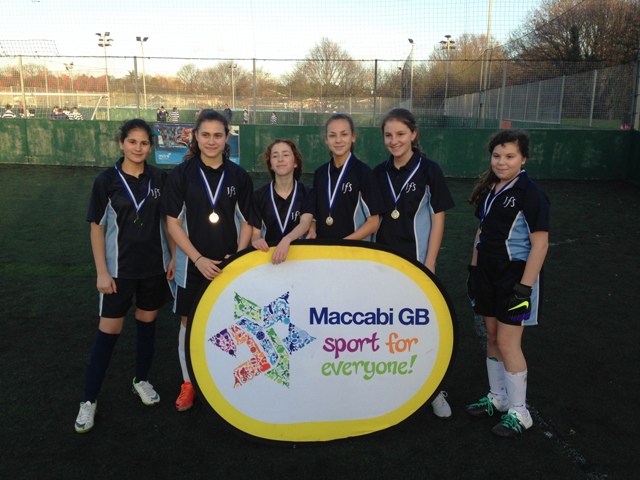 JFS Year 9 Winners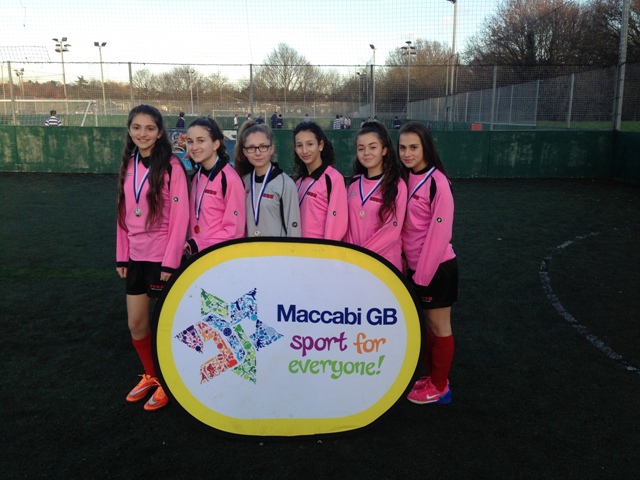 Yavneh Year 10 winners