Elliott Simmons Maccabi GB Challenge Israel Tour: Day 2 Update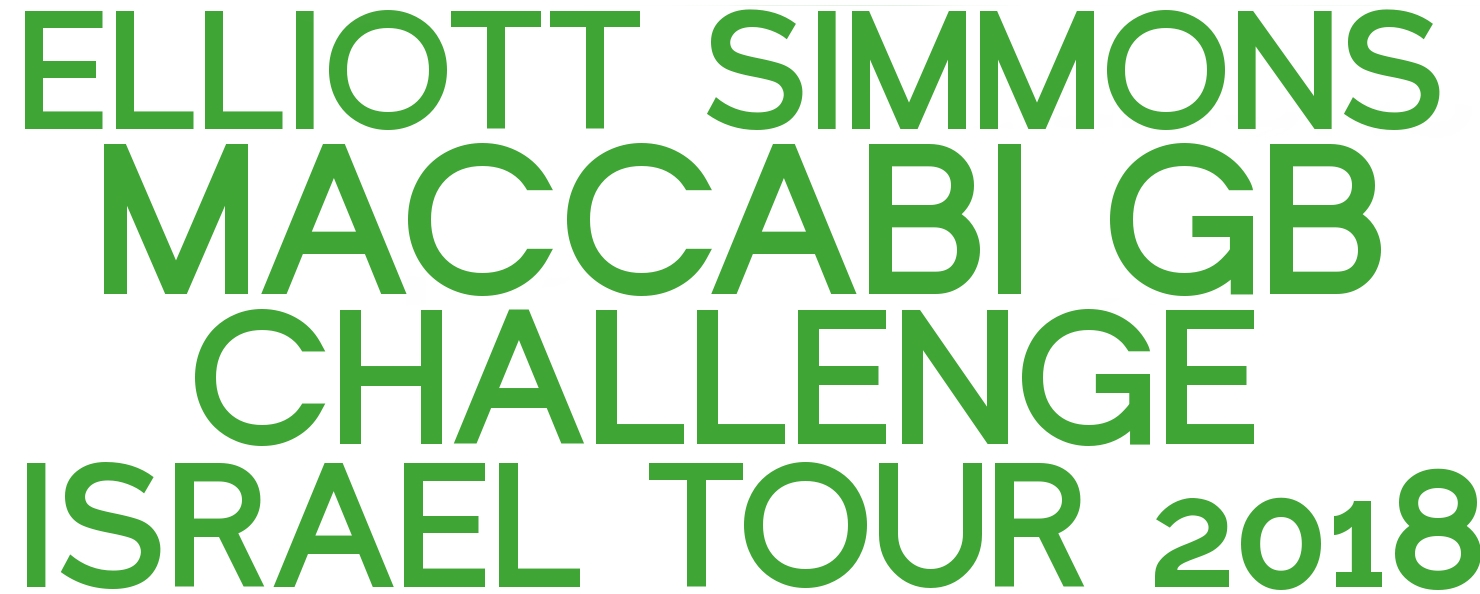 We have had a great day full of activity and adventure.
We explored Jaffa Port which was really fun. Jaffa Port is an ancient port on the Mediterranean Sea, located in Old Jaffa, Israel. It is as a fishing harbour, a yacht harbour, and full or tourists. It offers a variety of culture and food options, which we explored together.
We had a great time in Florentine doing a graffiti tour. Rachel our tour guide, showed us lots of different street art and explained different techniques that artists use. We all chose our favourite ones and loved hearing the stories of different artists. We then had the amazing opportunity to do some street art ourselves. The chanichim/participants loved it and enjoyed expressing themselves.
We then went to meet the Israeli "Special Olympics" bowling game. The "Special Olympics" is an international organisation that provide year-round sports training and athletic competition in a variety of Olympic-type sports for children and adults with intellectual disabilities, giving them continuing opportunities to develop physical fitness, demonstrate courage, experience joy and participate in a sharing of gifts, skills and friendship with their families, other Special Olympics athletes and the community. http://www.specialolympics.org/
We played some friendly bowling together. It was great fun and even though there were language barriers, we all found a way to communicate through bowling and had a real laugh together. We were very impressed with some of the participant's skill!
By the time we got back to the hotel together we were all pretty tired so we relaxed and spent some time together chatting about our days and the trips so far. We did this in small groups and shared what challenges they have overcome so far and how they can challenge themselves further still. Some great ideas were to try new food, sit with different people on the coach and try out some of the Hebrew words of the day we are learning.
Tonight we are staying at Mishkenot Ruth Daniel and all looking forward to a great breakfast after a good night's sleep.