EVERY DOG HAS ITS DAY AT THE MACCABI GB COMMUNITY DOG WALK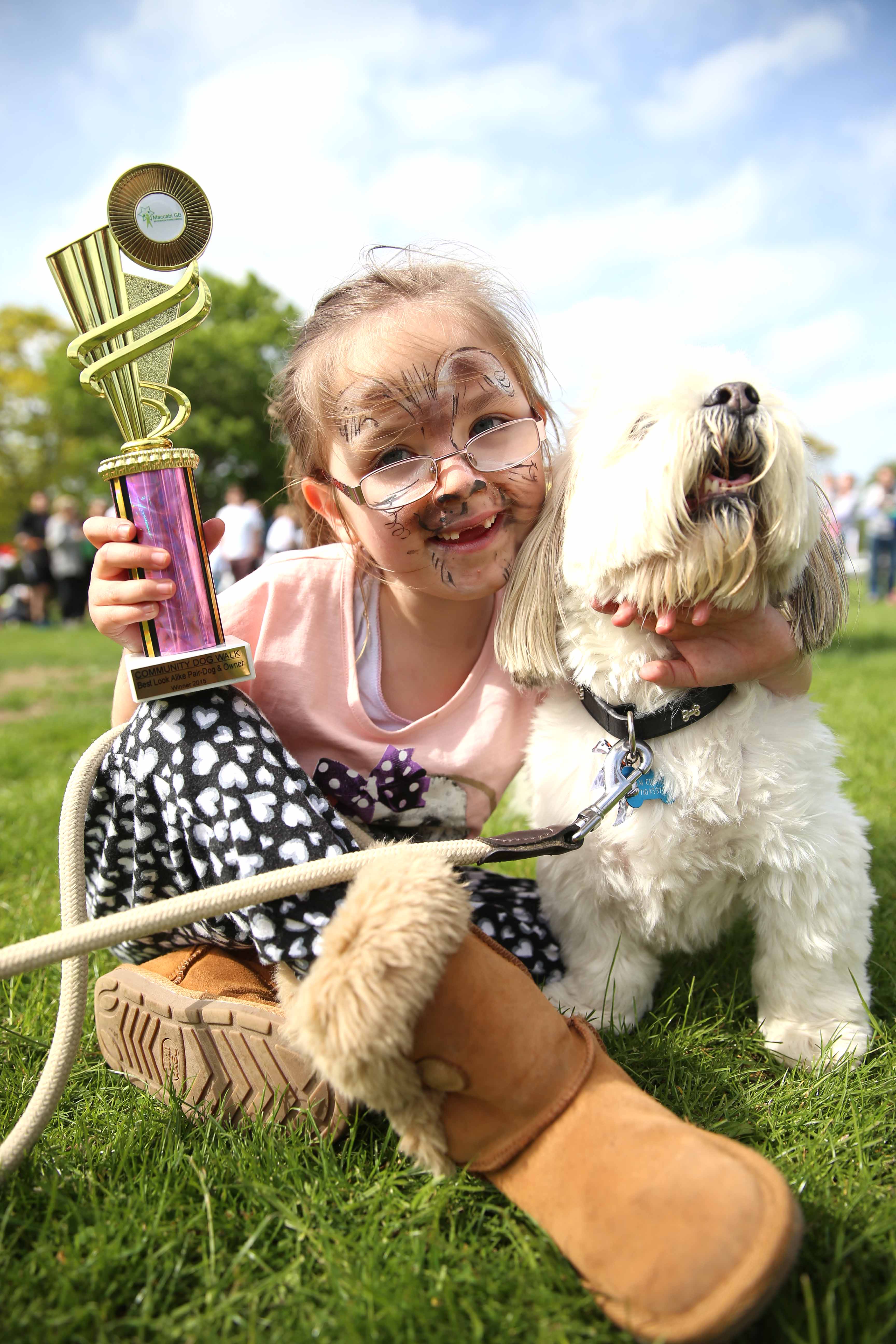 Mill Hill Park was the setting for pups, purebreds and pedigrees alike on Sunday as Maccabi GB hosted the Maccabi GB Community Dog Walk 2015. The hottest Jewish dogs of all shapes, sizes and breeds strutted their stuff on the dogwalk, with all profits from the event going towards the Maccabi GB Challenge Tour to Israel 2016, for young, Jewish people with mild to moderate learning difficulties.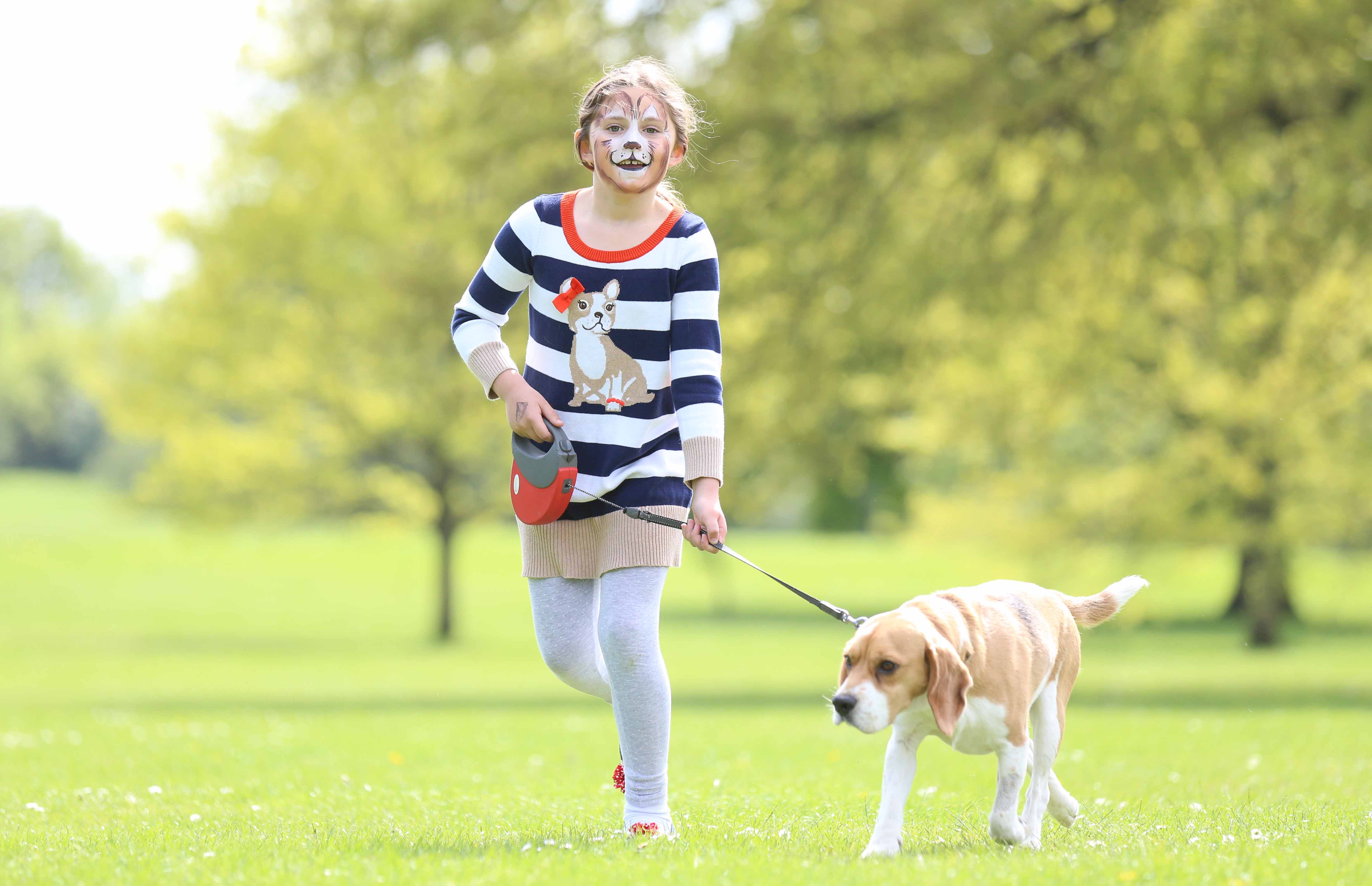 The unique event saw members of the Community bring their furry, four-legged friends to the park for a combination of competitions, a purpose-made 'walking zone' for owners and dogs to get some exercise together and a day full of activities, including pet grooming and numerous trade and private pet-related stalls. There was also a demonstration by the Hotshots Flyball Team – a dog relay sport, which rose to prominence thanks to Crufts.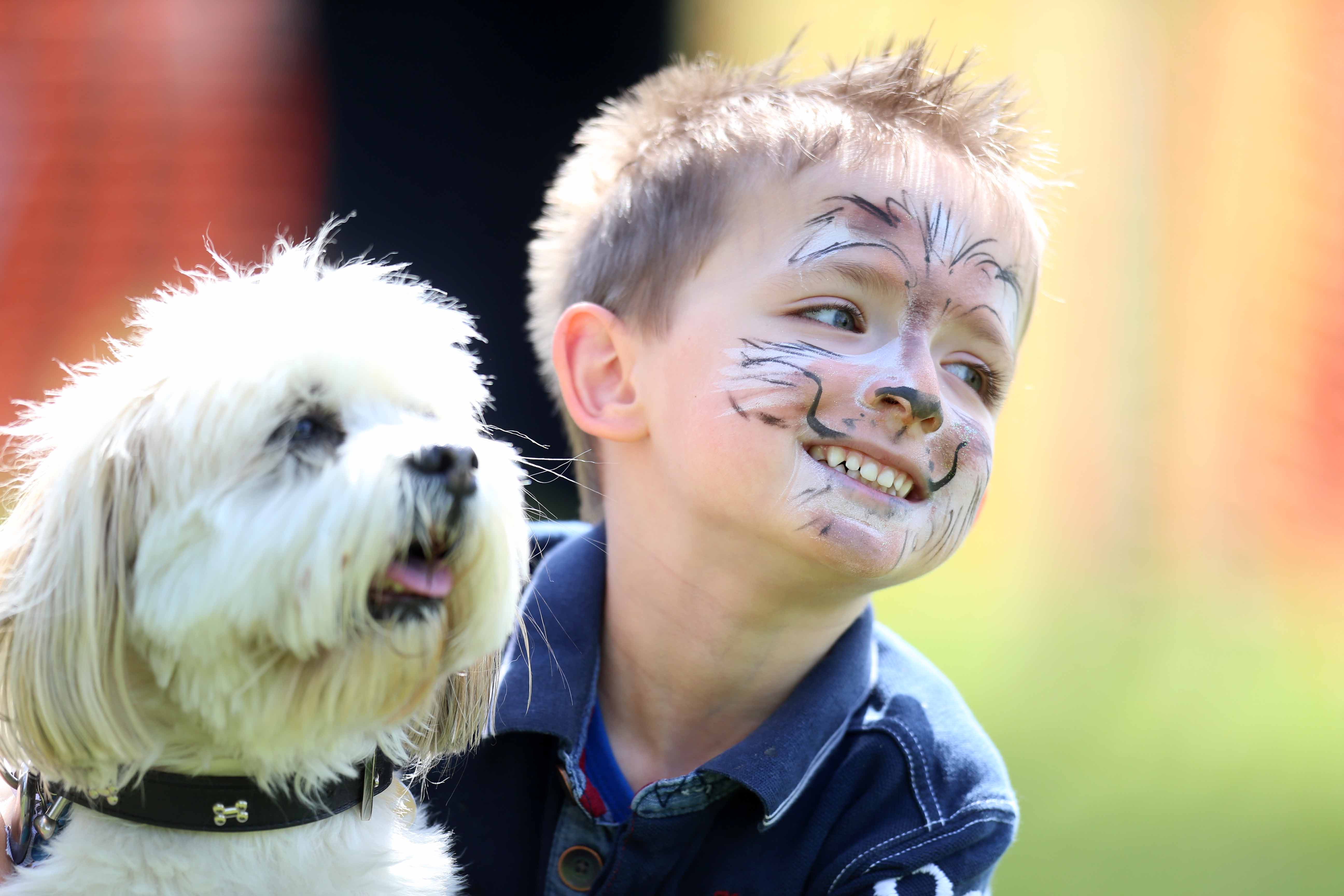 One of the highlights of the day revolved around the competitions, where owners pitted their prize pooches off against each other. The awards included 'Dog with the Waggiest Tail', 'Fastest to Sit', 'Best Dog/Owner Look-alike' and 'Cutest Dog and Bitch'. In total 60 dogs and over 250 humans attended the Community Dog Walk.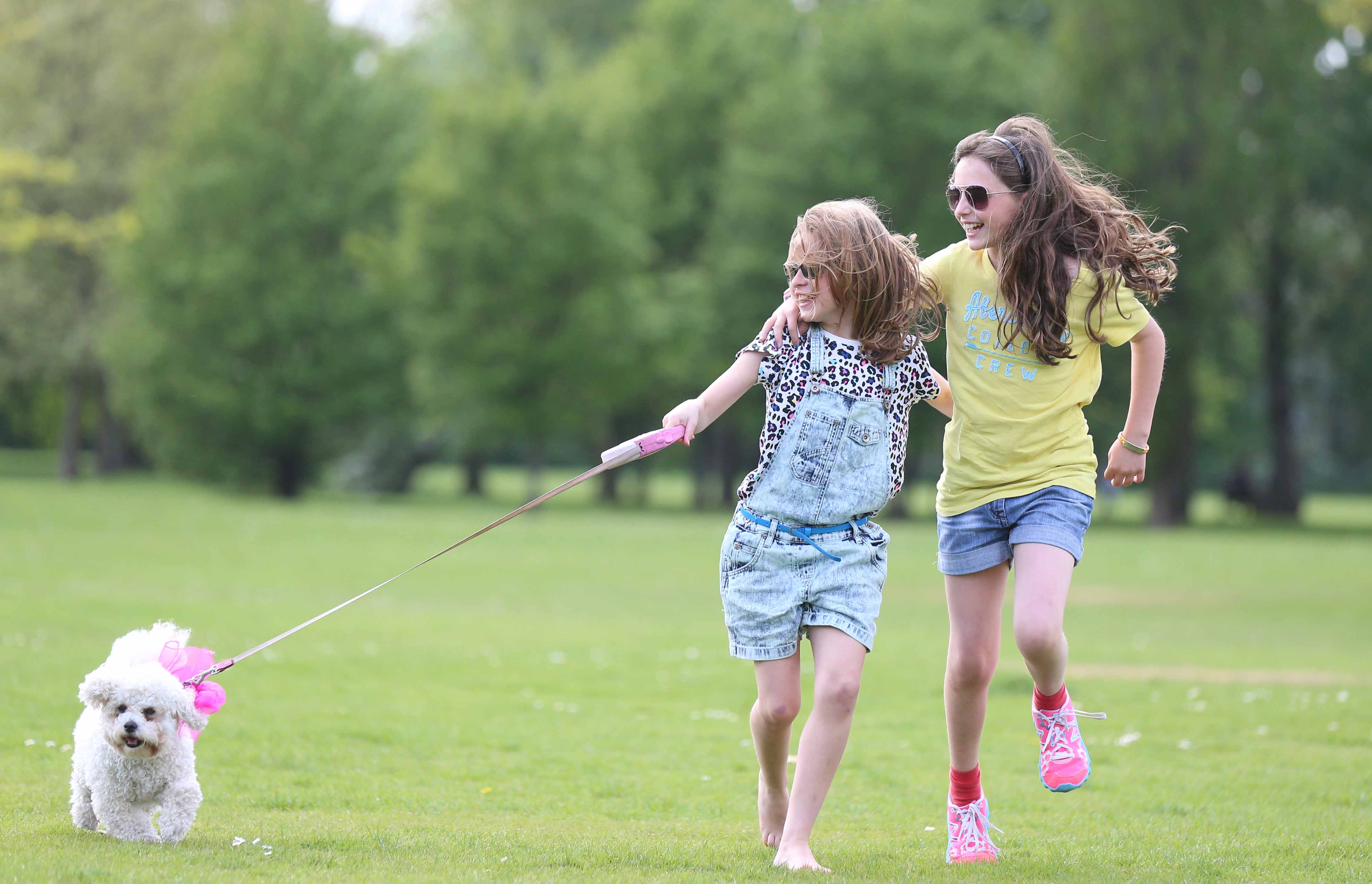 Speaking about the Maccabi GB's Community Dog Walk, Events Coordinator, Valerie Parnes, said, "The MGB Community Dog Walk is one of the highlights of our vast calendar of events. Dogs get a lot of love and attention from their owners – and rightly so - and we wanted to host an event which encourages Jewish dog-owners to get active alongside their dog. Obviously, there is a lot that goes on during the day, and the competitions are great to be a part of, but what makes us the most proud [at Maccabi GB] is seeing people get a little exercise whilst enjoying the day. Of course, it was also for a fantastic cause. We want to thank all those involved with the day and also to those who attended for contributing towards taking young, Jewish people with learning difficulties to Israel for the trip of a lifetime."
MORE PHOTOS FROM THE DAY IN OUR PHOTO GALLERY