GAME, NET & MATCH AS KEREM & AKIVA WIN THE LATEST SCHOOL SPORTS TOURNAMENTS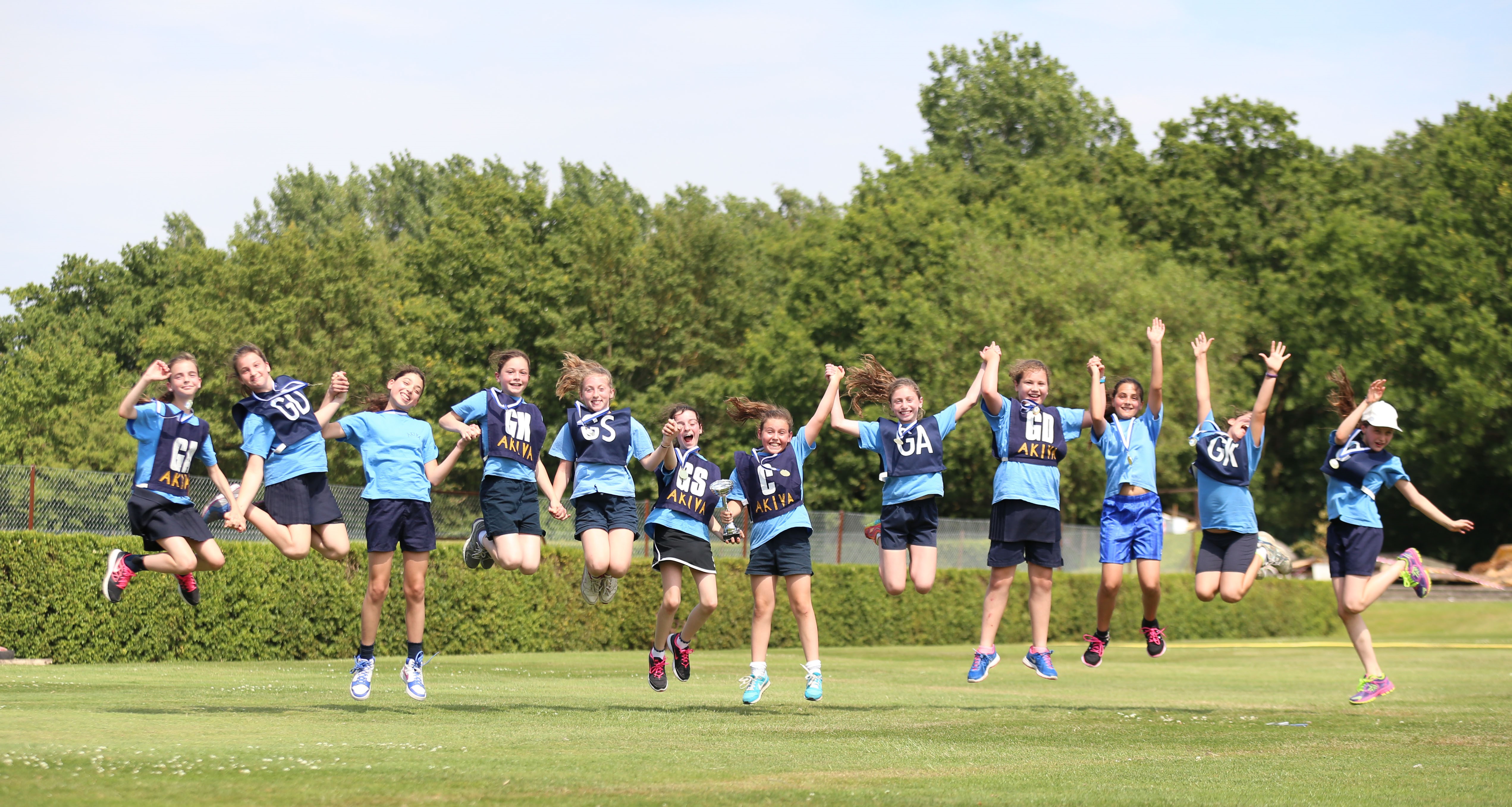 The latest Maccabi GB (MGB) & Jewish Chronicle (JC) Year 6 Schools Netball Tournaments took place on Wednesday, with Kerem and Akiva deservedly ending the day as champions of their respective 'A' and 'B' Grade events.
Three Primary Schools attended the day, held at Maccabi London Brady Sports Ground, Rowley Lane. With them they brought six teams to compete, with over 50 girls taking part in total. The teams were separated into their respective 'A' and 'B' group stages with each school competing in a two-game-each round-robin, league format. The top teams from each group won outright.
The level of talent on show was impressive, with many of the players developing their netballing skills from their schools and Maccabi GB's Sports Coaches. The atmosphere was boosted by many of the girls' parents and supporters cheering them on from the side-lines and the sunny weather.
At the end of the day, Kerem's 'A' side were victorious from their group, whilst in the 'B' grade, it was Akiva who reigned supreme. The afternoon finished with a sporting medals ceremony where the trophies were awarded to the victorious sides.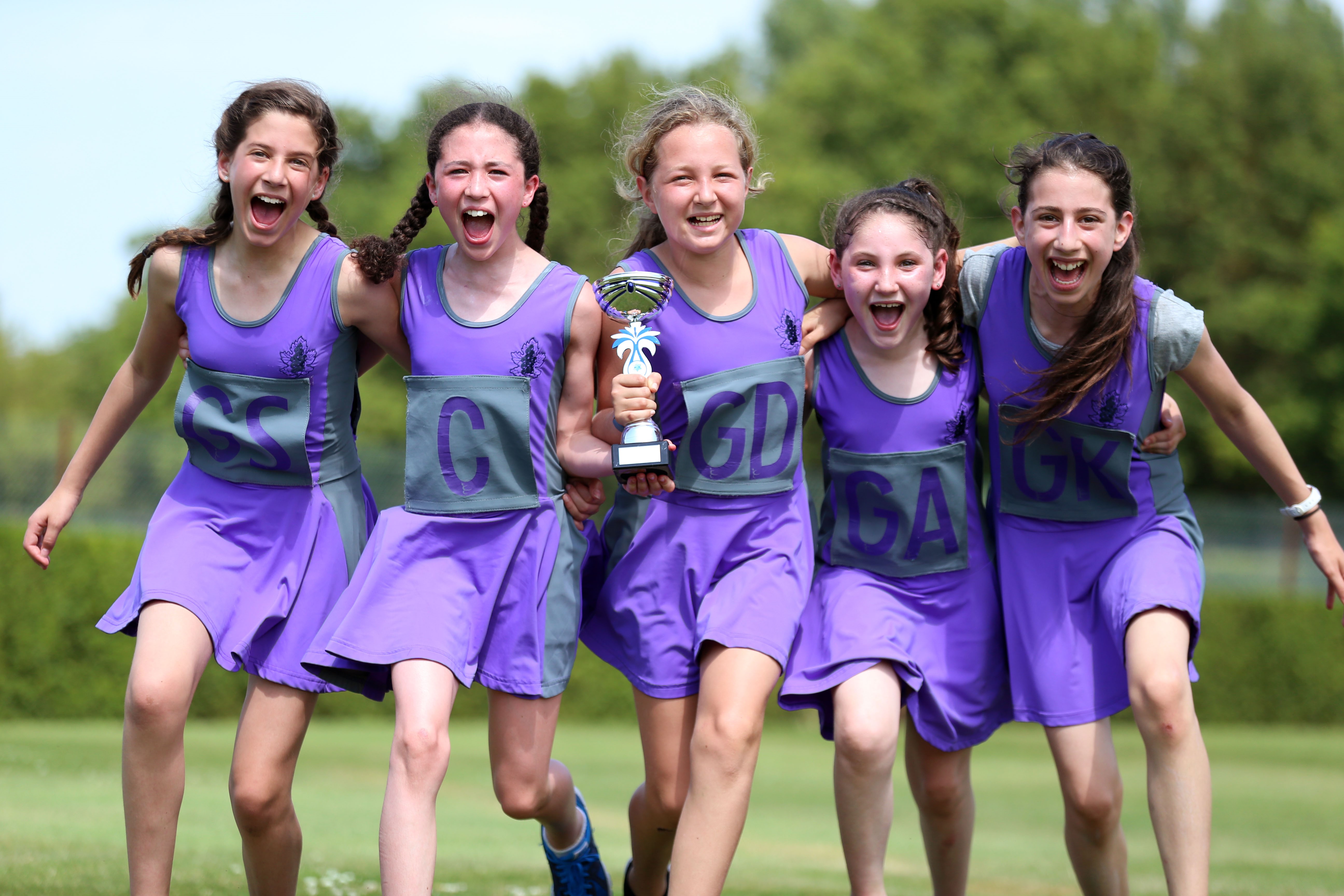 Maccabi GB's School Sports Coordinator, Alex Elf, gave his thoughts on the afternoon's Netball Tournament, "Full marks must go to our young, female members of the Jewish Community. Over the last couple of weeks [including the recent Primary Schools Girls Football Tournament] we have welcomed over 180 girls to two Maccabi GB & JC School Sports Tournaments. These numbers show how much passion there is for Jewish sport and how talented a lot of these athletes are. We will continue providing opportunities for them to play sport, so hopefully they will keep lacing up their trainers and taking part."
See all the photos from the tournament in out Photo Gallery