Gordon and Lever Join Maccabi GB Board
Maccabi GB, the Community's largest provider of Jewish sport, health and wellbeing programmes, is delighted to announce that Daniel Gordon and James Lever have joined the organisation's Board. They share the charity's commitment of providing sporting opportunities, maintaining a healthy lifestyle and enhancing the Community's Jewish Identity and connection to Israel.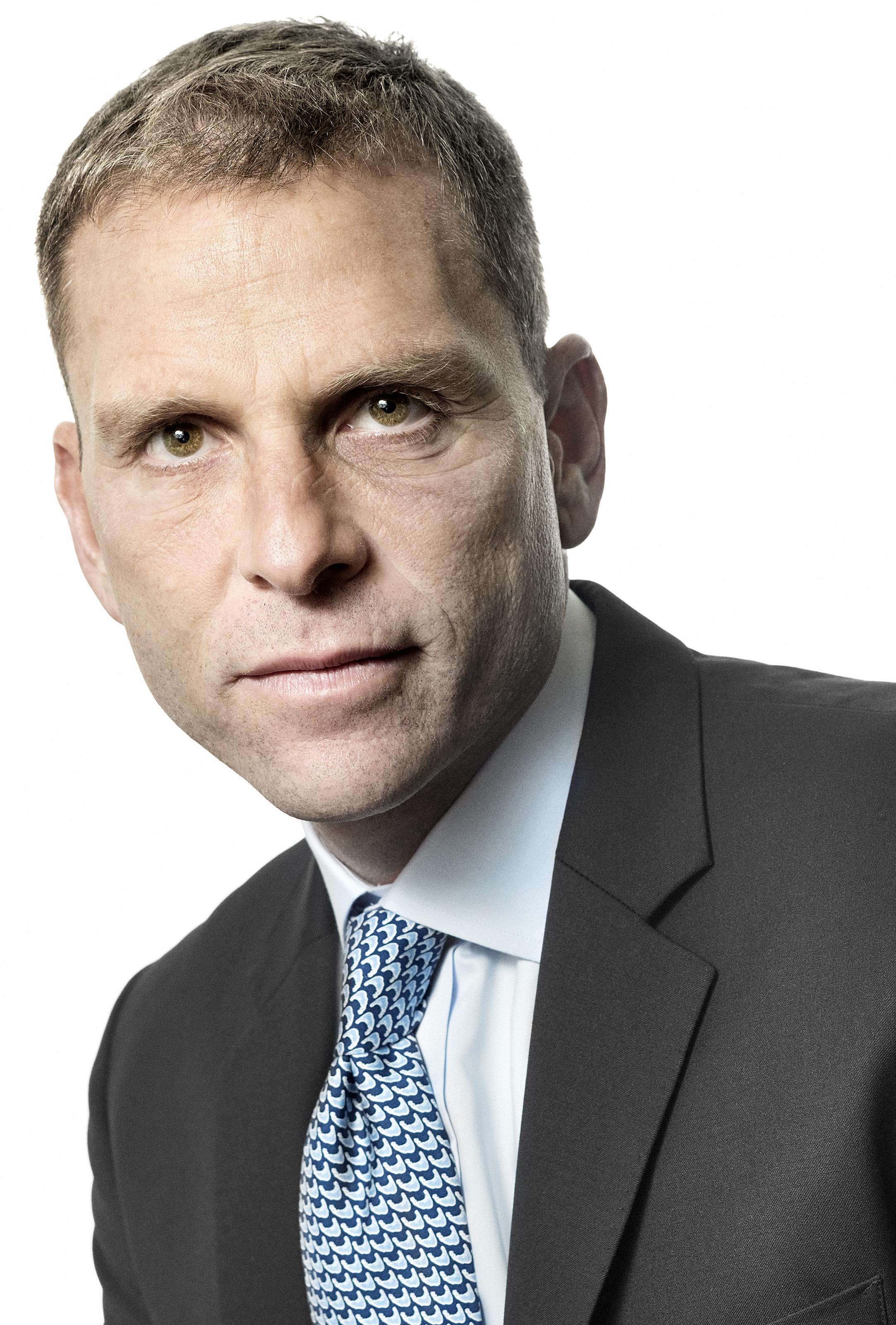 Daniel Gordon, a stockbroker from London, has been involved with Maccabi GB since the age of seven when he first joined Kenton Jewish Youth Club. He was an active participant in the growth of the youth club and has carried this on throughout adulthood. Whilst living in Hong Kong, he co-founded Maccabi HK and had the distinct honour of being their Head of Delegation at the 2013 Maccabiah Games. Upon transferring back to the UK in 2015 with his employer Alliance Bernstein, Daniel continued his involvement with Maccabi GB and was a proud member of the Masters 45s football squad at the 2017 Maccabiah Games. Along with his three children all of whom are active Maccabi participants and Team Maccabi GB athletes, Daniel's passion for Maccabi shows no sign of easing up.
On joining the board of Maccabi GB, Daniel said, "Maccabi has been in my life for over forty years and I have seen at close quarters the difference it has made to so many people's lives. I am truly excited to be joining an organisation that has developed so much in recent years and to be working with so many passionate, committed and driven people."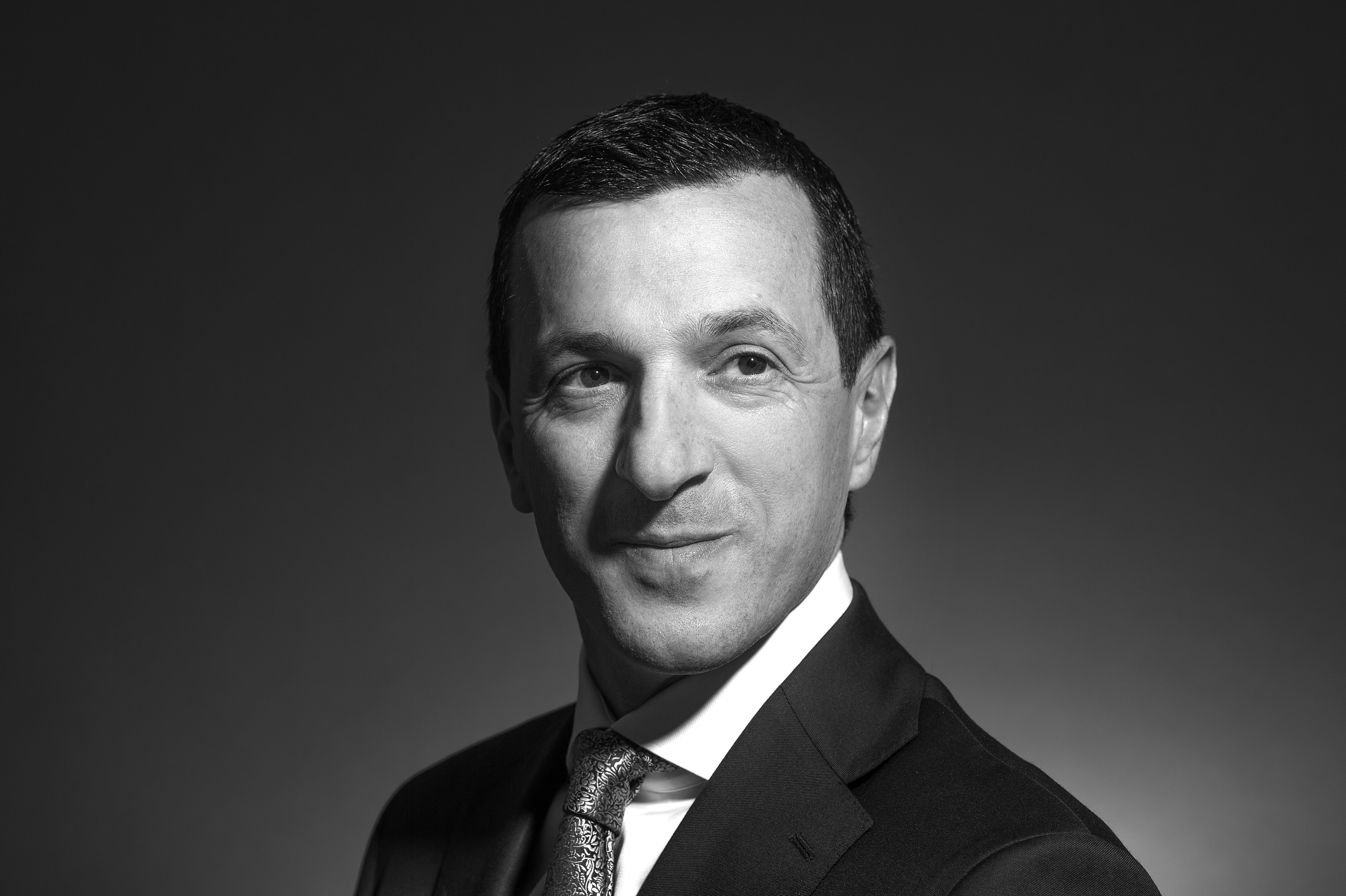 James Lever grew up in Manchester and spent a number of his formative years playing for Manchester Maccabi in the Manchester Jewish Soccer League, before moving to London in 1992 and playing in the Maccabi GB Southern Football League. For the past eight years James, a Partner at Livingstone Partners, has been a manager at Maccabi London Lions for a number of junior teams. James has three children who between them have all been involved in a multitude of Maccabi international events including representing Great Britain at the JCC Maccabi Games in America.
Speaking about his appointment, James said, "I am delighted and honoured to be joining the Maccabi GB Board. My family and I have all benefited from the amazing work that Maccabi GB does and we have seen firsthand the strength of Community and spirit this creates across all generations. I have been highly impressed with the Executive team and the people that make Maccabi GB what it is today and hope that I can contribute and build upon the significant platform they have created to date."
David Pinnick, Maccabi GB Chairman, said of the appointments "I am delighted that Daniel and James are joining our Board. They both bring youthful drive and enthusiasm to the Organisation while recognising the many strengths and virtues of Maccabi GB and are committed to giving back in order to ensure that others have the same opportunities they have enjoyed."