Hasmonean and Yavneh College take home Secondary School Boys Football Crowns
The latest Secondary School Boys football Tournament was held on Wednesday for Years 7,8 and 9.
The tournament held at Mill Hill Powerleague, engaged an incredible 100 participants from 4 schools across 14 teams.
The Year 7 tournament was won by Hasmonean, Year 8 also by Hasmonean and the Year 9 winners were Yavneh College.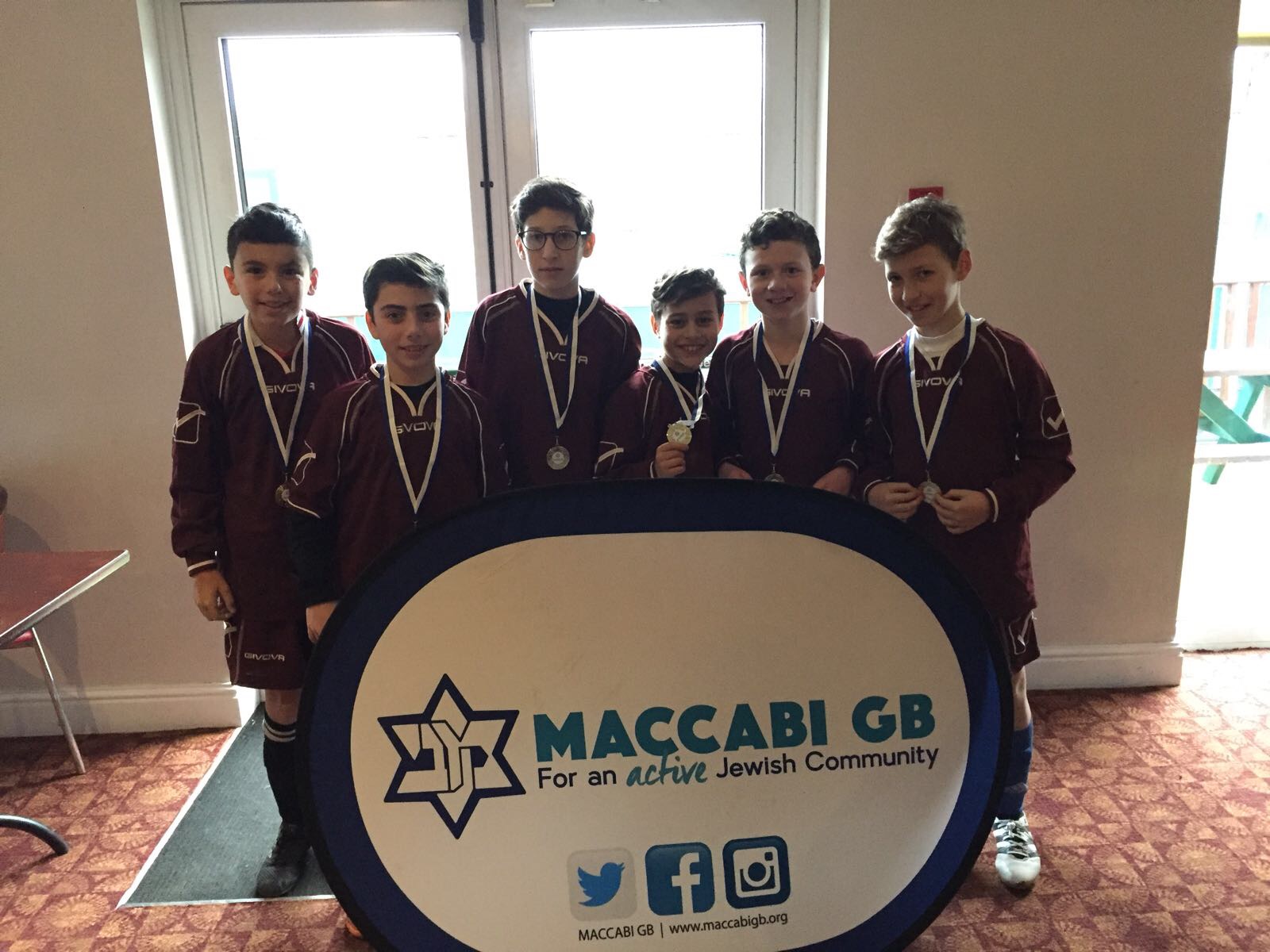 Year 7 Winners - Hasmonean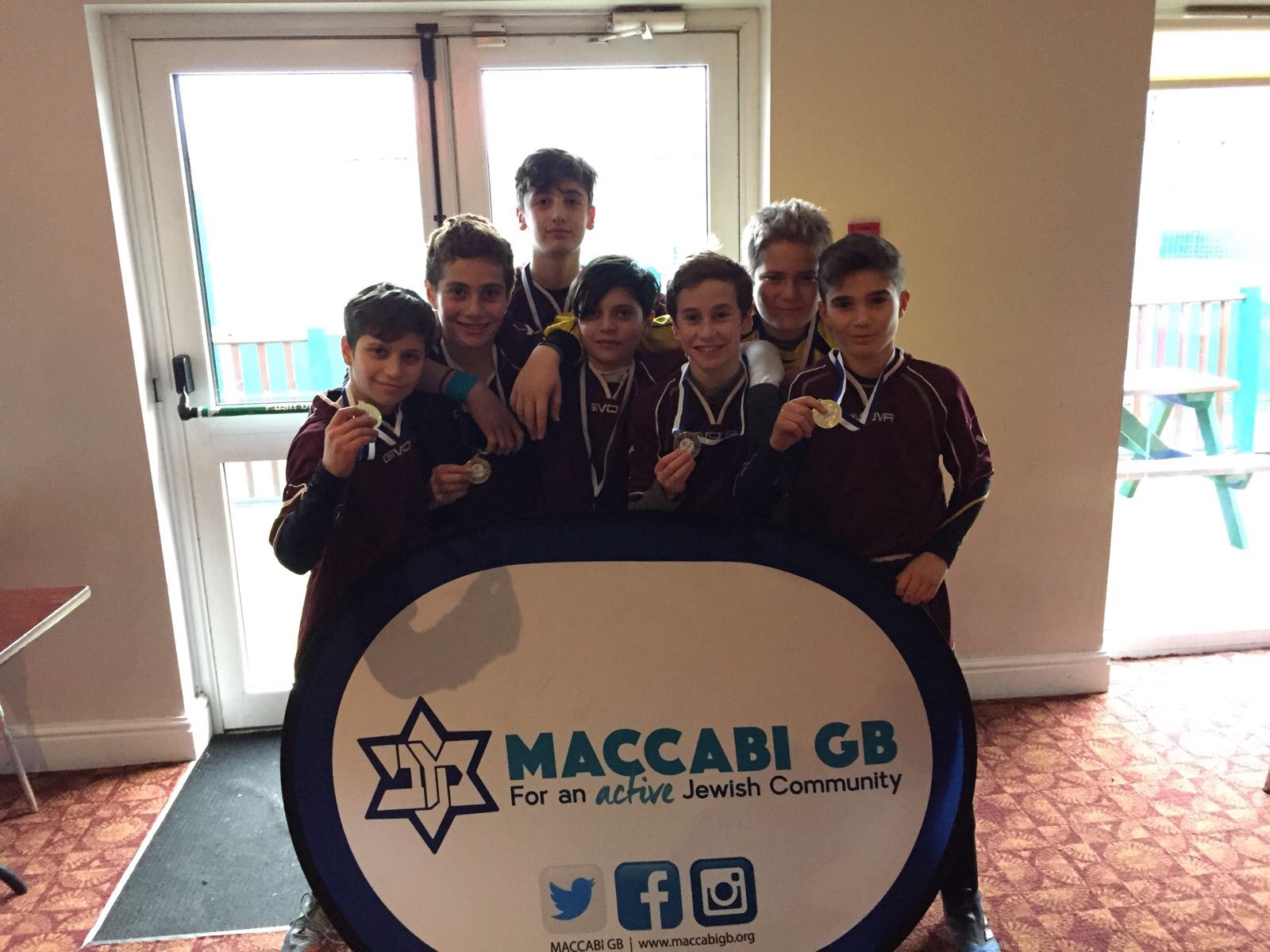 Year 8 Winners - Hasmonean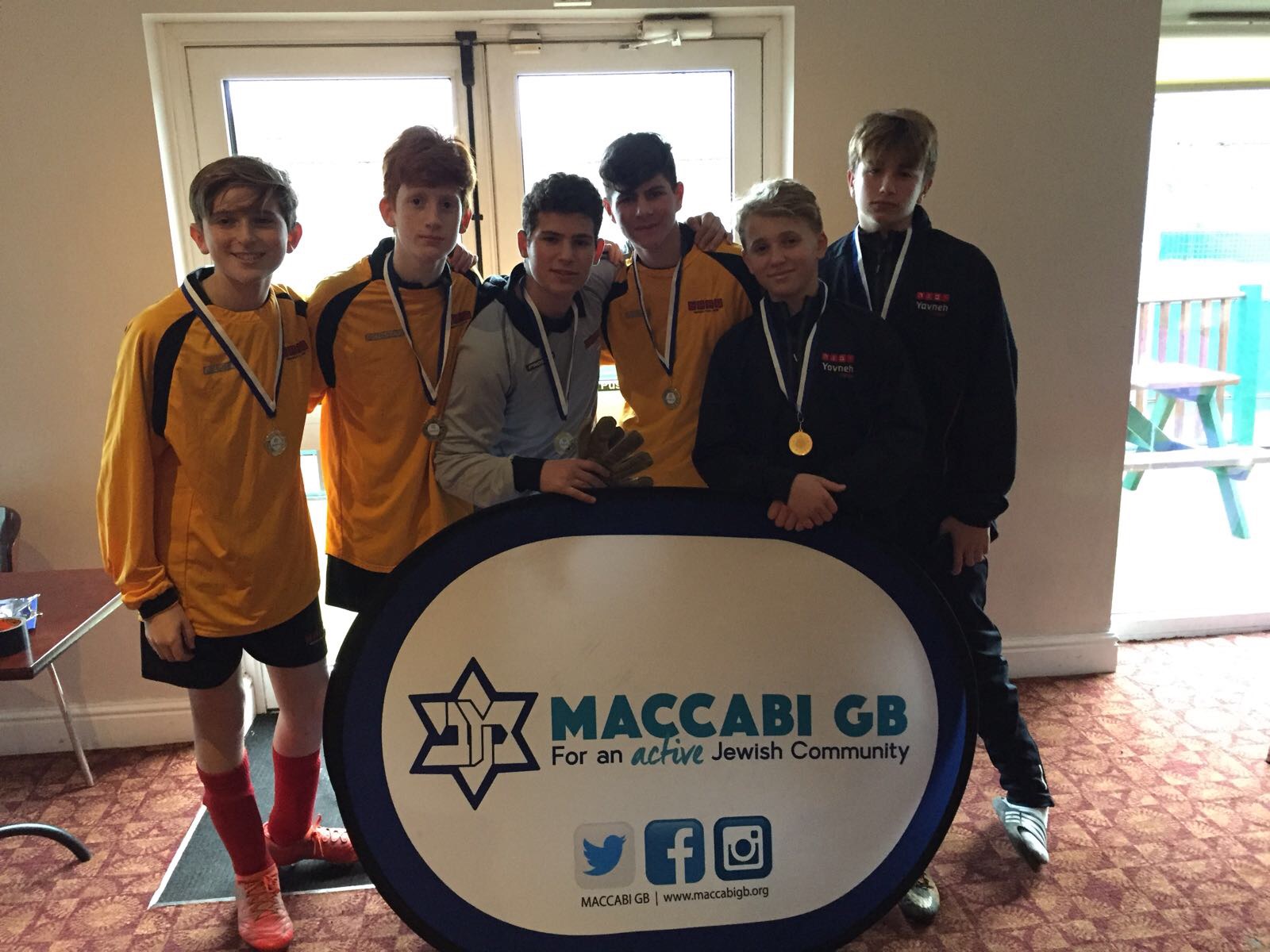 Year 9 Yavneh College