HISFC AND EDRS WIN THE SEASON'S FINAL TROPHIES AT THE MACCABI GB MACC 5's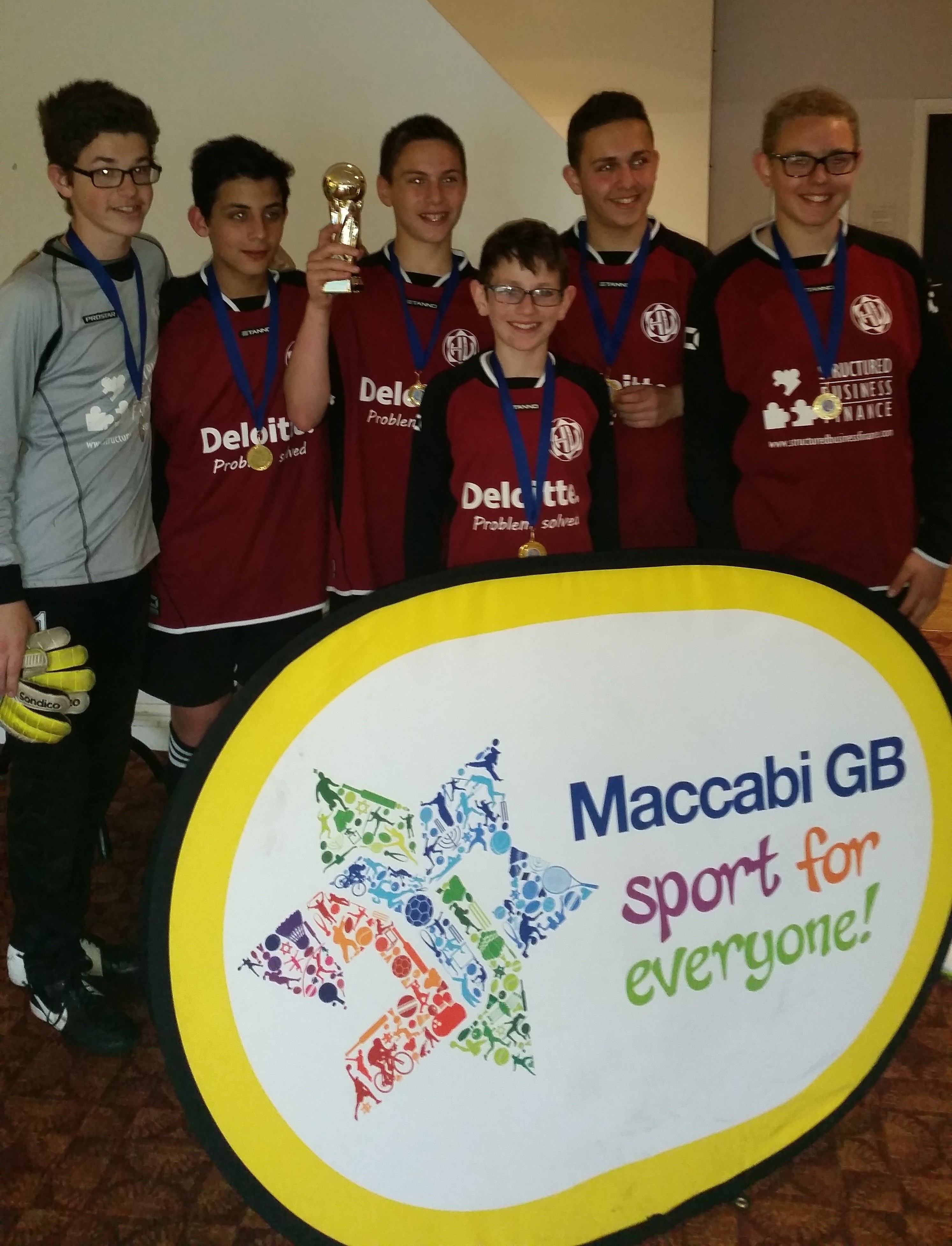 With the 2014/2015 Football season all-but-over, EDRS Stone Grove Masters (EDRS) and Hendon United Sports Club (HISFC) were the big winners as they grabbed the last silverware on offer as the prestigious Maccabi GB Macc 5's returned for the third year in a row.
In what has become the traditional end-of-season closer, the Community's largest Jewish 5-a-side Football Tournament of the Summer welcomed 35 teams at Mill Hill PowerLeague. The players and spectators in attendance highlighted the popularity of the event with teams ranging from U9 all the way up to Masters. In total, over 300 footballers of all ages graced the 3G turf in search of a trophy.
As the day ended, however, only a handful of teams were able to come away victorious as EDRS Masters won the main competition thanks to an equalizing goal and winning penalty from stalwart Ian Leader. EDRS also won the plate in the Masters Category, while the Junior competitions were dominated by HISFC earning a clean slate of winner's trophies in each age category.
A full list of winners can be found below:
U9/10 – HISFC RED
U11 – HISFC Netanya
U13/U14 – HISFC U14
Masters – EDRS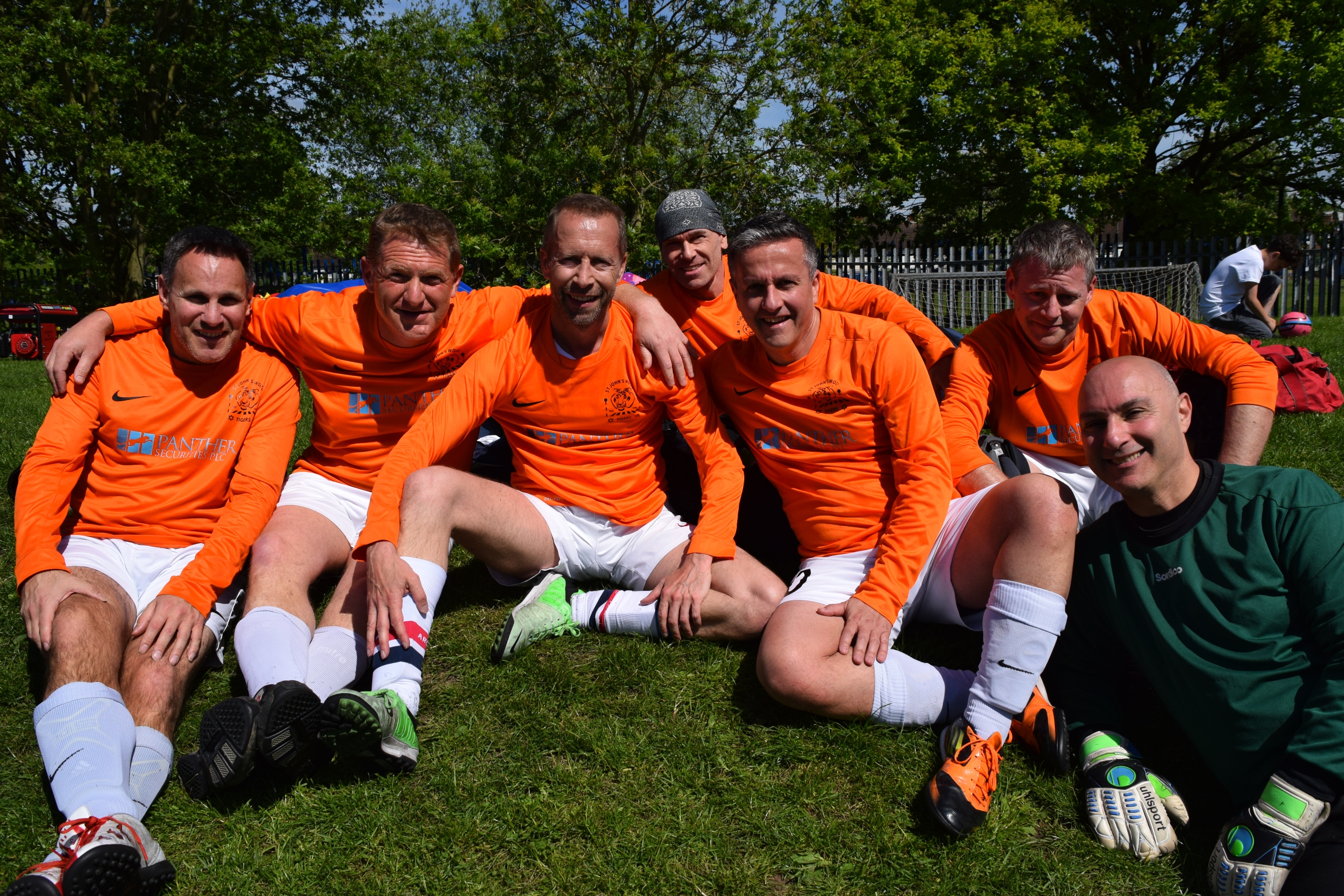 Speaking about the Maccabi GB Macc 5's School Sports Coordinator, Alex Elf, said, "After a long and competitive season for many Jewish clubs, it is fitting that we can bring them altogether one more time for a celebration of football and a final piece of silverware (for some, anyway!). What many of these players don't realise is how crucial Maccabi GB and the Maccabi Leagues are in bringing Jewish males of all ages together – to play football, yes, but also to create friendships that last a lifetime. The Macc 5's are a proud continuation of that and we thank everyone who came along to day to get involved."
SEE SOME OF THE ACTION AND PARTICIPATING TEAMS IN OUR PHOTO GALLERY (more to follow later this week)