Immanuel and Hasmonean star at first School Sports Tournament of the year
Immanuel College (pictured) highlighted their footballing prowess on Wednesday as they were crowned Year 10 Boys Football Champions at the first Maccabi GB (MGB) & The Jewish Chronicle (JC) Secondary Schools Tournament of the year.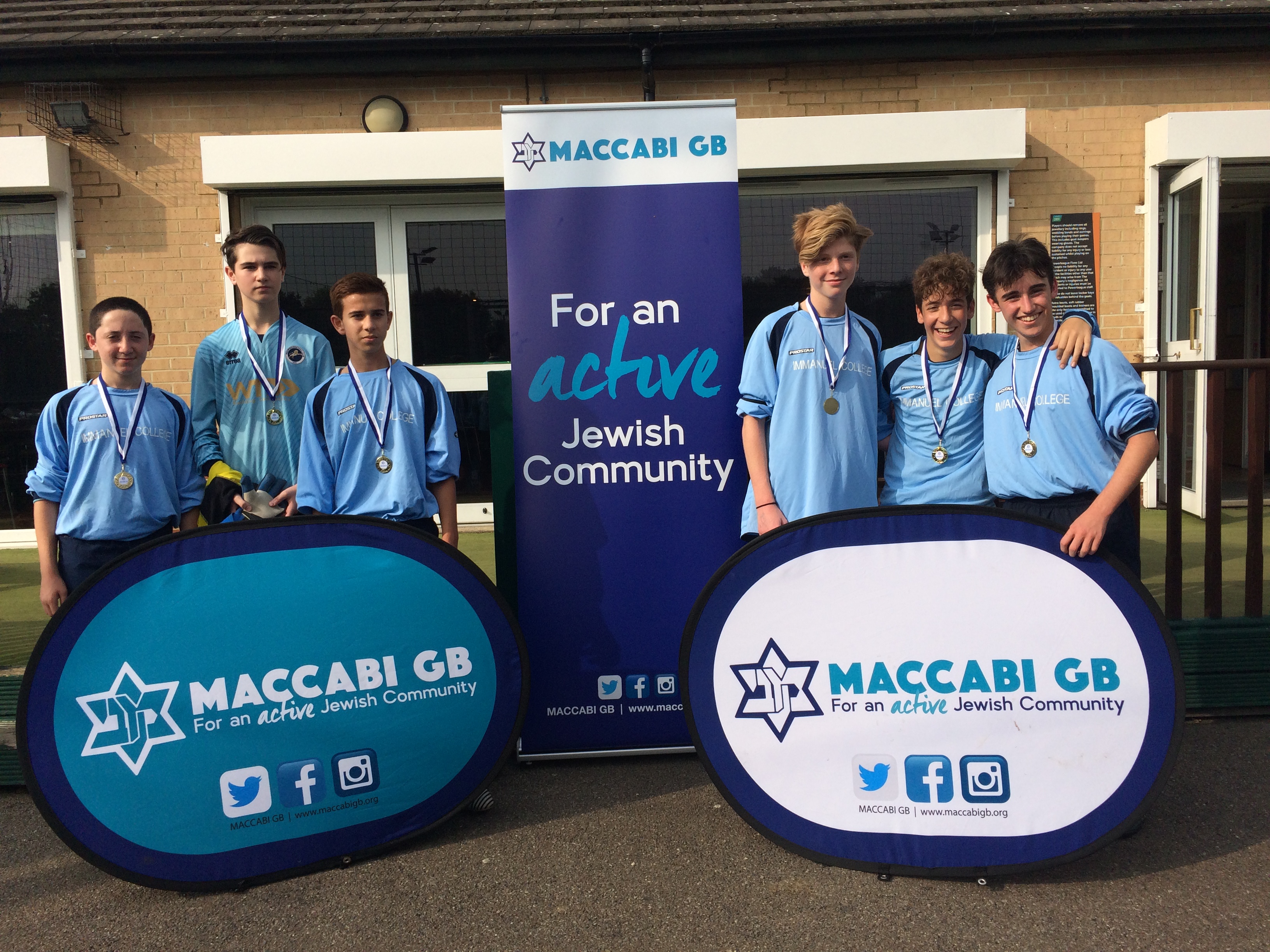 The tournament welcomed players from Years 10, 11 and Sixth Form with Hasmonean's Sixth Form team victorious in both the Year 11 and Sixth Form competitions.
The event, at Mill Hill Powerleague, saw seven teams from three schools take part with 50 young, Jewish footballers lacing up their boots to get active together as a Community.
Jordan Sapler, Maccabi GB School Sports Coordinator, said, "Today's School Sports Tournament shows how passionate young, Jewish boys are about their sport. These events are crucial at bringing members of the Community together and we cannot wait to host the next one later this term. Mazel Tov to all the boys, parents, teachers, and schools for making this event a success."