JCC MACCABI GAMES 2016 REPORT: More medals for Team Maccabi GB as athletes take charitable action in the local community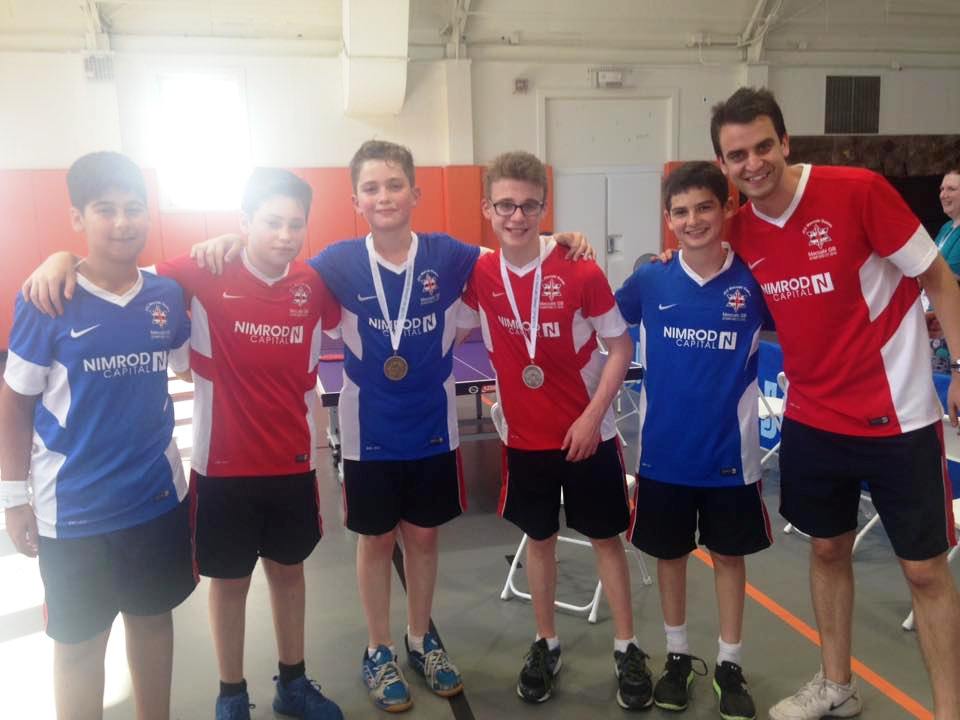 Day 2 was another exciting day for Team Maccabi GB with more medals, high-scoring results and official seeding's announced for the latter stages of competition. Many of our squads also took part in the JCC Cares Programme. The Programme is an opportunity for our athletes and artists to enhance their experiences at the Games by taking some time out of their competition schedules to participate in a community service project. This is what sets the JCC Maccabi Games apart from other International, Jewish sports competitions.
By the end of Tuesday Maccabi GB received 4 more athlete medals which brings our total for the Games to 14.
Please see below updates and results from our second day of competition at the JCC Maccabi Games:
Table Tennis
Our athletes played extremely well today. Jonathan Gibson was seeded 1st and Joe Newman was seeded 2nd.
Joe Newman, Jonathan Gibson and George Maurice made it through to the Semi-Finals, which culminated in an all Team Maccabi GB Final between Joe Newman and Jonathan Gibson.
Gold went to Joe Newman
Silver went to Jonathan Gibson
Swimming
Bronze for Jason Pears in 100-yard freestyle
Bronze for Jason Pears in mixed team relay
Boys U14 Football
Team Maccabi GB/FL 4 – Mixed Team 2
Lucas Schreiber
Team Maccabi GB/FL 9 – Mixed Team 1
Dylan Heller
Callan Stepsky x3
Team Maccabi GB 10 – Mixed Team 2
Rafi Zamet
Grant Birke x3
Joe Clifton
Eytan Millan
Josh Naftalin x2
Jake Greenfield x2
Team Maccabi GB 4 – Mexico (white) 0
Josh Naftalin
Eytan Millan x2
Joe Sanhouse
Girls Football
Team Maccabi GB 2 – Mixed Team 8
Emma Taylor
Eliana Jackson
Team Maccabi GB 1 – Mixed Team 3
Eliana Jackson
Tennis
Third seeded matches
Josh Hennes won 8-0
Adam Bolchover won 8-0
Jake Jason lost 3-8
Louis Shaw lost 5-8
Fourth seeded matches
Josh Hennes won 8-3
Louis Shaw won 8-4
Jake Jason lost 3-8
Adam Bolchover won 8-0
Jasmine Randal won 8-6, then lost 1-8
Lacrosse
Team Maccabi GB 13 - Mixed Team 20
Team Maccabi GB 9 - Mixed Team 21
Golf
Joseph Twyford had another great day out on the golf course.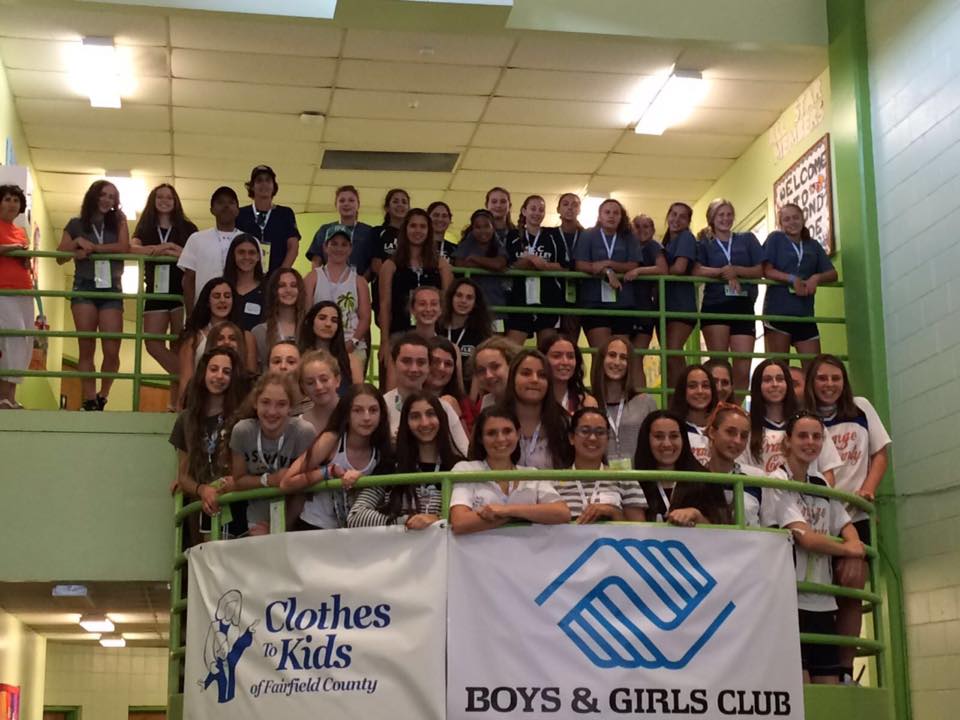 Dance
No dance took place today. The dancers went to JCC Cares and learnt an Israeli Dance as one of their activities.
Arts Fest
Abi Wander and Sonny Gayer had another day of rehearsals leading up to their big showcase on Thursday. We are looking forward to seeing all of their hard work.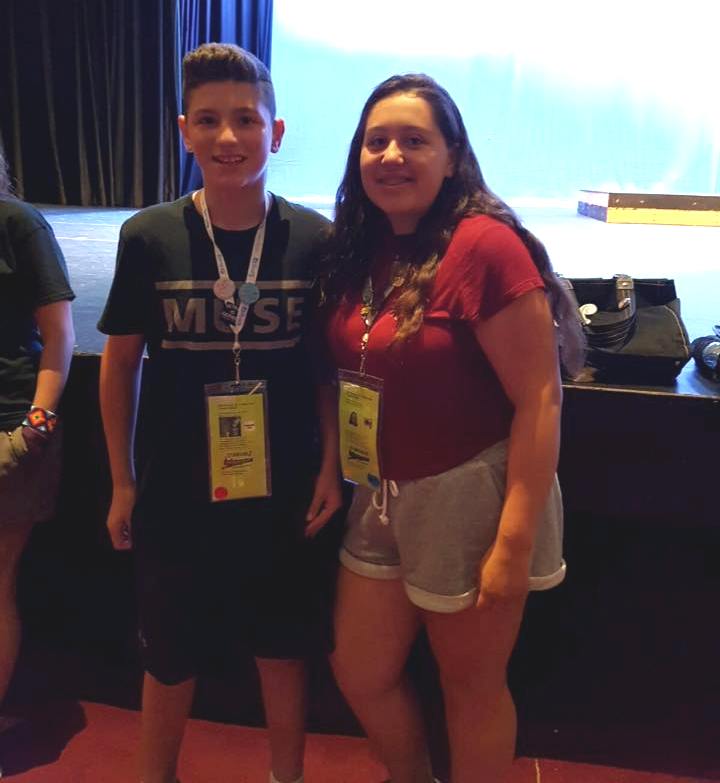 We look forward to another exciting day on Wednesday!
Don't forget to follow us on
Facebook - @maccabigb
Instagram: maccabigb
Twitter: @maccabigb
To see live updates, photos and videos from the different events.