JCC MACCABI GAMES 2016 REPORT: Team GB arrive in America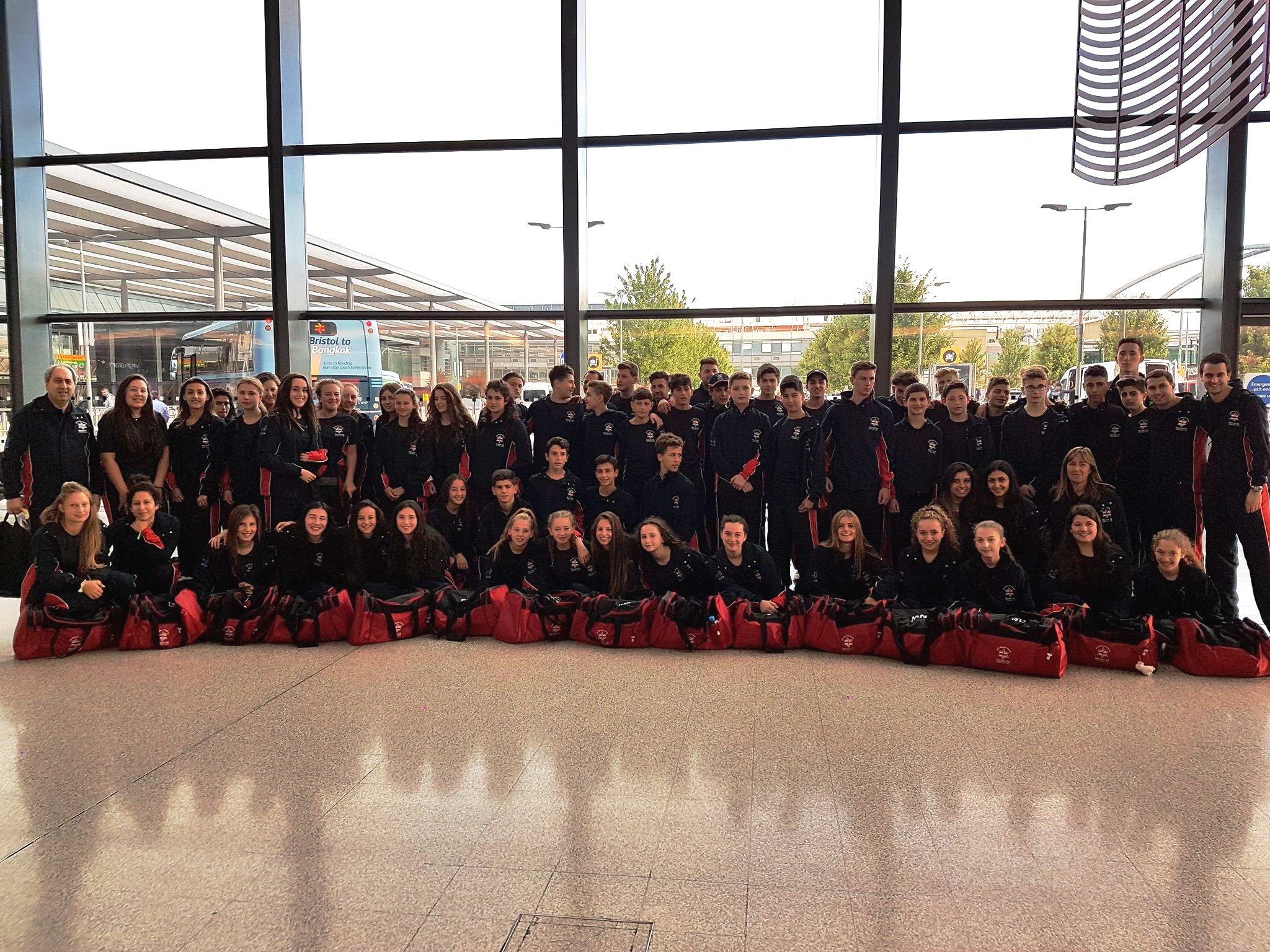 Maccabi GB's JCC Maccabi Games squad have have landed in America! All athletes and managers had a good flight and their first stop will be the JCC Maccabi Hub.
Keep visiting out website for updates on Team GB, with the Opening Ceremony on Sunday and sporting competitions starting on Monday.