JCC MACCABI GAMES 2016 REPORT: Team Maccabi GB wave 'Goodbye' to America with a trip to Ground Zero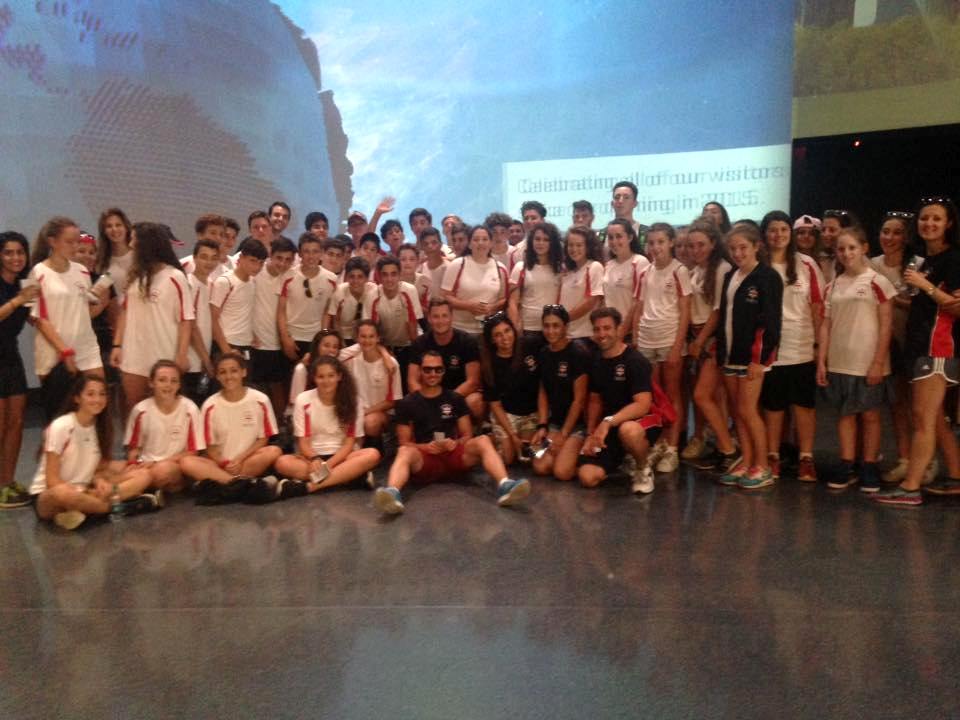 Following an incredible JCC Maccabi Games and JCC Maccabi ArtsFest 2016 in Stamford, Team Maccabi GB's Delegation flew back to the UK and landed safely in the early hours of Monday morning, but not before taking a detour to New York en route.
The athletes, who won a collective 39 medals during last week's competition, and the Maccabi GB Management Team got a chance to relax and reflect on what has been a fantastic Games for all, taking part in some sightseeing and making an emotional and poignant visit to Ground Zero - the site of the tragic event of September 11th.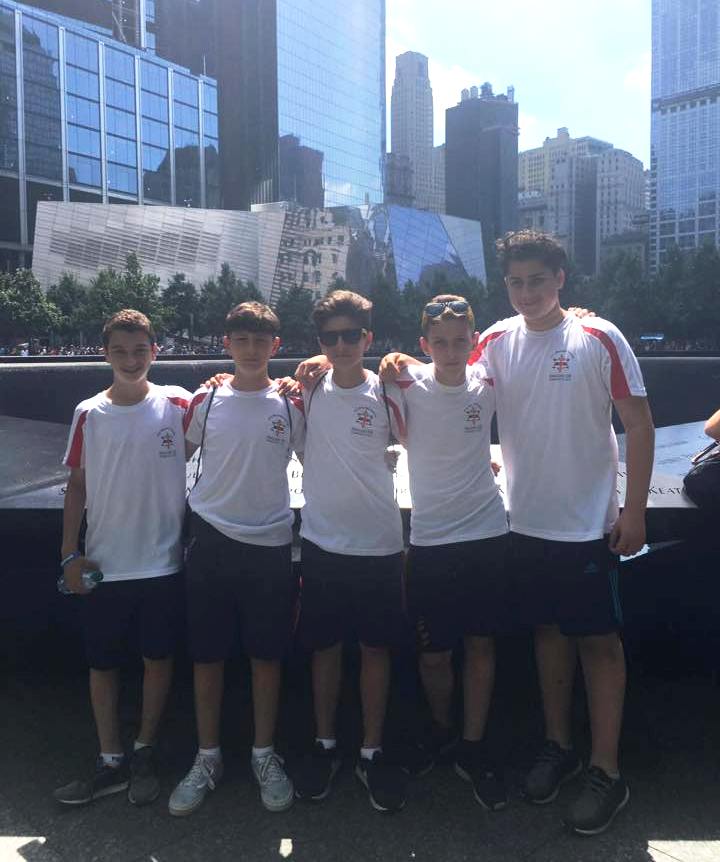 Despite the sport and performing arts ending on Thursday, the medals did not stop for our young 13-16-year-old athletes as a number of the participants received a Midot Medal for sportsmanship, good deeds and embodying the 'Rachmanus Spirit'.
Following their trip around New York, the squad waved goodbye to America and flew home from JFK airport, with their medals, memories and new, Jewish friendships along with them for the ride.
Sign up to our email database for up-to-date news as to when we will start recruiting for Team Maccabi GB athletes to compete at the JCC Maccabi Games 2017 - email enquiries@maccabigb.org