JEWISH CARE, MACCABI GB & WOODCOCK PARK GET THE BOWLS ROLLING FOR JEWISH PEOPLE TO MAINTAIN AN ACTIVE LIFESTYLE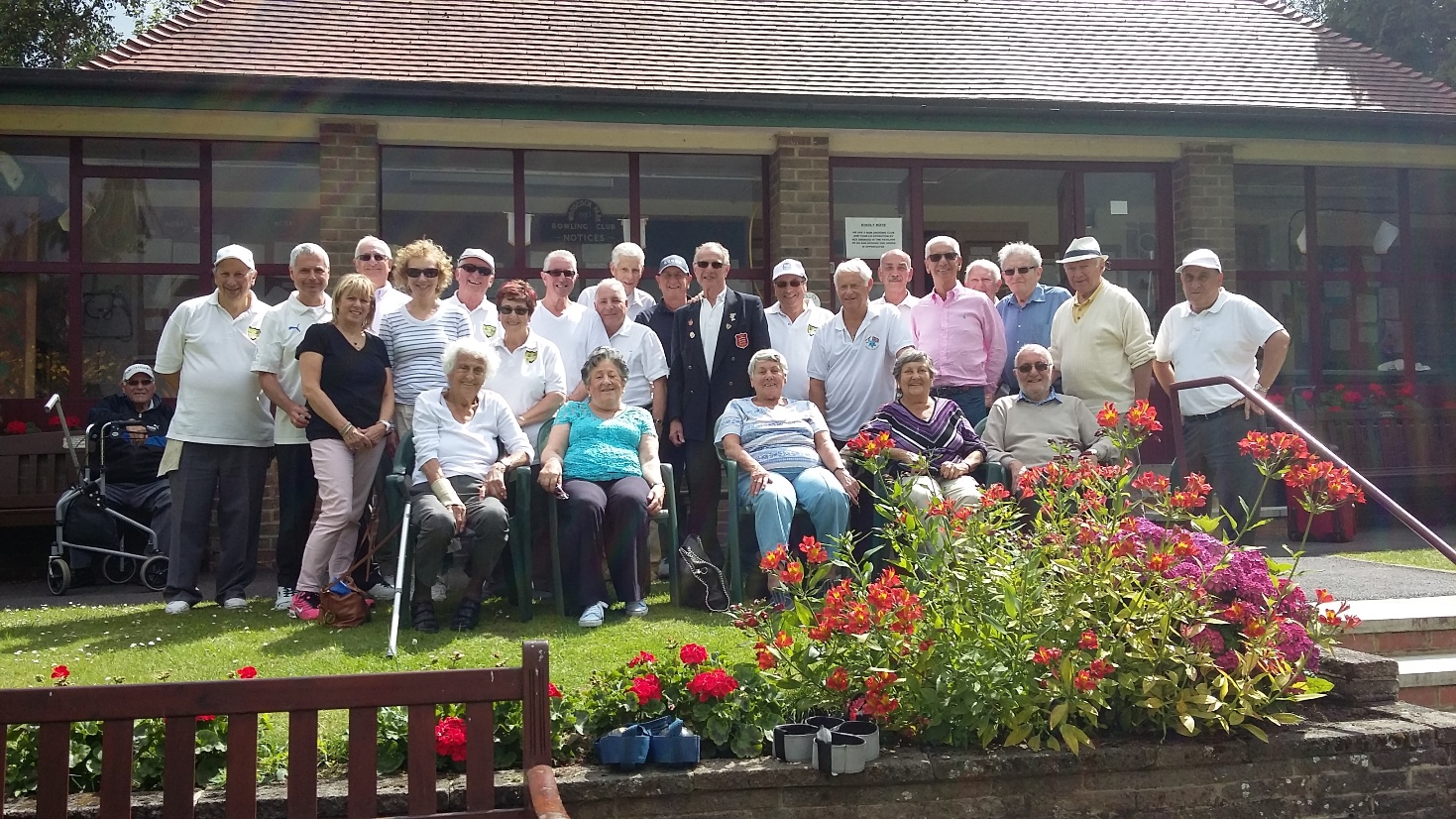 Maccabi GB (MGB) once again highlighted the benefits of maintaining an active and healthy lifestyle, regardless of age, as the organisation provided a Lawn Bowls Session alongside Jewish Care and Woodcock Park Lawn Bowls Club for members of the Community who wanted to get active in a social setting.
'Bowls on the Lawn', at Woodcock Park in Kenton welcomed Jewish people of all ages and abilities to learn about the sport, improve their bowling techniques and play some ends. Some participants had played Lawn Bowls for many years, whilst for others it was their first opportunity to pick up a jack or wood. The main emphasis was to get some fresh air, get active and socialise with other Jewish players. Attendees that participated were a combination of those who had close connections with Jewish Care and members of the Community who had not previously been engaged by Jewish Care or Maccabi GB.
One of the 25 participants was Elaine Levy from North London, who spoke about their experience of the day and of the benefits of the sport, "Thanks to the Maccabi GB and Jewish Care Bowls on the Lawn event last year, I took up lawn bowls and I am thoroughly enjoying it. I attended this year with my cousin Ralph Halperin and we both had a thoroughly enjoyable afternoon."
Janice Aarons, Maccabi GB Sport Coordinator, gave her thoughts on the event, "Another successful 'Bowls on the Lawn' event end with much success. You could see that everyone who attended thoroughly enjoyed themselves and when you are having fun, you feel less like you are exercising. There was also a wonderful social atmosphere and we're proud to give members of the Community another avenue to meet and make Jewish friends. I hope everyone who attended carries on playing and we will be making sure that they potentially join future Maccabi GB Lawn Bowls Tours to Israel, such as the up-coming one this Autumn. I would finally like to thank Jewish Care and Woodcock Park, for without them this day would not have been possible."
The session was part of Maccabi GB's established Sport, Health & Wellbeing Programme, designed to keep Anglo-Jewry healthy and active for longer without putting emphasis on sports and physical excursion.
For more information on Lawn Bowls please visit www.maccabigb.org/sports-directory/lawn-bowls or call 0208 457 2333