JFS A, JCoSS and Immanuel College net Trophies in Maccabi GB's first Netball Tournaments of the Year
The first Maccabi GB Secondary Schools Netball Tournament of 2017 took place at JFS this week with JFS A, JCoSS and Immanuel College netting the Gold.
6 secondary schools attended the tournament bringing 15 teams. In total, over 135 girls took part in the competition. After a tense round robin league format, JFS A and JCoSS shared the Year 7 crown, Immanuel College took the Year 8 title and JFS A came away with the Year 9 title.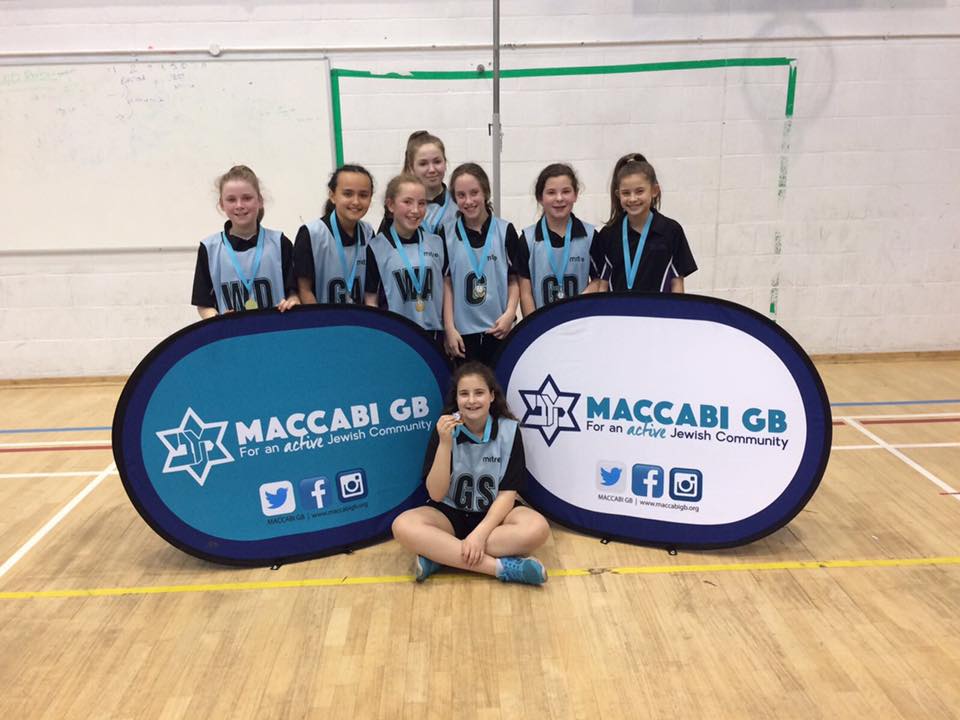 Year 7 Joint Winners JCoSS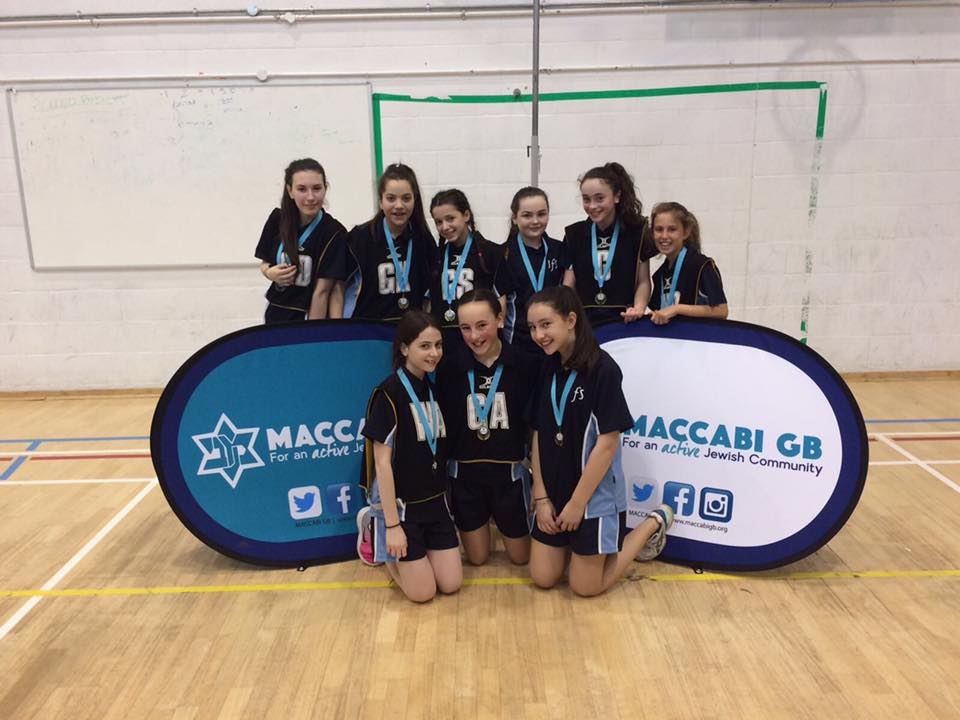 Year 7 Joint Winners JFS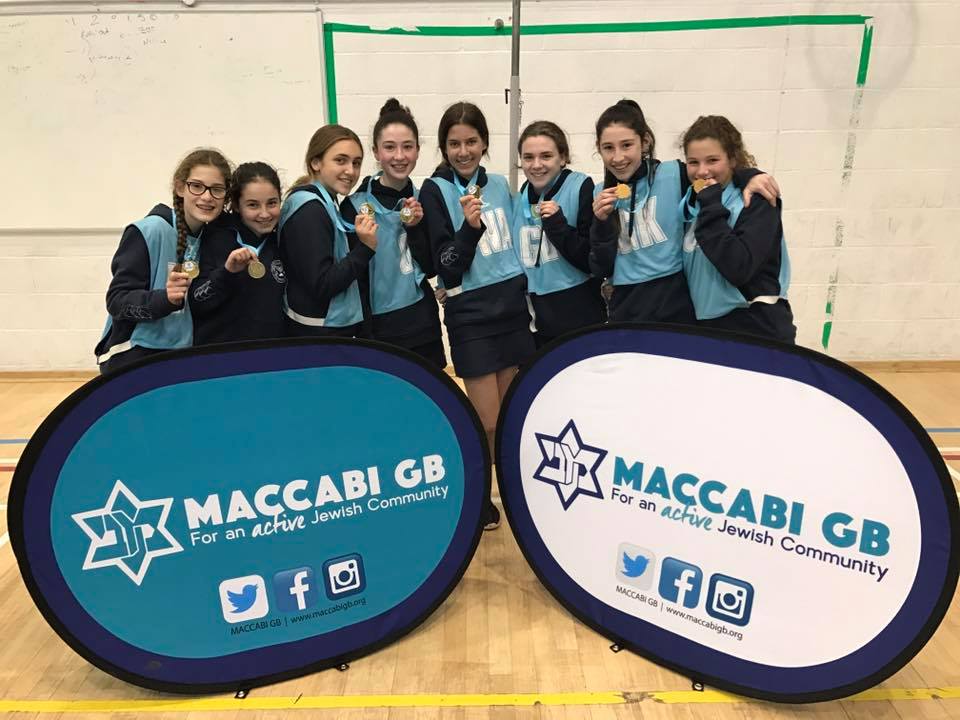 Year 8 Winners Immanuel College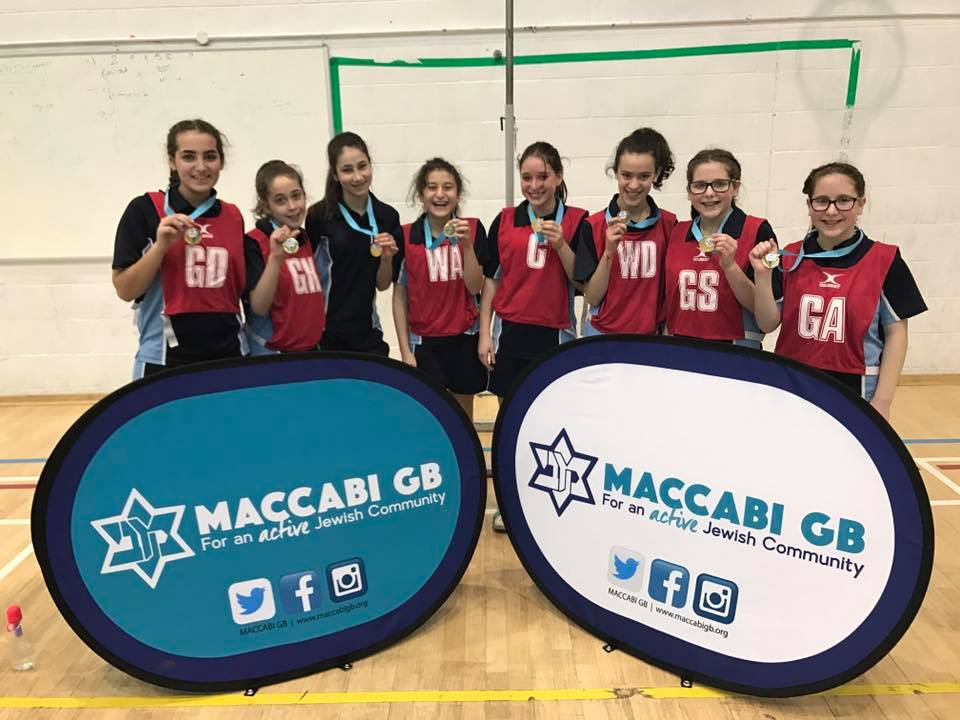 Year 9 Winners JFS
Maccabi GB's School and Sports Manager, Alex Elf gave his thoughts on the tournament. "Once again Maccabi GB have engaged over 135 girls in netball and that is quite an achievement. The quality the girls showed us today was extremely high and this bodes well for the future of the sport within the Community."
For a full list of Community Schools sports tournaments and events visit www.maccabigb.org/programmes-events