JFS & JCOSS BOUNCE INTO THE NEW YEAR WITH MGB & JC BASKETBALL TOURNAMENT WIN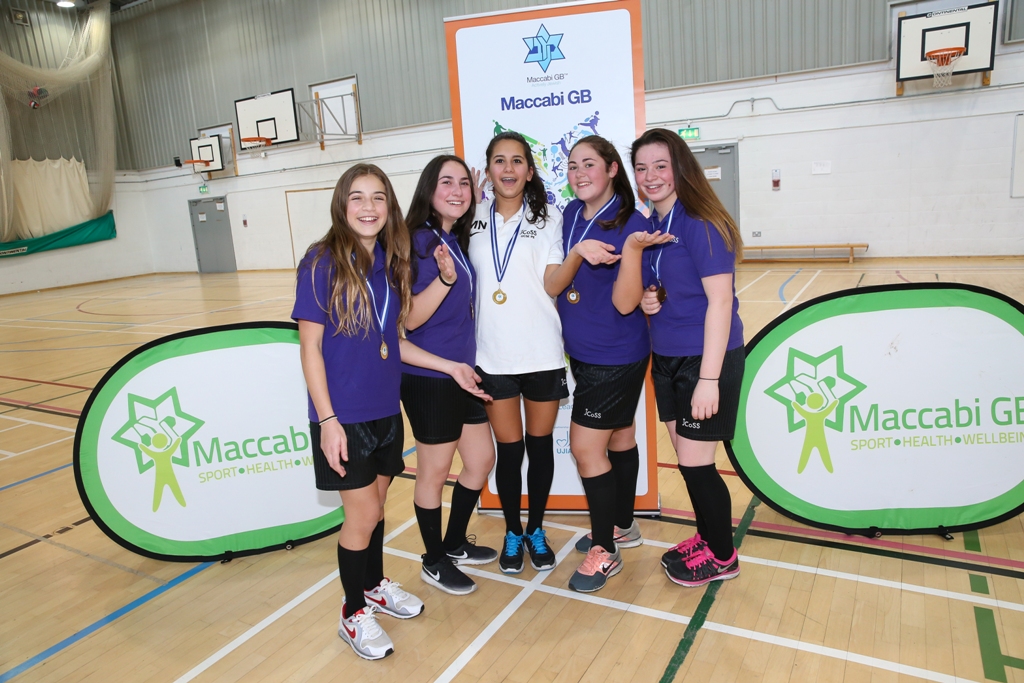 JFS and Jcoss bounced into action on Wednesday as they came away with the Years 7 & 8 and Years 9 & 10 winner's trophies from the Maccabi GB and Jewish Chronicle Secondary School Girls Basketball Tournament. The former was won by the JFS Year 8 'A' team with the combined Jcoss Years 9 & 10 team taking home the latter prize.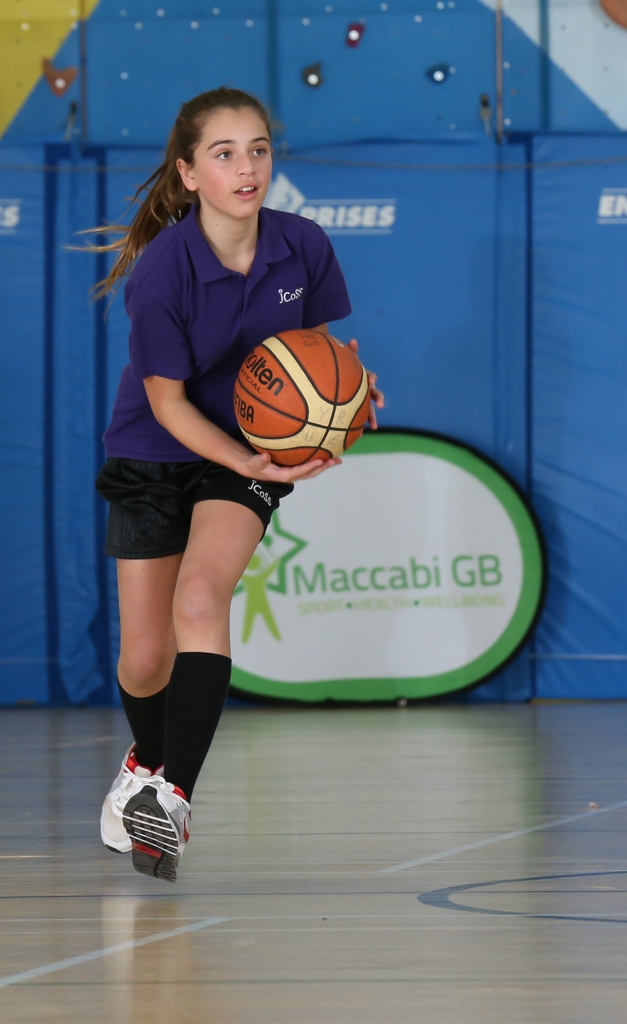 The event, at JFS in Kenton, was the first School Sports Tournament of 2016 and welcomed three Secondary Schools who brought 10 teams between them. In total, over 80 girls took part in the competition.
For a full list of Community Schools Sports Tournaments and events visit www.maccabigb.org/programmes-events and to see pictures from this competition visit our Photo Gallery