KEREM A AND MORIAH SHOW US THIS GIRL CAN AT LATEST MACCABI GB & JEWISH CHRONICLE SCHOOL SPORTS TOURNAMENT
The latest Maccabi GB (MGB) & Jewish Chronicle (JC) School Sports Tournament took place on Wednesday welcoming 105 Girls to Immanel College.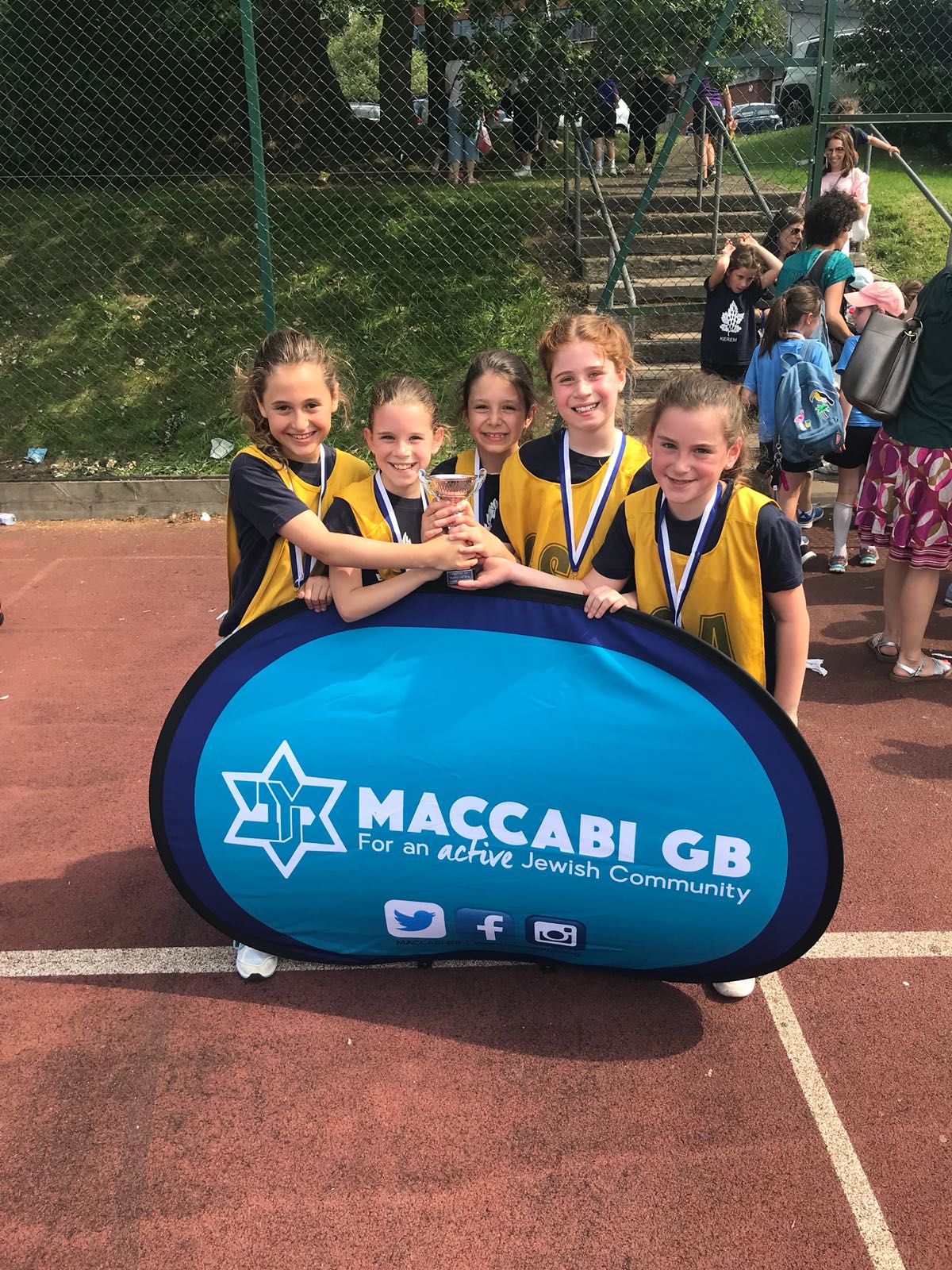 In total a fantastic 7 Primary Schools attended the day, bringing with them 18 teams to compete for the Year 4 Netball crown. After group stages it was Kerem A (above) and Moriah (below) who left victorious of Group A and B respectively.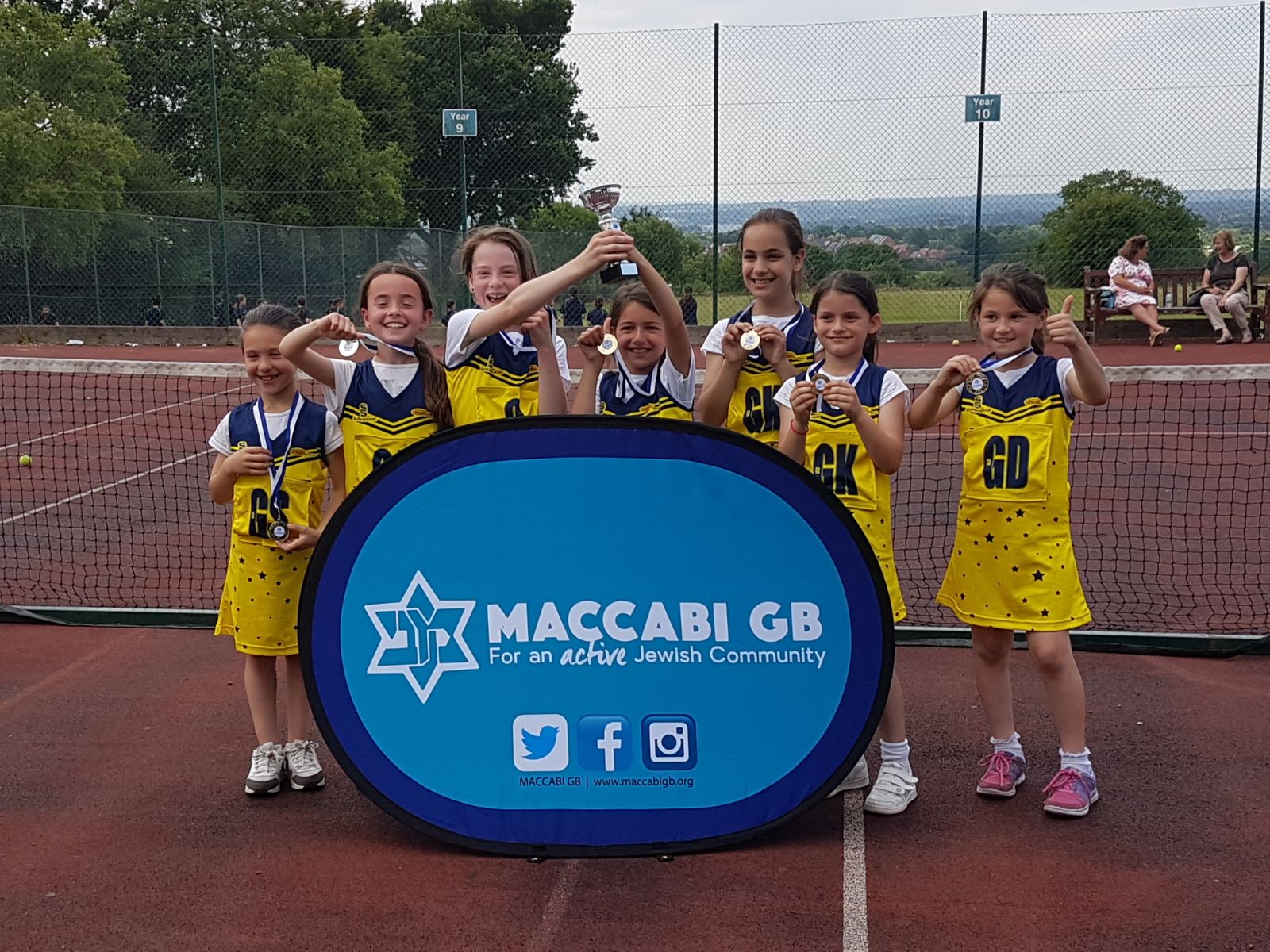 Maccabi GB School and Sports Coordinator, Jordan Sapler, said, "It was brilliant to welcome so many new faces to this week's tournament and we were really impressed with their competitive spirit and the skills they brought with them. Thank you to everyone who played, especially our winners Kerem and Moriah. It was a wonderful afternoon full sport, health and wellbeing which epotomises our organisation's aim of creating an active Jewish community"