KEREM A TOP THE BOARD AT LATEST MACCABI GB INTER-SCHOOL CHESS TOURNAMENT
The second Maccabi GB (MGB) Inter-school Chess Tournament took place on Sunday with 90 players, aged 7-10-years-old, taking part in the action.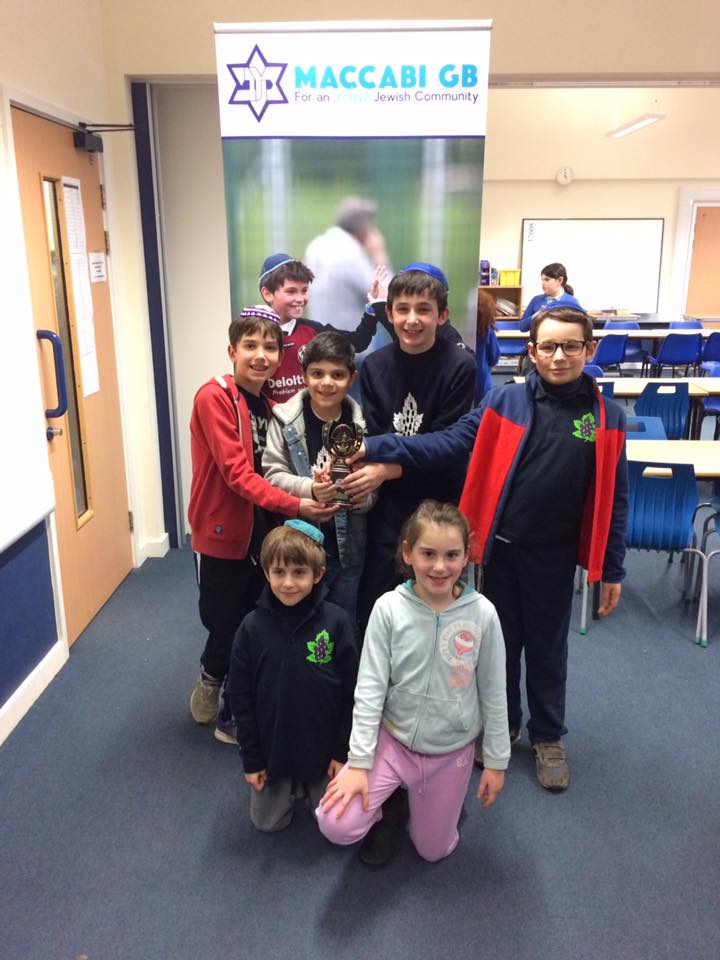 Kerem A
The tournament, held at Immanuel College, saw Nine Primary Schools compete for the coveted trophy. The players competed in 18 teams of five players. Teams would play five matches with every player facing-off against one opponent from each School team whilst their teammates played their matches against the corresponding opponent from the same School at the same time. Results were determined by a score system from the five individual games in a match. When the final 'checkmate' had been made it was Kerem A who retained first place with Sacks Morasha A in second and Hasmonean A and Sacks Morasha B sharing third spot.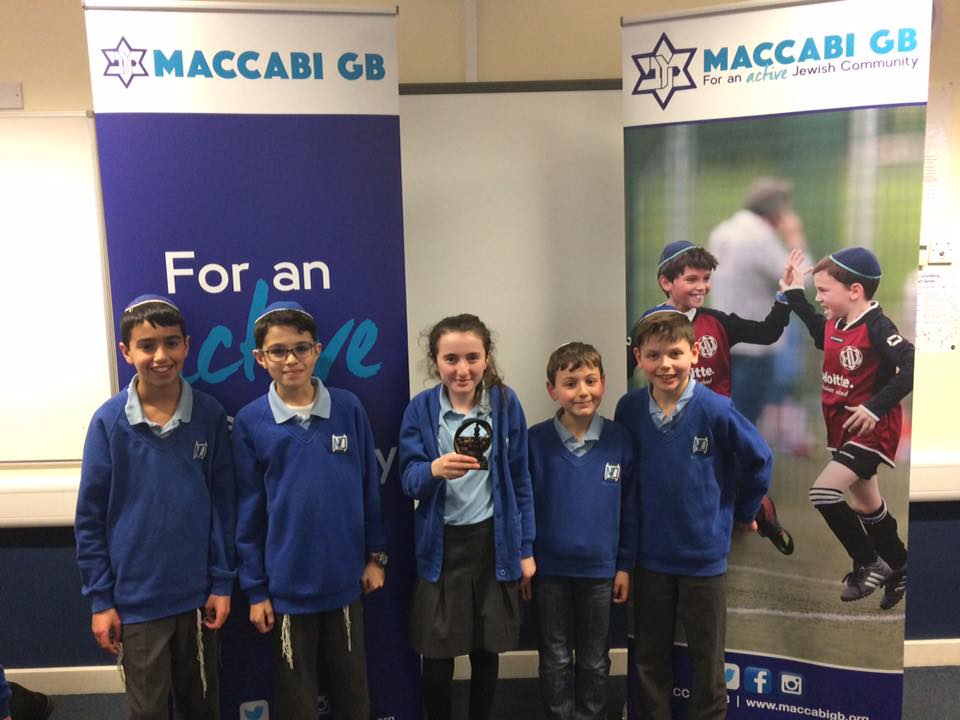 Sacks Morasha A
Maccabi GB's School & Sports Manager, Alex Elf, spoke about the event, "After the success of the first tournament last year, we could see that chess was becoming increasingly popular in the community. What's great is to see so many children stay active in mind and body together and we are looking forward to hosting the Maccabi GB Inter School Chess Tournament 2018 breaching the 100 players mark."
Hasmonean A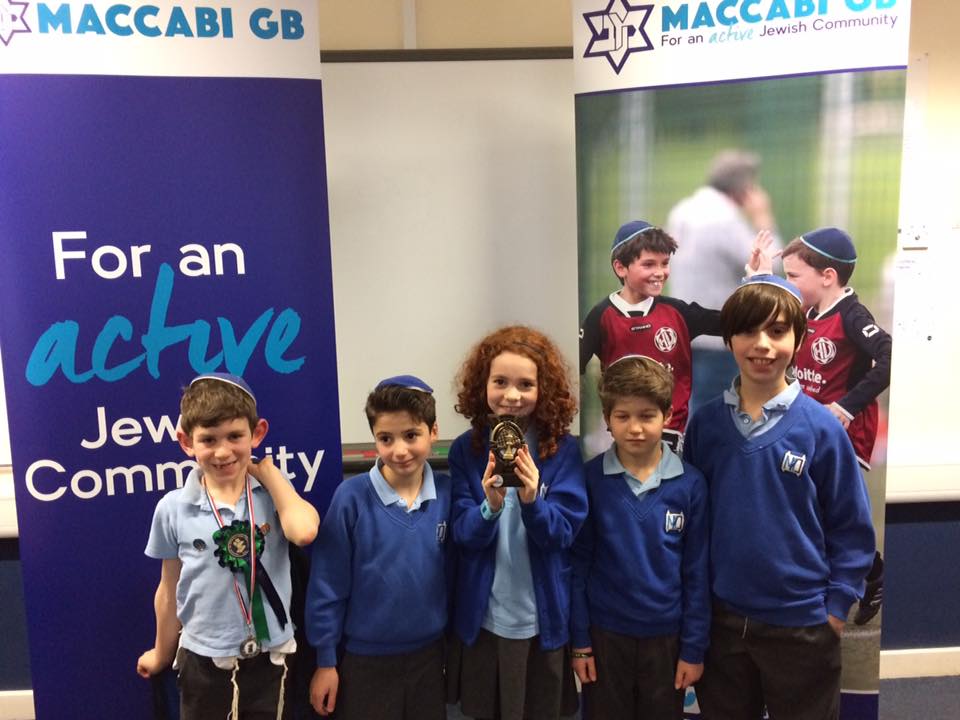 Sacks Morasha B