KEREM TOP THE BOARD AGAIN AT THE 2018 MACCABI GB INTER-SCHOOL CHESS TOURNAMENT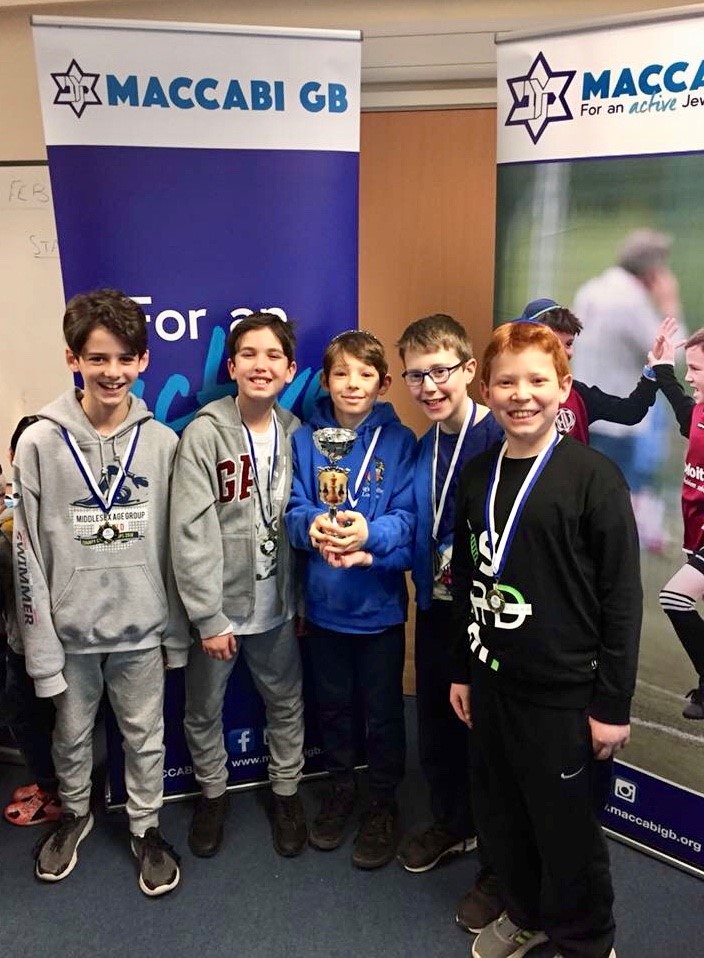 Maccabi GB hosted the third annual Maccabi GB Inter School Chess Tournament on Sunday with an incredible 150 young people taking part in the sold out tournament.
The event which took place at Immanuel College, welcomed 18 schools and a further 150 spectators to cheer them on but it would be Kerem School to take home the trophy for a third year in a row.
Speaking about the event, Maccabi GB School and Sports Manager Alex Elf said "Today's tournament was an incredible day for Jewish Sport! The standard and popularity of chess grows year on year and we look forward to hosting this event in the future. It would not be possible without the help of the schools, chess coaches and arbiters that help run the event. Mazal Tov to Kerem and to everyone who helped make this event for an active Jewish Community."
A full list of winners can be found here:
School Winners – Kerem School
School Runners Up – Etz Chaim
U18 Individual Tournament Winner – Lior Yedid
U18 Individual Tournament Runners Up – Tammy Reese

For a full list of Community Schools Sports Tournaments and events visit www.maccabigb.org/programmes-events.