Leadership by Streetwise hosts first in person residential weekend since the pandemic for 17 tzevet members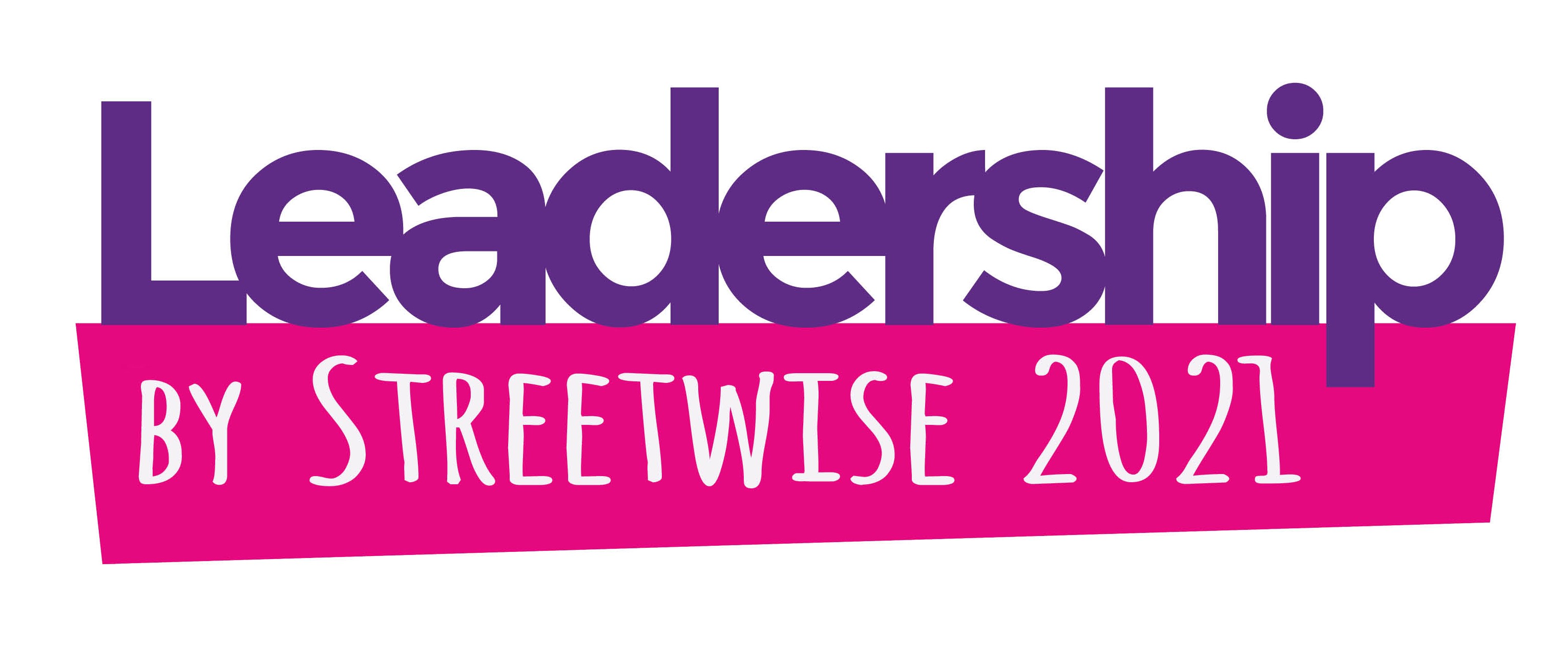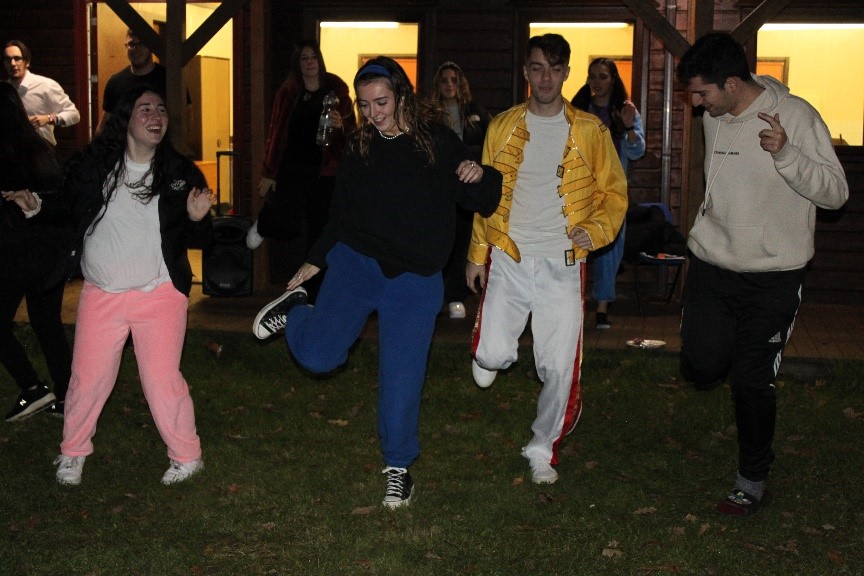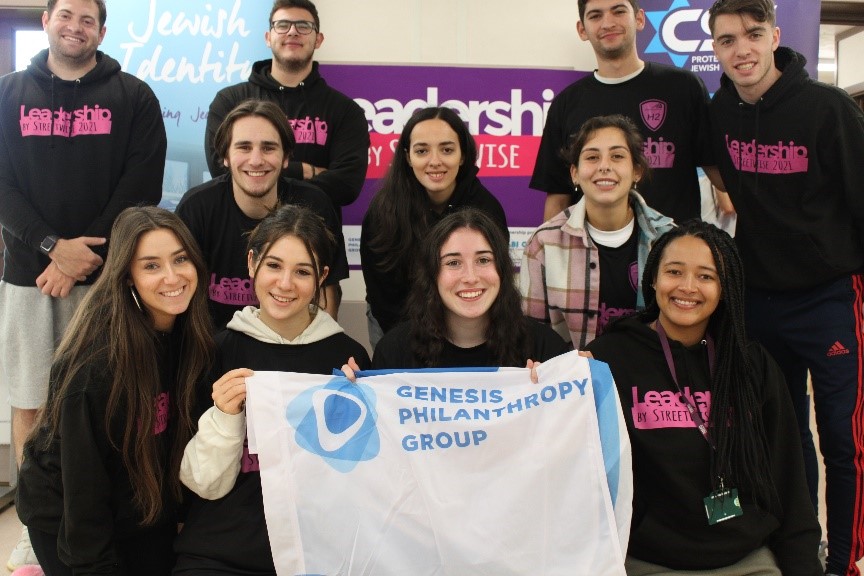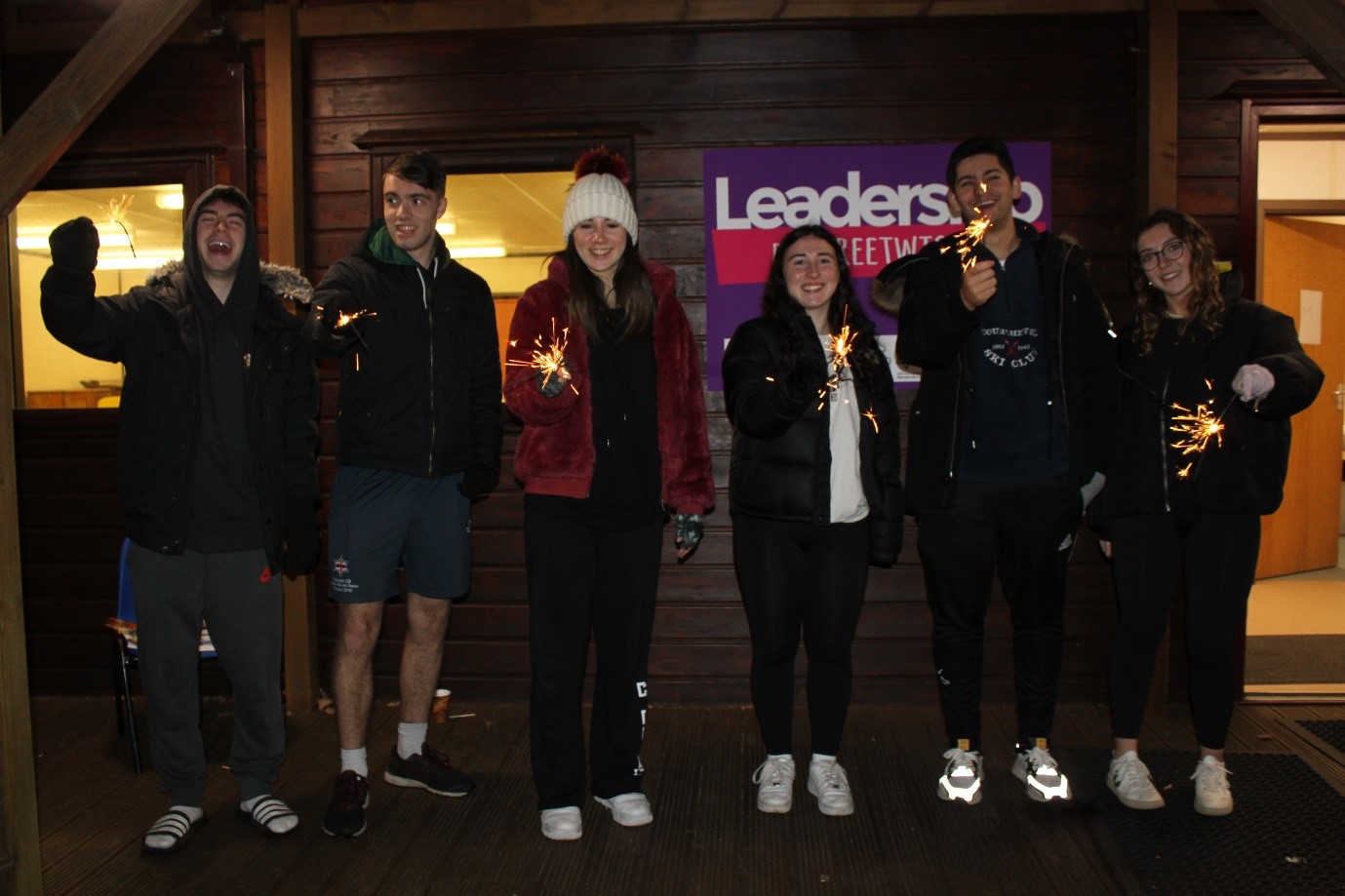 Thursday 11th November, London - Leadership by Streetwise hosted their first residential tzevet training weekend since December 2019 on Friday 5th- Sunday 7th November for 17 members.
The tzevet is made up of Streetwise and Maccabi GB members of staff, Leadership alumni and past International Games Athletes and head up and lead throughout the year on the Leadership programme and events.
The Leadership by Streetwise programme is a partnership between Maccabi GB and CST and is funded by Genesis Philanthropy Group and Jewish Youth Fund.
Yvie Curtis, Leadership Manager, shared her views on the weekend by saying "The whole weekend felt like a mix between "I've missed this so much" and "It feels like we've never even left". Seeing the energy and enthusiasm of our new tzevet makes me so excited for this year ahead. I'm particularly excited for our young people to be taught and inspired by such a thoughtful, empowering and knowledgeable tzevet. Each tzevet member embodied our value of being a Leadership Family and leading by example with kindness."
The weekend included welfare training, team building, mental health awareness, sports and so much more. The group learnt how to create a safe, engaging and inclusive space for learning, community building and lots of fun.
Lara Hugh graduated from the Leadership Programme in 2020 and this was her first tzevet training weekend. She reflected by saying "Being on the tzevet means being part of a team and a community. You have people in this group to fall back on and support you. I feel so recharged from this weekend. Leadership is just good for the heart."
Lara will continue her journey with us on the tzevet at the December residential weekend and next Summer as part of the Junior Management Team for the Maccabiah Games 2022.
The Leadership by Streetwise programme allows participants to spend Shabbat together in a communal environment. Throughout the weekend, the group discussed how to ensure there were different ways of doing Kabbalat Shabbat to include everyone's religious practices and needs. They also tried out a 'Bar Mitzvah Luncheon' to create a fun environment for something that may be new to some people.
In a big dragons den style session, members of the tzevet had the opportunity to pitch a brand new programme to be included in future weekends with young leaders. 'ItentiTEA' was chosen by the group. It is a Seudah session where participants will get to explore, discuss and learn about different parts of their identity together. This session can include learning about Judaism, the equality act, career plans and so much more!
There was also a 'British Icons' themed evening with everyone dressing up as something British, singing British songs and facilitating British style games and gameshows. The aim of this was to bring in the theme for the Leadership Year about the road to the Maccabiah Games with Team GB.
The first residential weekend with all participants and tzevet members will be on 10th – 12th December 2021.
Registrations for the Leadership 2021/22 programme are open at www.maccabigb.org/leadership