Leadership by Streetwise hosts Residential weekend for 70 young leaders in training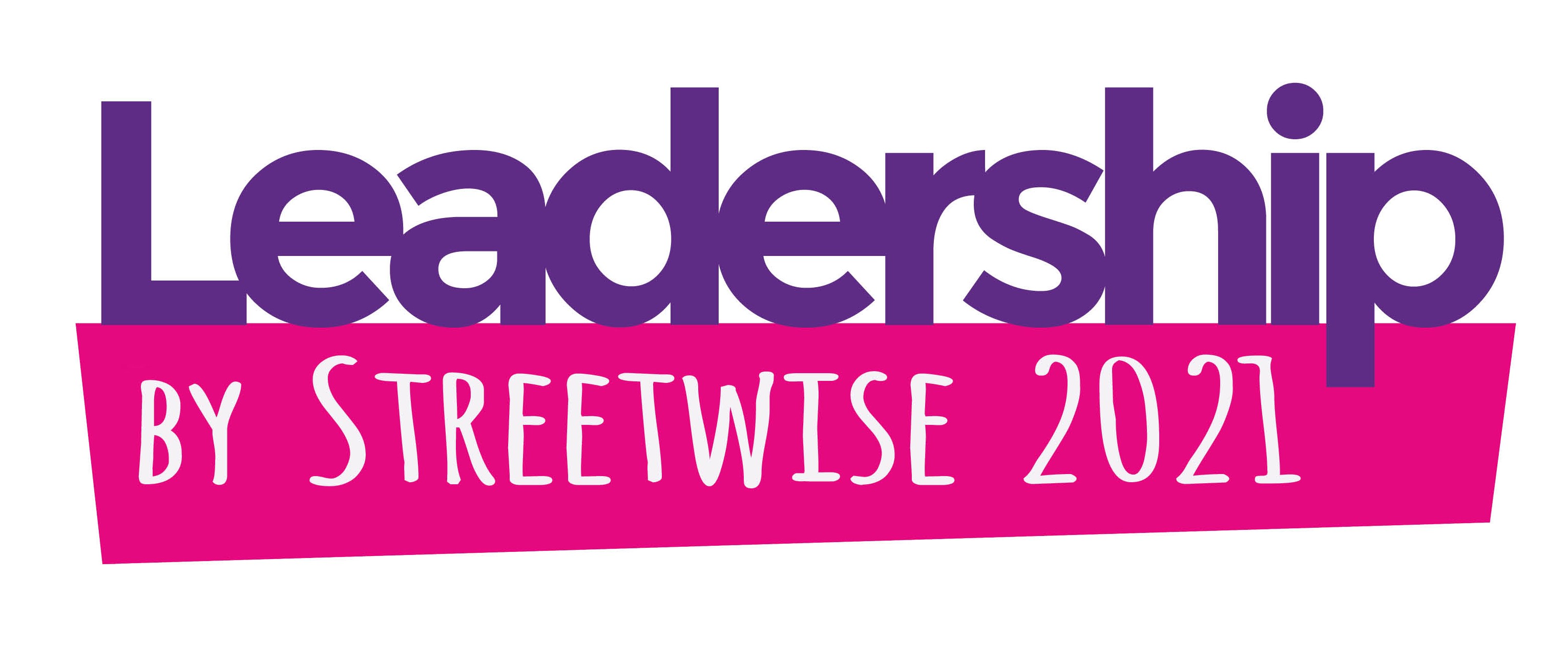 Tuesday 14th December, London - After a two-year long hiatus from residential trips, 'Leadership by Streetwise' returned with its first in person residential weekend on Friday 10th – Sunday 12th December. The Leadership programme is run in partnership with Maccabi GB and CST, and is supported by Genesis Philanthropy Group and Jewish Youth Fund.
The weekend hosted 70 young leaders in training and a tzevet team (staff team) of 15. The tzevet was made up of Streetwise, Stand Up! and Maccabi GB staff members, leadership graduates and International Games Athletes. The tzevet created and delivered a weekend of sports, leadership, Jewish identity and team bonding. A strict COVID-19 protocol was put in place in order to ensure the safe running of the residential; this included extensive testing and the use of facemasks throughout.
The young leaders are aged 14-18, with many returning from previous years alongside a brand-new cohort of 27 year 10 participants from schools across the country. They are split across four age groups, named L1, L2, H1 and H2 – following the Sports Leaders UK accreditation levels.
After two years of virtual Zoom events, and a few in person day-long events, it was really special for the Leadership group to come together to learn and bond, particularly over Shabbat. Everyone lit the candles and brought Shabbat in together; given the inclusive nature of the programme, the young leaders then had the opportunity to choose how they wanted to take part in Kabbalat Shabbat. They had options of a prayer service, a Parasha discussion, games surrounding the weekly Parasha and a mindfulness activity. This was followed by a big group Shabbat dinner, where the participants led Kiddush and Hamotzi, and beautifully sang together Birchat Ha-Mazon, Benching after the meal.
On Saturday afternoon further Jewish identity programmes took place, focusing on our multifaceted relationship with religious practice, and how the Maccabi movement worldwide brings Jewish people together. The tzevet delivered sessions that looked at volunteering and professional opportunities available to young people in the Jewish Community, and specifically focused on Maccabi GB and CST; one session particularly looked at the Maccabiah Games taking place in Summer 2022, and the impact these opportunities can have on developing one's own Jewish Identity.
Oli Anselm, Level 2 participant, reflected on Shabbat and said: "I took part in L1 sports leadership last year with Maccabi GB, but this weekend was my first residential trip. There was an amazing sense of community which was highlighted particularly over Shabbat. This is because all the different year groups came together and took part in a range of activities in which we focused on our Jewish identities and heritage. On Saturday evening I really enjoyed Havdalah and singing and dancing to Israeli music after Shabbat with my friends. I loved the weekend and can't wait for the next one!"
The Leadership by Streetwise programme gives graduates nationally accredited awards and qualifications by Sports Leaders UK. Over the weekend, each year group covered the 'Sports Course Times' with sessions including learning about welfare, the role of the official, how to deliver sports for different community groups, how to use different themes within sports activities and much more. The 3 older age groups, also had assessments where they planned and delivered activities for the other groups.
Yonni Levy, Level 2, spoke about his experience of his first assessment on Leadership: "My favourite session on the weekend was being able to plan and fully run my own session. Although it was an assessment which does not sound fun, I enjoyed being able to take what I'd learnt over the weekend and lead a session whilst working with my friends to produce, what was fed back to us, as a very enjoyable session for everyone involved. Overall, I really enjoyed the weekend as a whole and I had a great time. It was an amazing weekend full of lots of fun and I feel like I have developed my skills much further as a leader and made many new friends so I can't wait for the next one!"
The Level 3 (H1 & H2) award is delivered over two years, in school years 12 & 13. The course provides graduates with 16 UCAS points and allows them to go on to join the tzevet and do other work with Streetwise and Maccabi GB. Sophie Hugh, who is in her final year of the programme commented: "It was so great to be back at Leadership this weekend after so long! My favourite parts of the weekend were the Shabbat sessions, where I enjoyed engaging in discussion, singing loudly at meal-times as always, and then being involved in leading Havdalah. I also enjoyed sports course time, because I was able to get back into leading sessions which we all love to do! I bonded with my H2 group and tzevet and I learnt how important it is to work as a team, and lead younger participants with confidence. Getting back into the weekends reminded me why I enjoy leading so much and inspired me to become a more active part of the Maccabi Community".
This residential weekend was the first event of a jam-packed Leadership year ahead! With two more residential weekends planned, many volunteering opportunities and social/learning events, the tzevet and young leaders are all excited to continue their journeys. Streetwise and Leadership Manager, Yvie Curtis, shared her thoughts on the weekend: "It was super special to be back with everyone doing what we love and are so passionate about. It was a mix of finally being back together but also feeling like we had never left. Our tzevet, both staff and volunteers, gave it their absolute all and ensured every participant developed their skills whilst also feeling cared for. The young people's efforts and enthusiasm on the weekend reminded us that this is way more than just a programme, it is a community of current and future leaders. I can't wait to see these young people develop and go on to be leaders of our Jewish community".
We would like to thank Genesis Philanthropy Group and Jewish Youth Fund for their support towards the Leadership by Streetwise programme including the residential weekends.