Leadership by Streetwise Programme open to applicants for 2016/2017
CLICK THE POSTER TO SIGN UP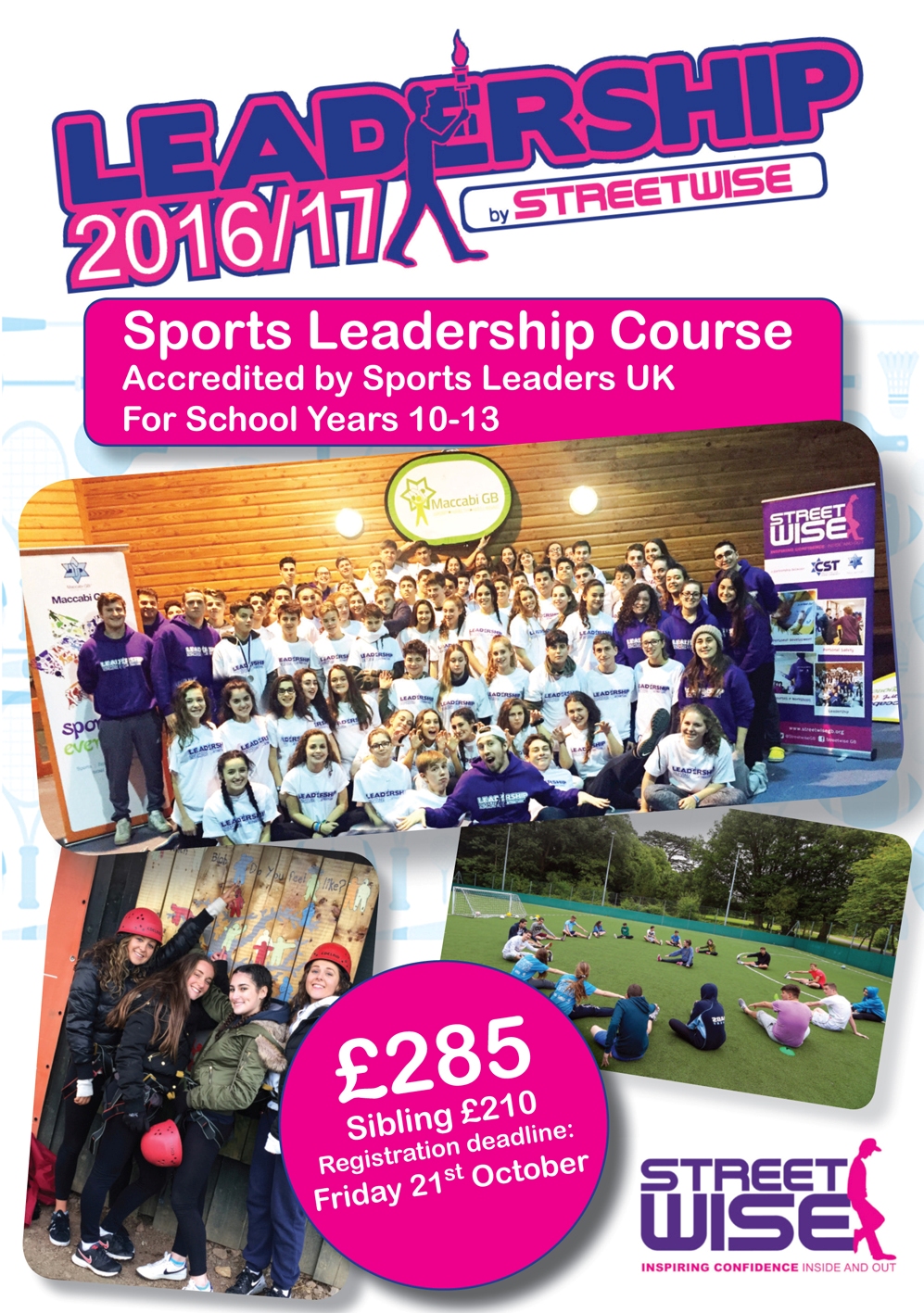 Ever wanted to lead sports sessions, coach teams and run sporting events?
Leadership by Streetwise gives you the opportunity to do all that and more.

Take part in weekends away, Hands-On Events and practical sessions throughout the year where you will acquire the skills to inspire other young people through a passion for sport and be accredited by Sports Leaders UK. For School Years 10-13.
For more info and to book your place for the 2016/2017 Programme click the poster above