Leadership by Streetwise Weekend Ensures Community's Future Leaders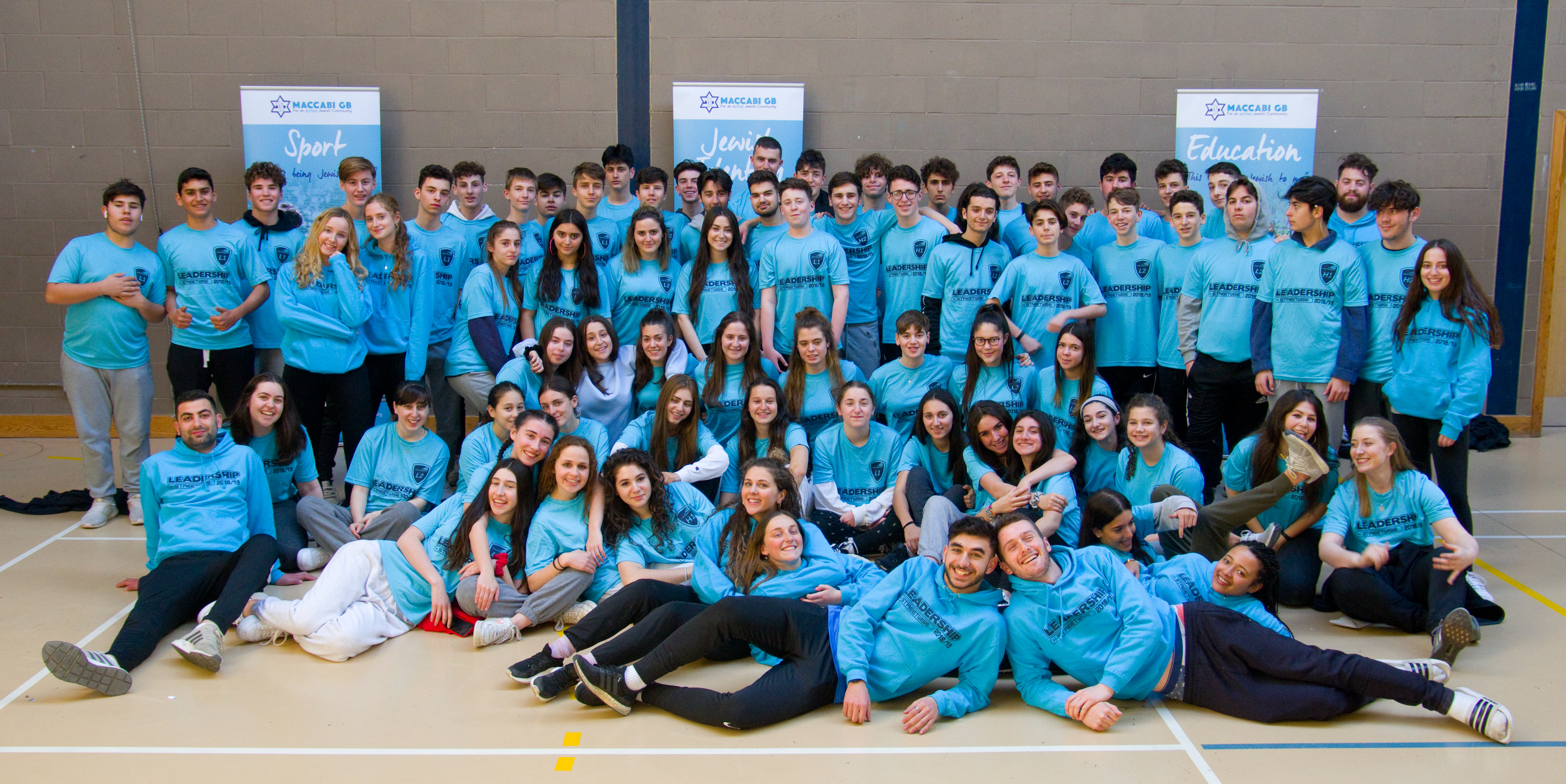 Leadership by Streetwise 2018/19 has just completed its fourth and final Residential Weekend of the academic year. The programme gives 14 – 18 year olds a National Sports Accreditation from Sports Leaders UK by participating in specialised training days and volunteering opportunities. It helps the participants to connect with their Jewish Identity, build friendships and develop their leadership skills. Programmes included a peer lead Kabbalat Shabbat, Fitness Sessions and a Saturday night evening activity lead by the oldest group.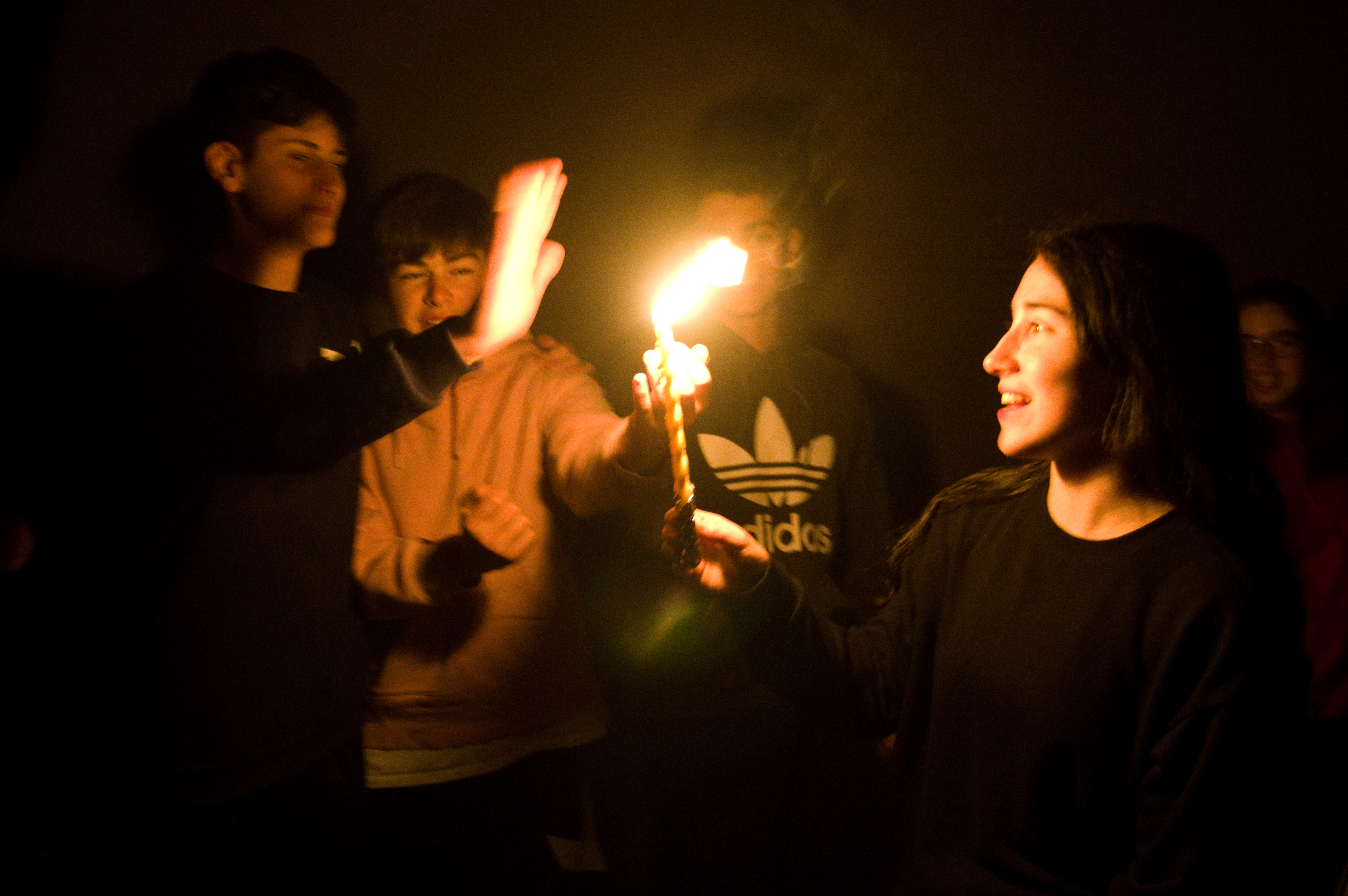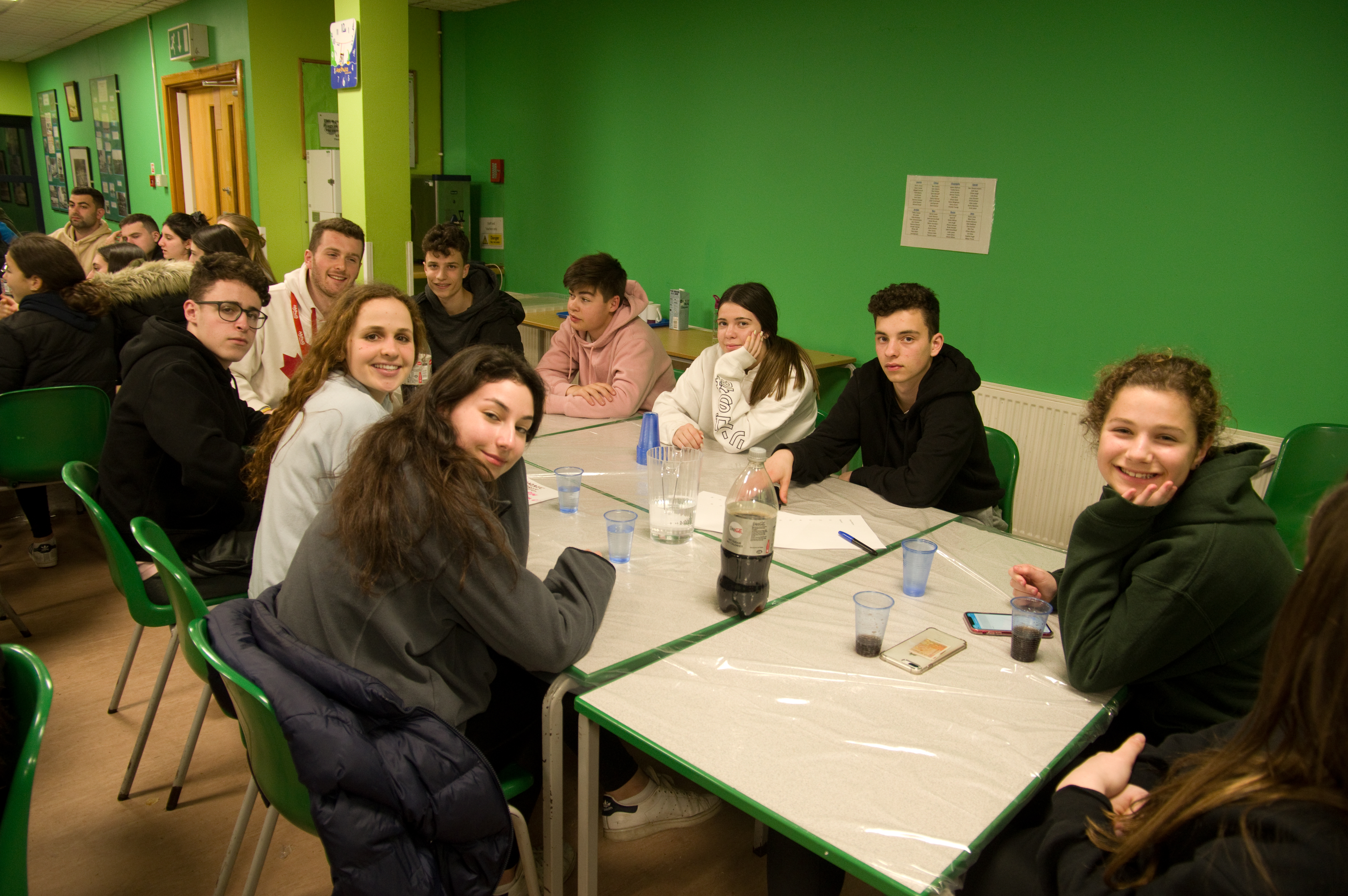 This weekend's Sports Leaders Training consisted of teaching Level 1 participants how to plan, deliver and evaluate sport activities, Level 2 participants the different roles of a leader and how to effectively meet aims, and finally the oldest two groups were looking at Sport, Health and Wellbeing for the Community through campaigning, and fitness classes.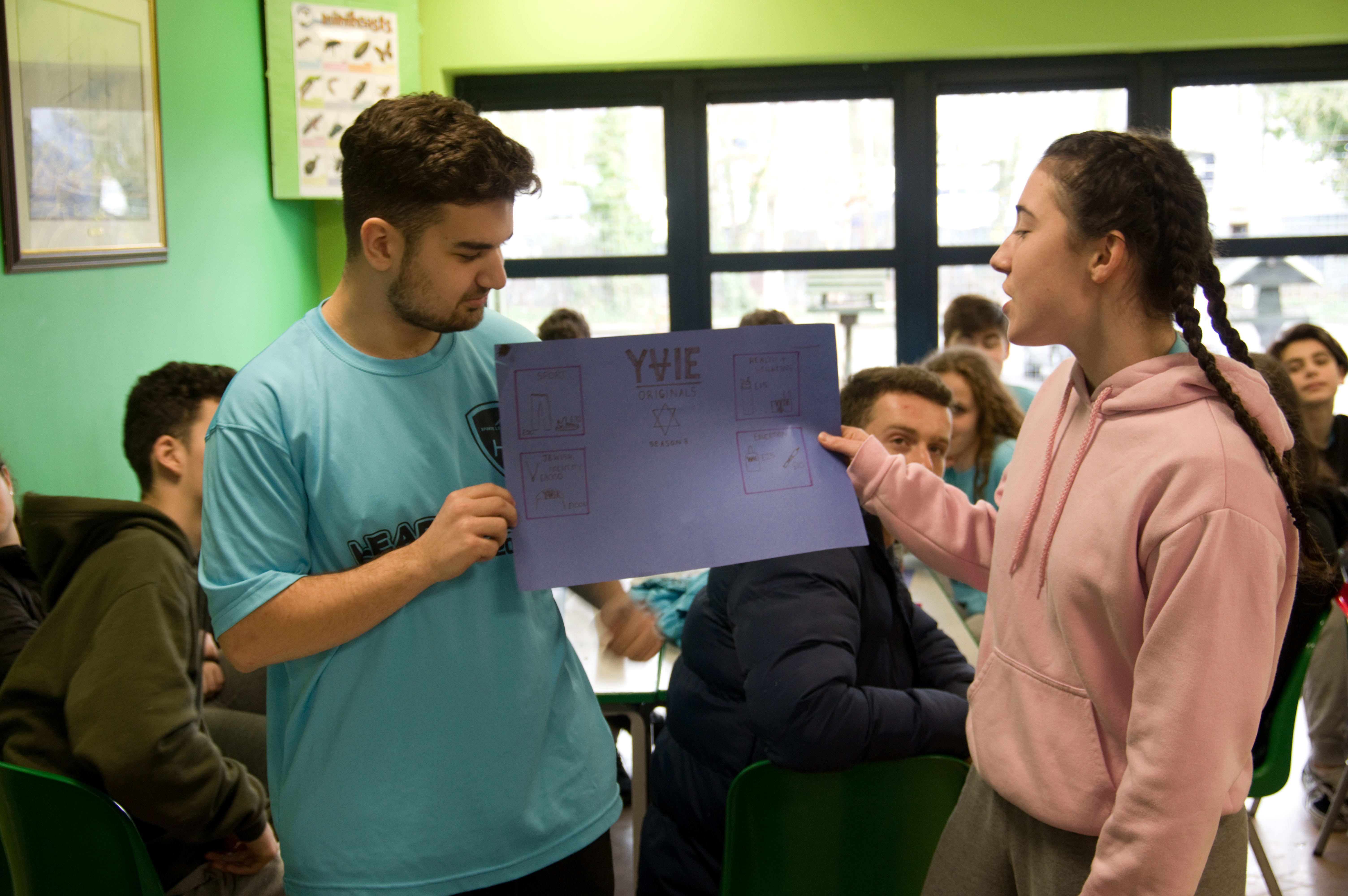 The leaders gave their thoughts on the programme.
Ben Schwarzmann, Level 2, "As usual, Maccabi GB's Streetwise Leadership was full of fun, laughter and of course, learning new skills. For me, it was a particularly significant weekend away as it involved me completing my assessment. This meant running a session for L1, L2 and H1 after shabbat on the Saturday night. It seemed to go really well and the participants enjoyed it a lot; capping off a great weekend."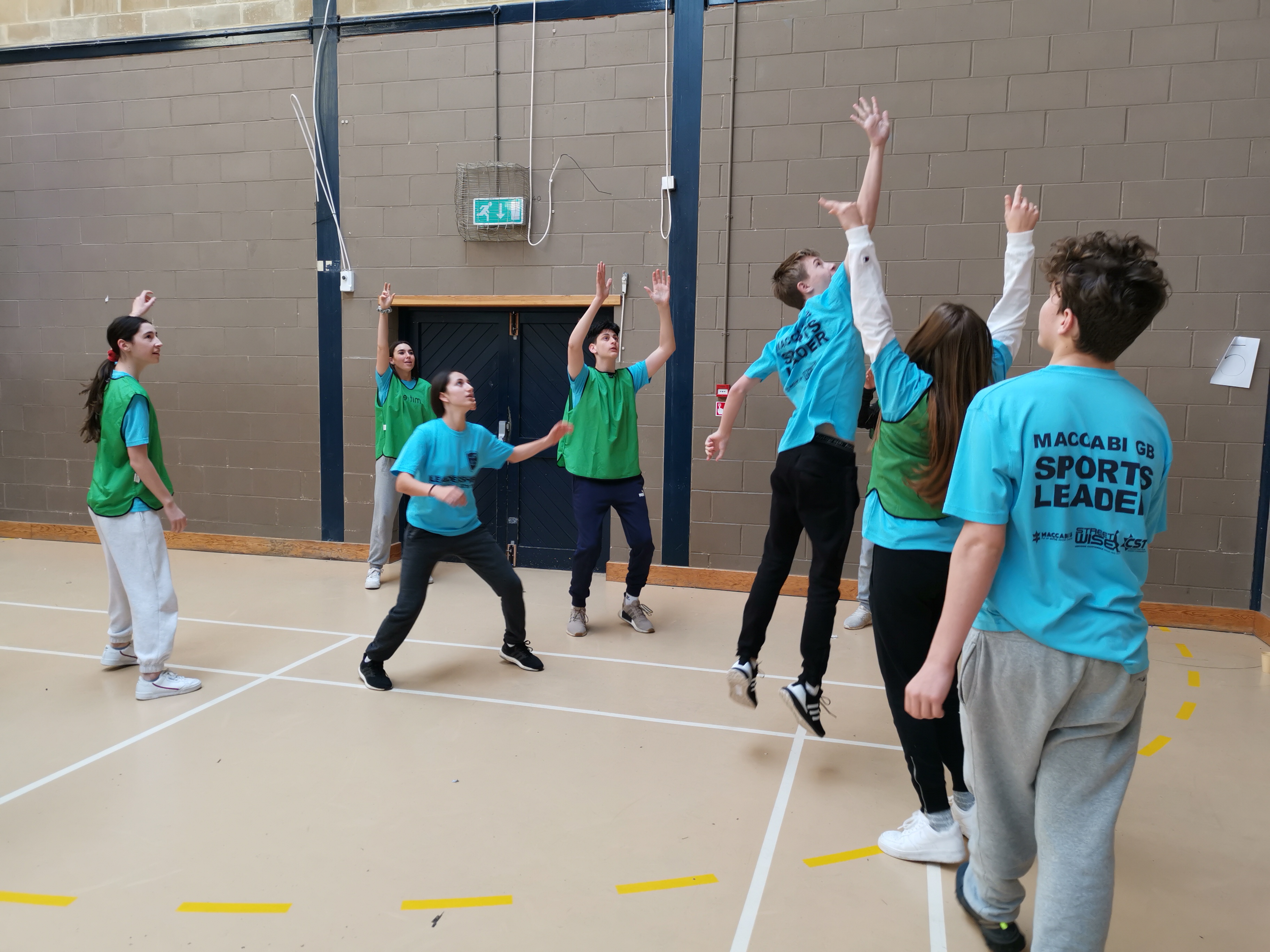 Tabatha Cowan H2, "This Leadership weekend has been my favourite so far as I was able to fully plan and lead the Saturday night programme on my last weekend as an H2, alongside friends that I've made along my leadership journey. I was able to incorporate what I've learnt over the past 4 years and truly experience what it would be like to hopefully become a member of the tzevet in years to come."
Lara Hugh H1, "The best part of the weekend for me was havdallah as H1 were given the opportunity to organise it. It was so lovely to see all the year groups coming together and sing. Leadership was such a great experience as I was able to meet new people from different years, play sport and hopefully even act as leader or role model to those younger than me."
Yvie Curtis, Maccabi GB's Youth Engagement and Leadership by Streetwise Manager, said, "After a very successful final weekend to the Leadership year, I now look to the opportunities that lie ahead for them. Our young people are not just participants on one of our programmes, they are the leaders at the core of everything we do. They are the volunteers you see at our community events, the managers that take our international events and the staff members that work in our office. With the passion and dedication our young leaders have and the older leaders that guide them, we are so excited for their next step with us."
For more information about the Streetwise Leadership programme please contact yvie@streetwisegb.org or visit www.maccabigb.org/leadership