Leadership continues to enable Community's future sports leaders

Leadership by Streetwise 2017/18 is well underway with the first of two residentials taking place at the weekend.
The programme gives 14 – 18 year olds a National Sports Accreditation from Sports Leaders UK by participating in specialised training days and volunteering opportunities. It helps the participants to connect with their Jewish Identity, build friendships and development their leadership skills. Programmes included a Kabbalat Shabbat, open discussions, a peer led Havdallah and at the most recent weekend, a Chanukah Fair with candle lighting.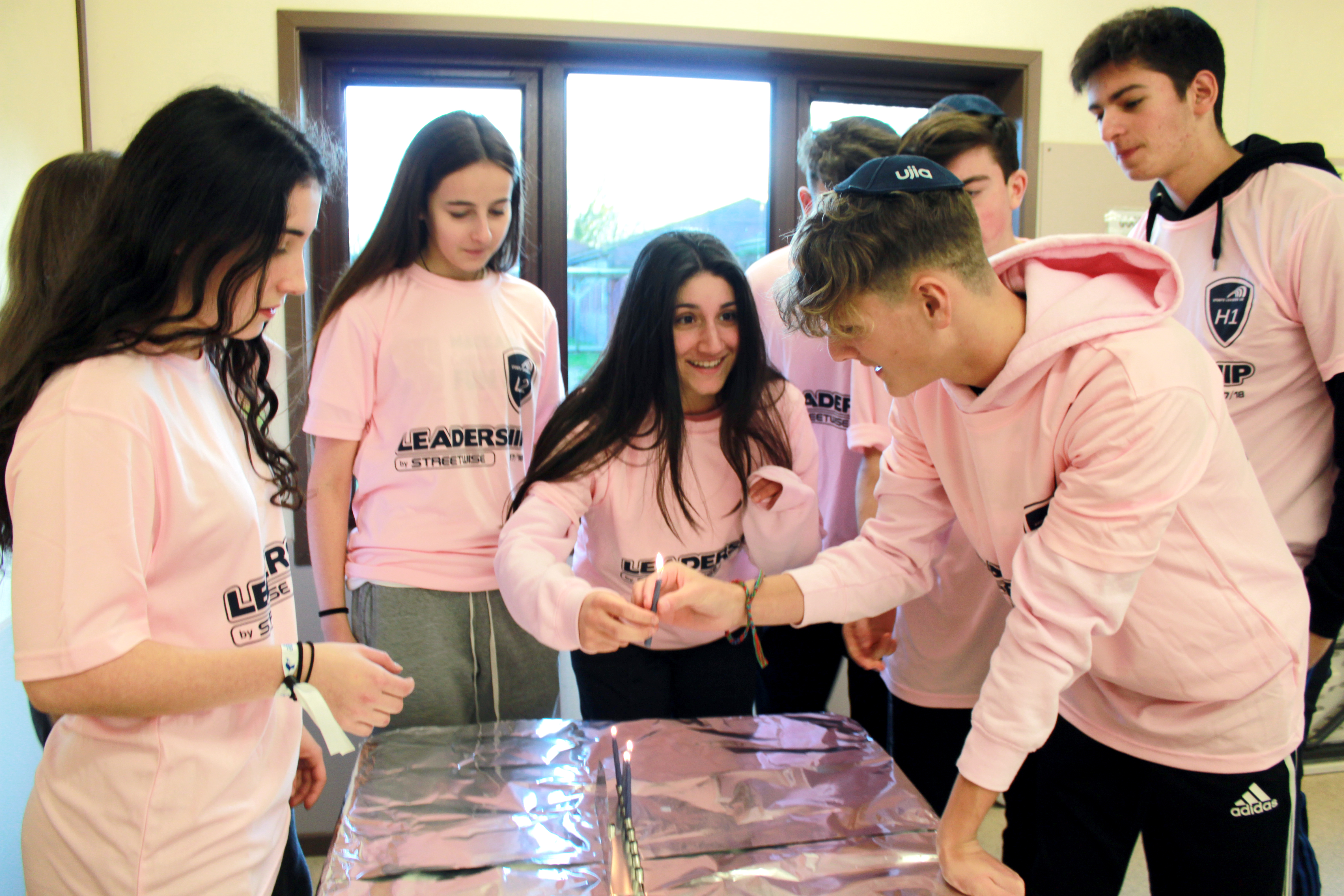 From learning how to plan a programme for the new Level 1s, to learning how to manage behaviour and ensure the welfare of participants for Level 3s, the residential weekend were based on the theme of Survival. This helped them to focus on gaining a set of skills to 'survive' as a leader in multiple scenarios. Both residential weekends saw 8 new graduates take on roles within the Tzvet giving them the opportunity to use what they have learnt whilst participating on the programme to inspire the next generation of Sports Leaders.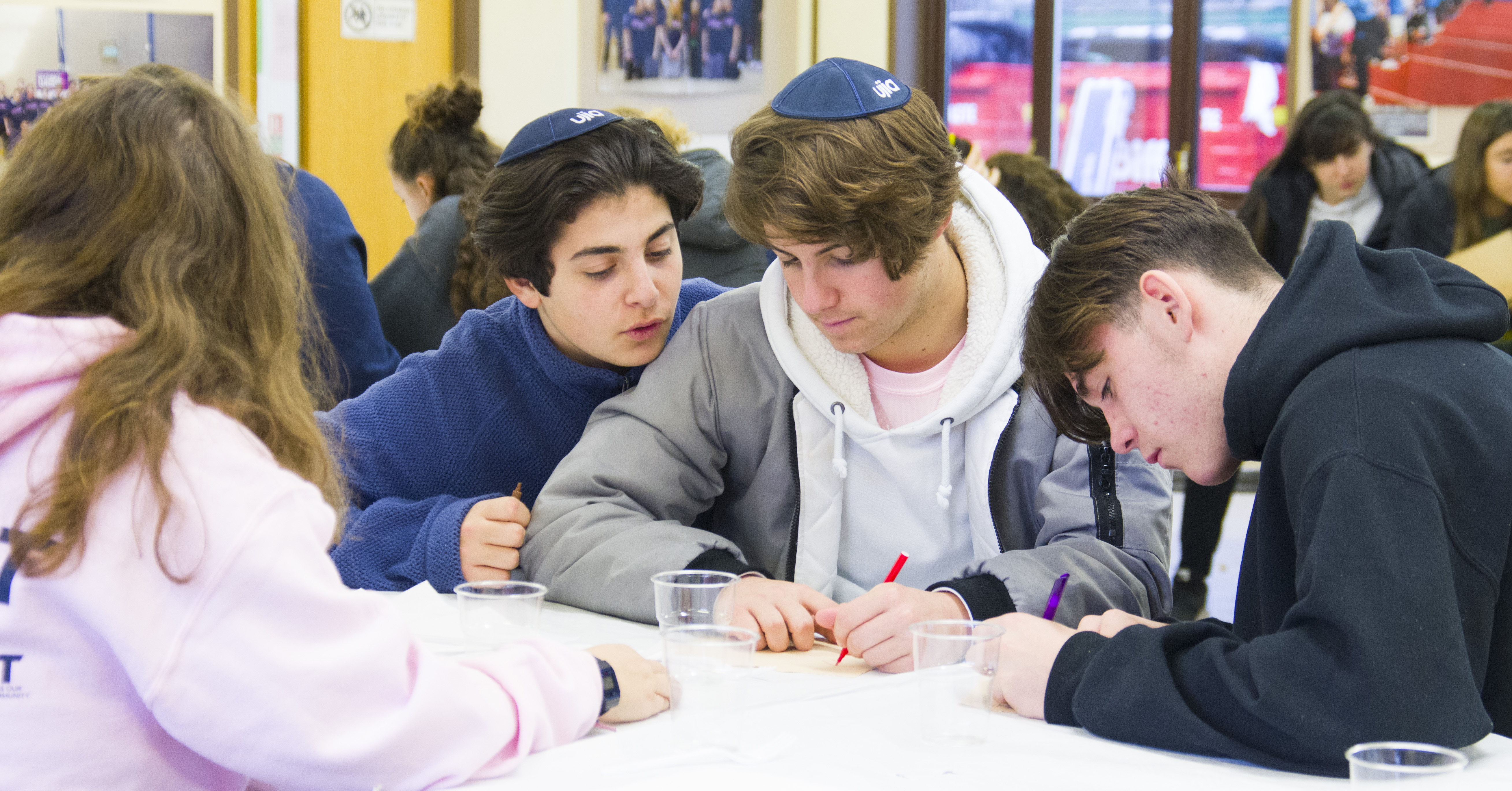 Lara in Level 2 said "I really enjoyed planning and delivering sessions as I was able to put everything I had learnt over the weekend and previous year into a fun programme for my peers. Our activity incorporated teamwork, communication and adaptability to ensure the programmes were not only enjoyable but effective and worthwhile to".
Joshua Halmer from Level 3 was awarded "CST Young Sports Leader of the Year". "Leadership is an environment in which people learn new skills but also develop the ones they already have. Through facing new challenges and making lasting friendships, it has been a great experience and so it was an absolute honour to be chosen for the award this year. I now understand more about the importance of taking responsibility and leading by example for the younger leaders to look up to."
Early next year they will take part in "Hand's On events" which provides specialised training, allowing them to plan and deliver sessions for different groups of people within the Community at Maccabi GB Community Events and with other charities in the community such as Jewish Care and Langdon.
For more information about the Streetwise Leadership programme please contact yvie@streetwisegb.org or visit www.maccabigb.org/leadership