Maccabi GB and EMC inspire participants on unique Maccabiah Birthright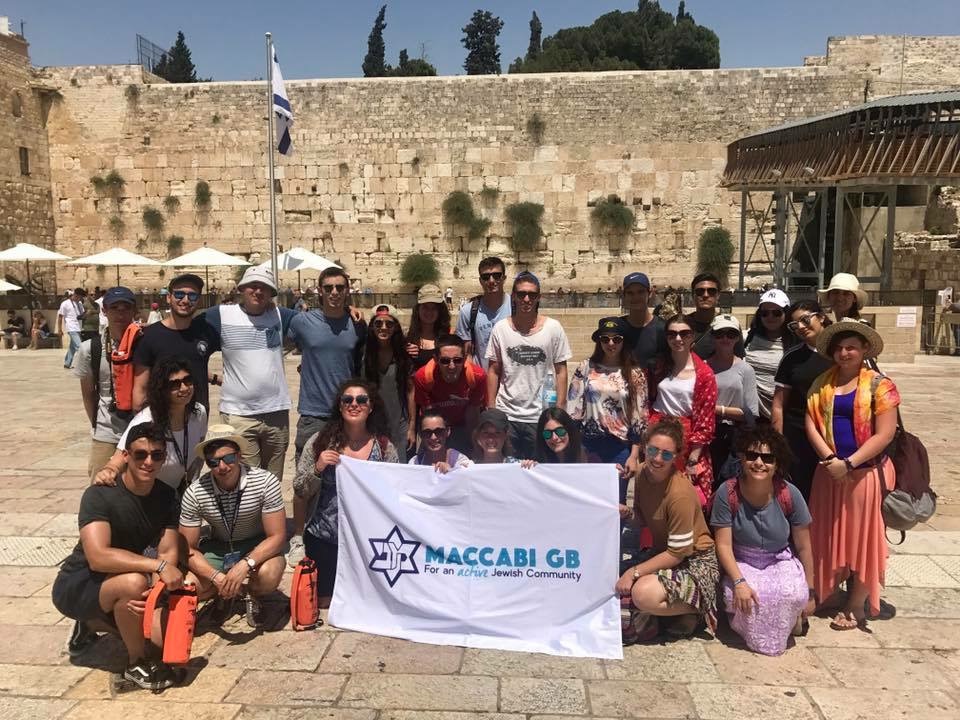 The Maccabi GB Birthright trip was an amazing 10 day experience for all the participants involved. 27 participants joined the trip including 16 UK Participants, 6 participants across other European countries (including Sweden, Hungary and Serbia) and 5 Israeli Soldiers.

The trip had a busy itinerary and during the 10 days, the group visited a variety of different places in Israel including Jerusalem, Tzfat, Tel Aviv, Caesarea and Sde Boker.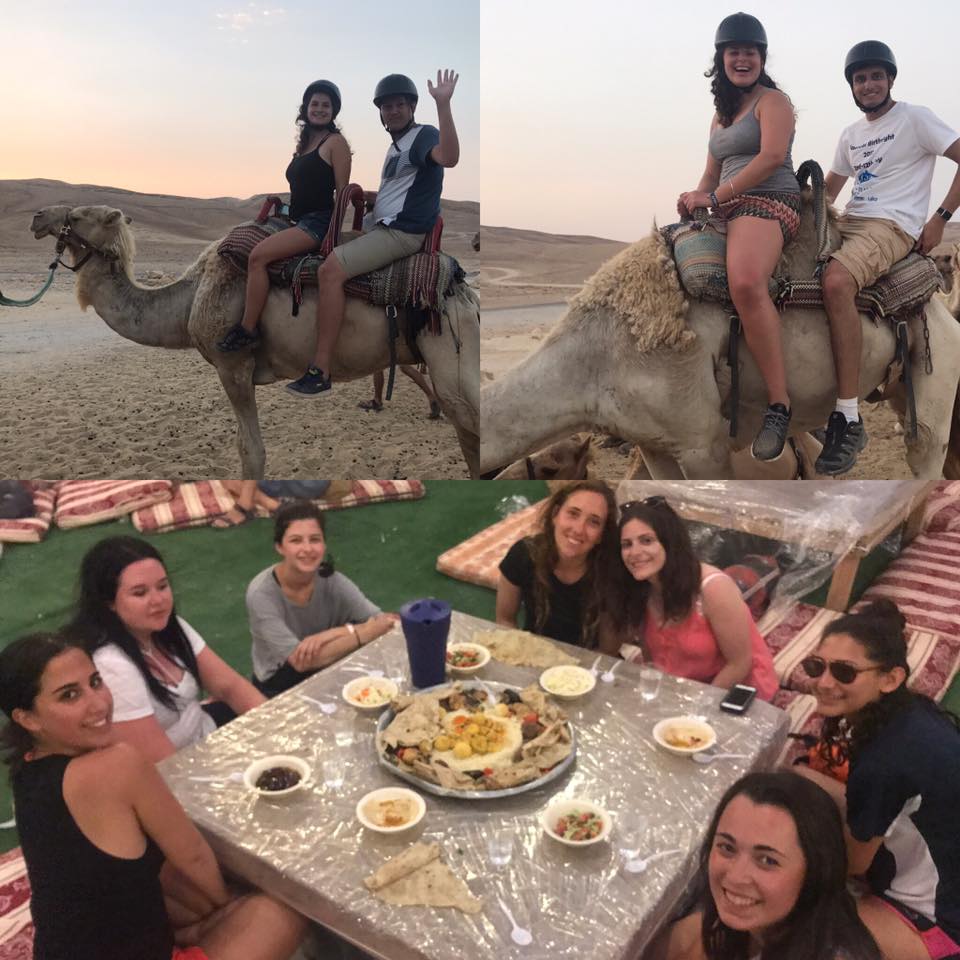 The group enjoyed activities that bonded them together including kayaking down the Jordan River, experiencing the Machane Yehuda (Jerusalem Market) and spending a relaxing, fun Shabbat together after a busy week of travelling Israel.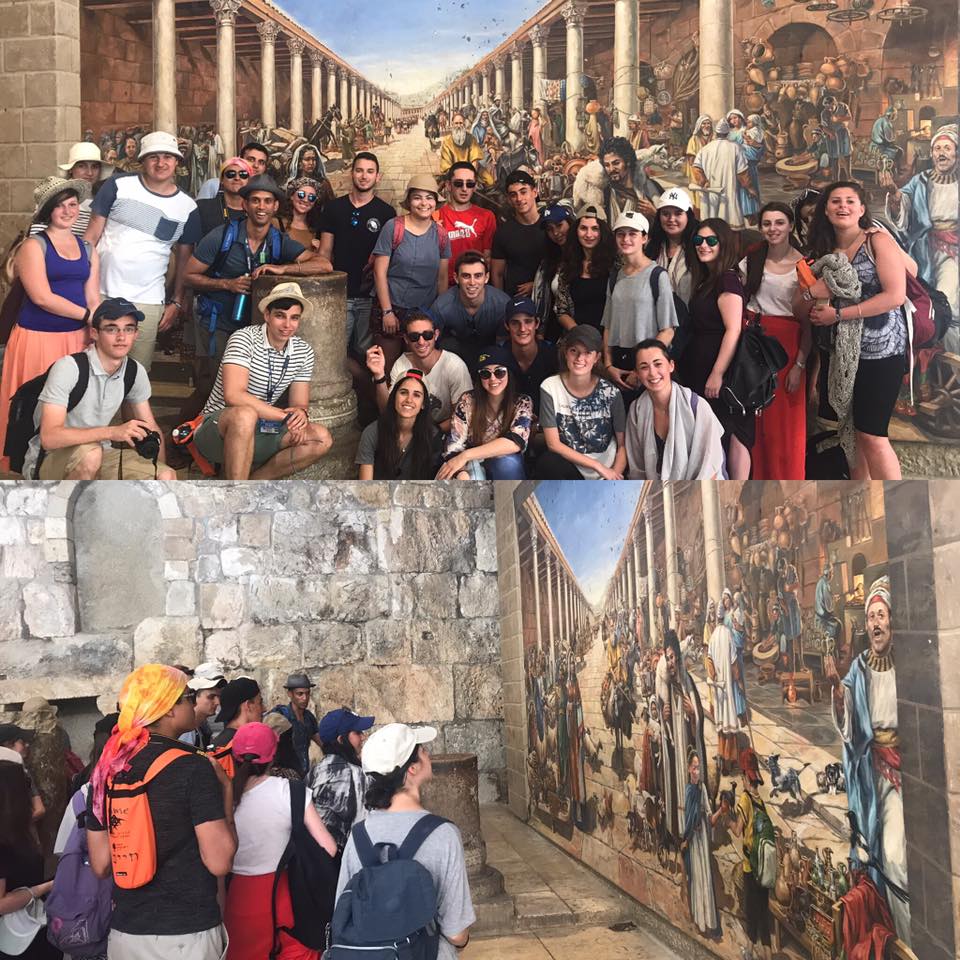 The activities also allowed the participants to explore their own Jewish Identity, Zionism and their history. As well as different tours in the places visited, they learnt about the Holocaust at Yad Vashem and participated in a ceremony lead by the Israeli Soldiers at Mount Herzl.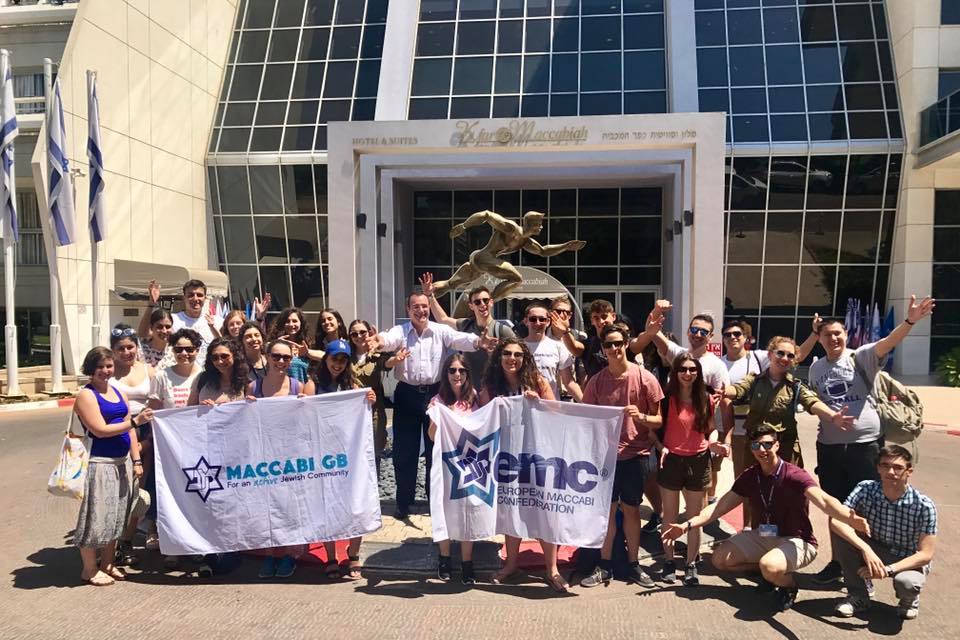 As a Maccabi GB trip which was taking place during the 20th Maccabiah Games, the group got to learn more about the organisation throughout the trip. They met Rabbi Carlos Tapiero (MWU Deputy Director General) who gave them a presentation about the history of Maccabi and the involvement and opportunities available for them with the European Maccabi Confederation. Additionally, the Maccabi GB Birthright group were able to feel like part of the Maccabiah by attending a U18 Football match against Spain and meeting the GB delegation at an evening BBQ.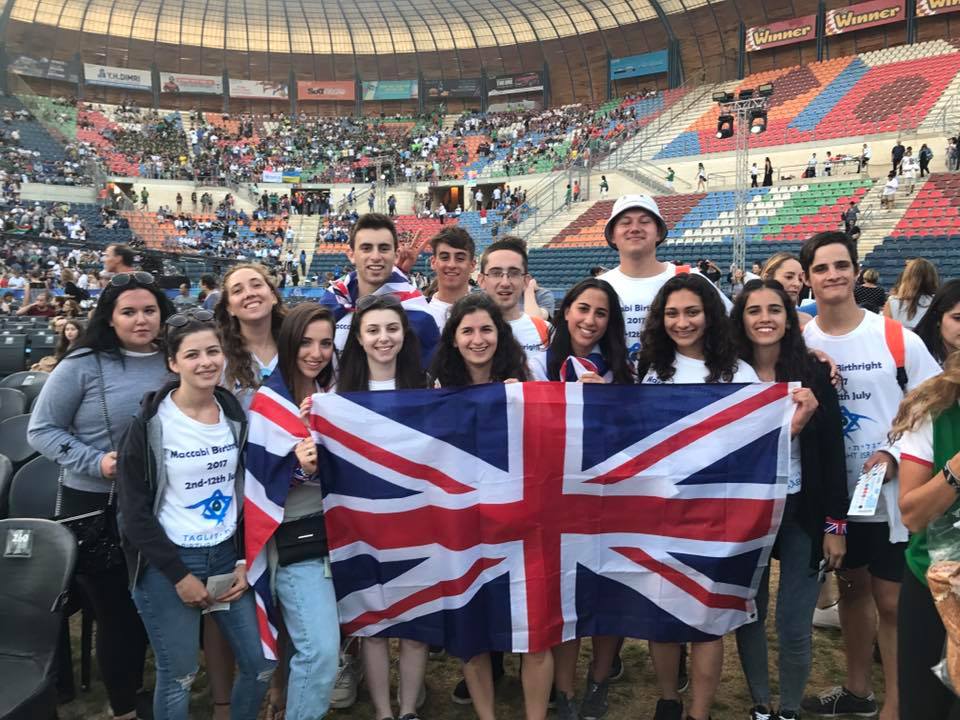 One of the main highlights for many of the participants was attending the Maccabiah Opening Ceremony and truly being able to experience how big the Maccabiah is. For many of the participants, they had never heard about the Maccabiah before or realised the extent of the size of the event. All participants had an unforgettable experience and celebrated with the 40,000 Jewish spectators and athletes who also attended the ceremony that evening.

Maccabi GB Event Coordinator Stacey Abendstern said, "The Maccabi GB Birthright trip allowed for lifetime friendships and memories to be created. Many of the participants had never truly been affiliated with Maccabi GB before or had not been involved for a number of years and had lost touch with their Jewish identity. However, this trip has given them unforgettable experiences, long lasting friendships and new opportunities. This is certainly not the end of their Maccabi GB journey."