MACCABI GB AND KULANU ANNOUNCE NEW PARTNERSHIP FOR KULANU CENTRE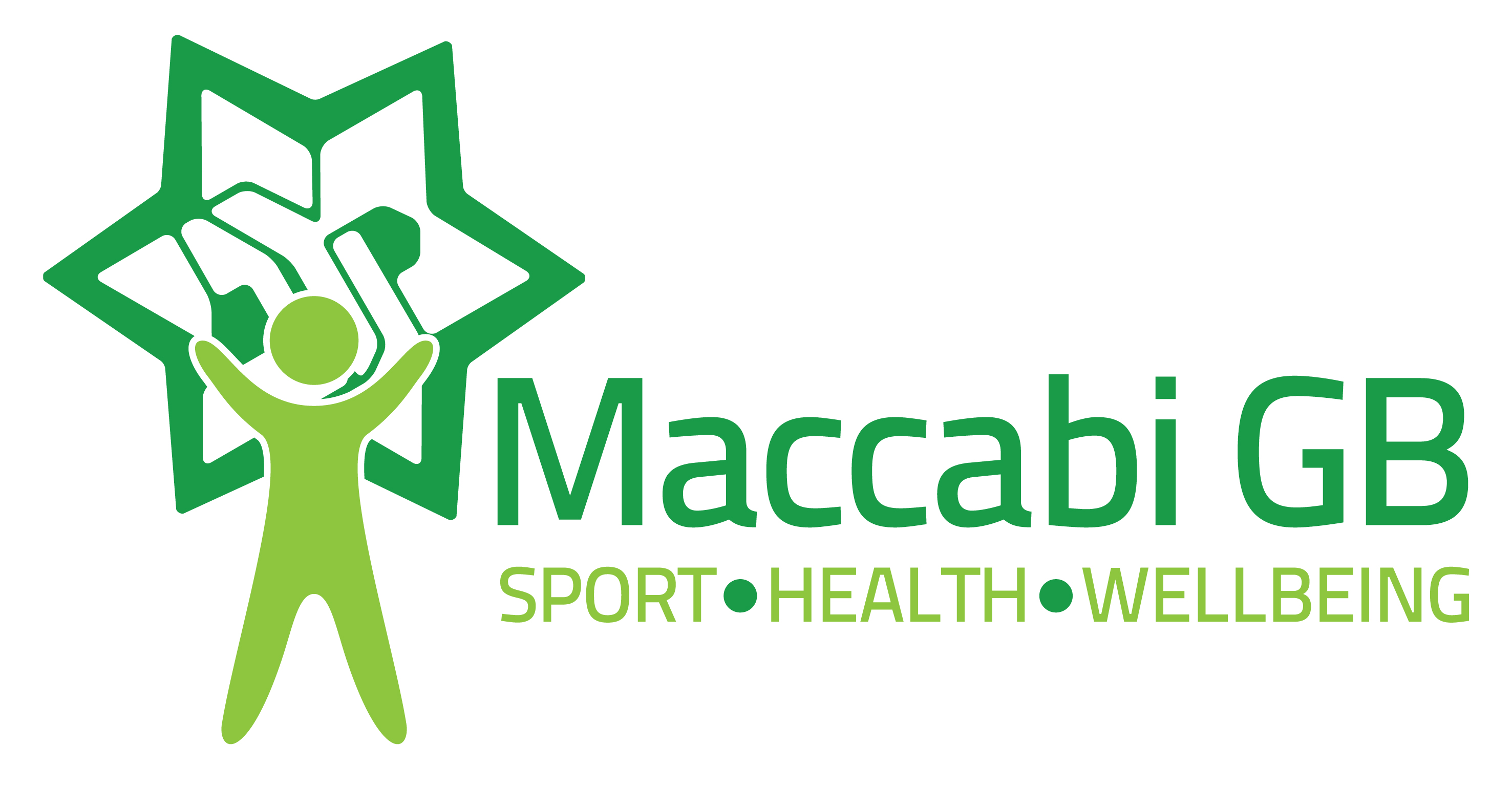 Maccabi GB - Britain's leading Anglo Jewish Sport, Health and Wellbeing provider - and the trustees of Kenton Youth Aid Trust - which owns the Kulanu Jewish Sport and Community Centre in Kenton - today announced plans for Maccabi GB to take over the day-to-day management of Kulanu.
The 9,000 sq ft building with a sports hall, a number of large meeting spaces and conference facilities, was home to Kenton Maccabi and a number of other youth groups for over 30 years and will be promoted as a multipurpose Jewish Sport and Community Centre.
David Judah, chairman of the trustees of Kulanu said "This opens a new chapter in the history of Kulanu which has seen many generations of young people pass through its doors, playing a formative role in their development. We have always evolved and moved with the times. Our mission continues to be to serve as a hub of the Jewish Community, hosting youth, sporting and cultural activities all under one roof. I and my co-trustees are delighted to entrust the dedicated and professional team at Maccabi GB with the Centre Management and help us deliver our objectives of promoting the development of our youth. We look forward to seeing some innovative and exciting new programmes at Kulanu".
The Centre has a long Maccabi history and was a thriving Maccabi GB Youth Club for decades which, at its peak, was a conveyer belt for many young, Maccabi Leaders who are still serving the movement and our Community today.
David Pinnick, Vice Chairman of Maccabi GB, said, "Kulanu and the Kenton site is etched in the fabric of Maccabi GB history and we are proud to have been asked to assist the trustees in achieving their aims and objectives. We are excited by the proposition and the possibilities this will give us for our 'Sport for Everyone' initiative and for a number of our 'Sport, Health and Wellbeing' Programmes. Currently, Kulanu is home to a thriving Maccabi GB Table Tennis Club that helps support those training for international Maccabi games by playing in local leagues. We have also spoken to many of our partner organisations who are interested in using the centre for a variety of products and services. In addition our strong relationship with the local Jewish Schools will create some new and exciting opportunities."
The arrangement will take effect as of 1 January 2015.
For more information, contact Maccabi GB on 0208 457 2333.