Maccabi GB and Langdon Team Up at Maccabi House
A few months ago Maccabi GB and Langdon were pleased to announce that they had been granted significant funds from the Pierre Gildesgame Memorial Fund to improve the lives of Jewish disabled young adults and children. The grant will see £250,000 awarded to Maccabi GB and £400,000 awarded to Langdon.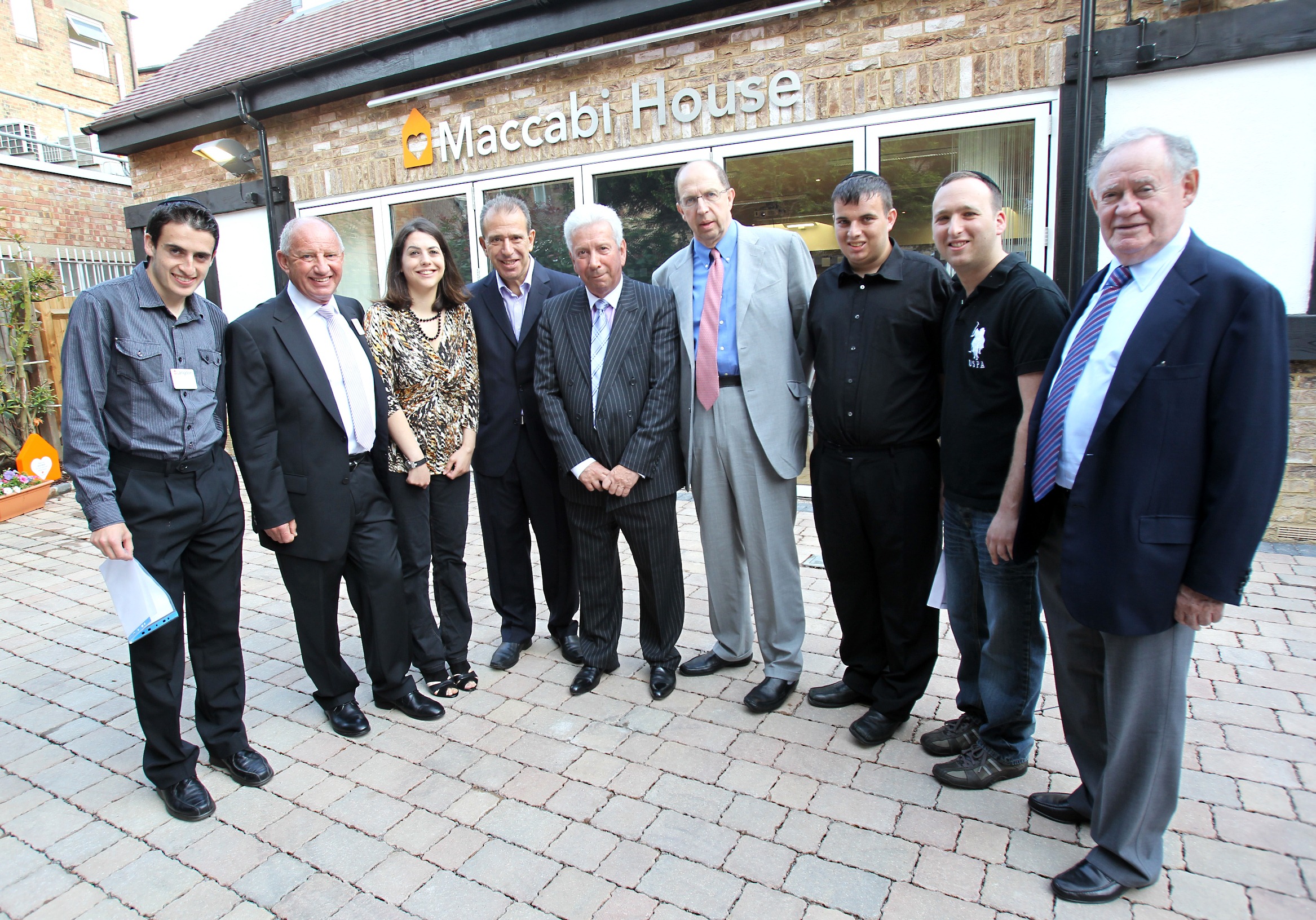 On Thursday June 21st, Langdon hosted a reception along with Maccabi GB to formally open their new development in Edgware called Maccabi House. Both organisations presented the outstanding work they are doing to help Jewish disabled young people as well as announcing that Langdon would be formally affiliated to Maccabi GB in the coming months.
A Trustee of The Pierre Gildesgame Memorial Fund and Vice President of Maccabi GB, Clive Geller said, "This is a genuine gift that will really benefit two special groups in our community. The Pierre Gildesgame Memorial Fund is delighted to be supporting young adults with learning disabilities and disadvantaged children – sport is always a great unifier."
Of the award, Langdon Chairman Barry Welck commented, "This is truly significant for Langdon. This will make a huge difference for us and its timing is so opportune. Maccabi House will be a 24/7 social, recreational and training hub that will truly benefit those at Langdon, and beyond, who have learning disabilities. We look forward to having a closer working relationship with Maccabi GB and improving lives through offering integrated sports activities."
Maccabi GB Chairman, Michael Ziff added, "Maccabi GB is delighted to once again be associated with Langdon who we have worked with both in London and Manchester in the supply of our Challenge Tours to Israel and most recently the first Enable Event aimed at engaging people with disabilities in sporting activities – however, Maccabi GB cannot underplay its gratitude to The Pierre Gildesgame Memorial Fund for this endowment. It is also my pleasure to announce that Langdon is set to become an Affiliate of Maccabi GB."
For more information on this new partnership and to find out more about the work the two organisations are doing please contact Maccabi GB on 020 8457 2333 or email enquiries@maccabigb.org