Maccabi GB announce Junior Cricket Management Team for the 19th Maccabiah Games
Maccabi GB, in partnership with UJIA are pleased to announce the management team for Junior Cricket at next year's Maccabiah Games.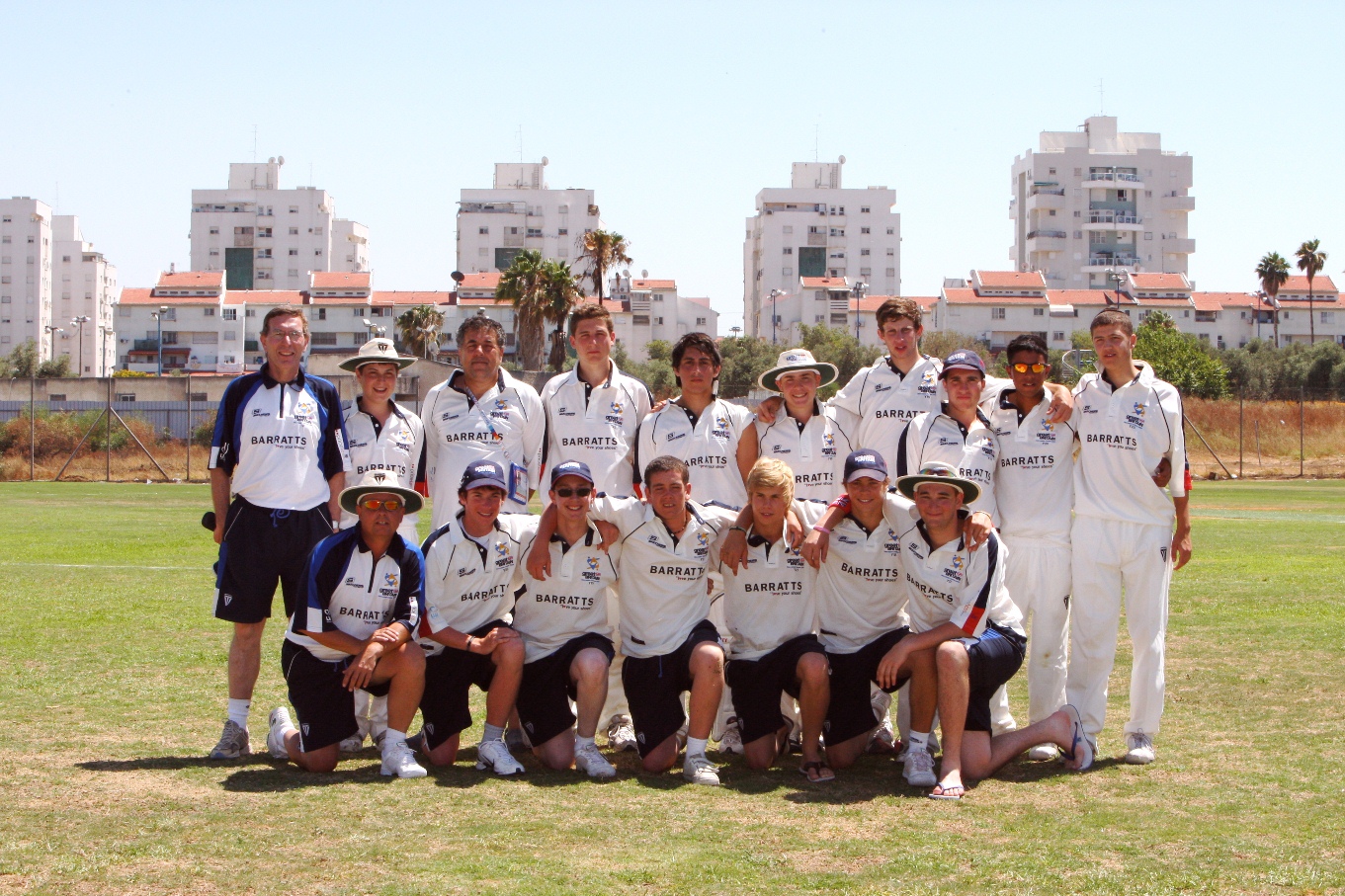 Mark Landau and Jack Peet will take control of the team as they target medals at the 19th Maccabiah Games. They are both CB qualified coaches and have plenty of experience coaching at this age group.
Co-cricket chair Jonathan Lederman said of the appointments, "We are delighted to have found two such enthusiastic and experienced managers. Jack, through his work at Maccabi GB and Brondesbury CC is a fully qualified coach as well as a natural leader. Mark is a great organiser, running MAL CC almost single handed, he also has extensive coaching experience, leading all the London Maccabi Vale CC junior coaching.'
We are still looking for more applicants for Junior cricket as well as Open cricket and applicants can register online at www.maccabigb.org.
For more information please contact Janice Aarons in the Maccabi GB office on 020 9457 2333 or email Janice@maccabigb.org.