MACCABI GB ANNOUNCES LATEST TRIALS FOR EUROPEAN MACCABI GAMES 2015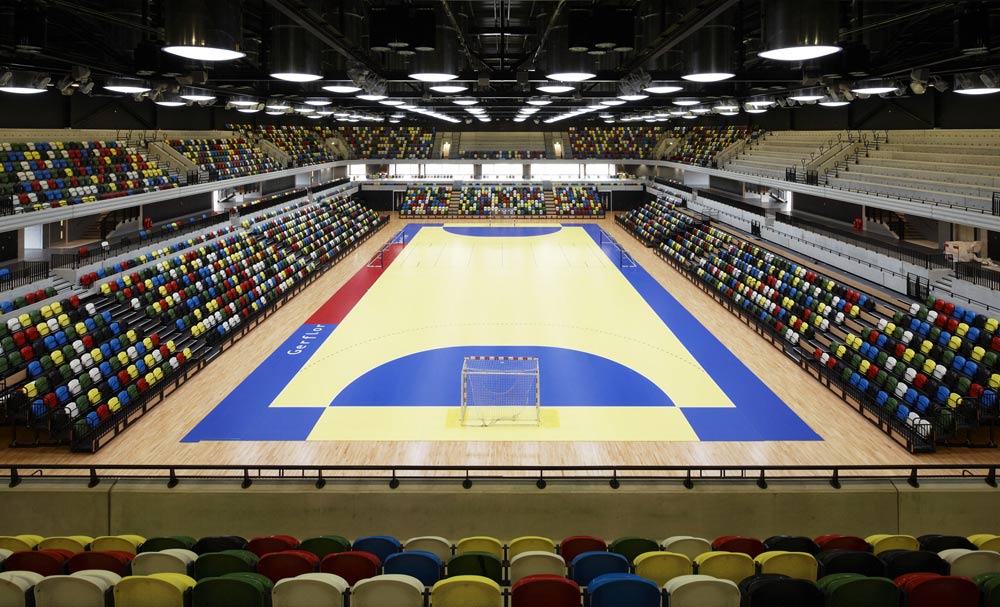 With recruitment well-underway for the European Maccabi Games 2015, Maccabi GB has announced the latest list of trials for budding medal-winners to showcase their talents with the aspiration of joining Team Maccabi GB in Berlin.
One of the stand-out trials will undoubtedly be for the Open Futsal Squad, where Futsal players will don the court at 'The CopperBox' – the venue for the Handball competition at the recent London 2012 Olympic Games – on Sunday 2nd March. Maccabi GB Futsal are flying at the moment, having won the FA National Futsal League South Division 2, and will compete in the nationwide FA Futsal Cup and U19 Championships in the coming months, giving the Management set-up plenty of food-for-thought when selecting their final Squad for next summer. Maccabi GB is even underlying its commitment to finding young Futsal talent by setting up a Futsal Clinic in on April 17th in Mill Hill.
The U16 Futsal and Football teams will combine trials throughout May and June and will see them at top-class facilities including Maccabi London Brady Sports Ground, SportHouse – training venue for London 2012 Olympic Games – and Loughborough University, considered to be one of the top Futsal facilities in the UK.
Two sports that will be trialing within the coming weeks will be Team Maccabi GB Basketball and Team Maccabi GB Squash. MGB Basketball hosts a session each for the U16 & U18 sides and the Open & Masters categories on Sunday 2nd March at JFS. Squash players will be able to exhibit their abilities on 16th March on the courts at the prestigious Cumberland Lawn Tennis Club in West Hampstead.
The final set of trials confirmed by Maccabi GB, for the time being, is for the Ten Pin Bowling squad. The trails will be combined with the annual Maccabi GB Bowling Tournament on 22nd June at Airport Bowl. All Jewish Bowlers are encouraged to enter as the tournament side will display the best bowling talent within the Community.
Trails for other sports will be announced at a later date. Team Maccabi GB will be sending a Delegation of around 240 representatives to compete in the European Maccabi Games 2015 in Berlin alongside other Jewish athletes from across Europe. It will be the first time ever that an international, Jewish sports tournament will be held in Germany.
For a full list of trials, and to see the above ones in detail, visit www.maccabigb.org/emgtrials
Applicants for all sports must first apply at www.maccabigb.org/emg before attending any trials.