Maccabi GB announces summer schedule of sport, health & wellbeing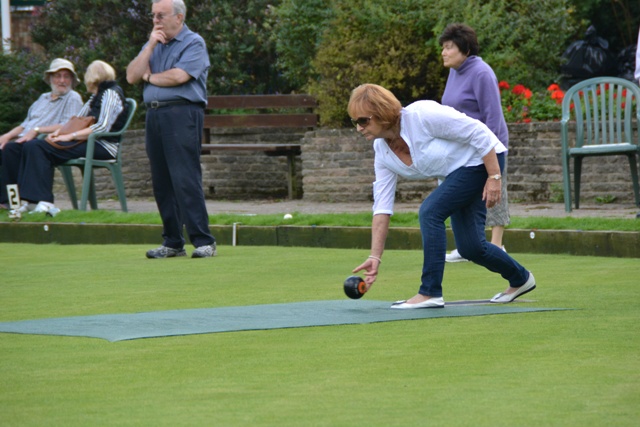 With longer days and warmer weather, the summer is the perfect time to get off the couch, out of the house and get active. It is even better when you have a chance to play sport alongside other Jewish friends.
Maccabi GB is excited to announce our schedule of summer sports for you to try in the coming months. The best part? You do not even have to be an expert at any of them - just sign up, turn up and play! See what's in store below and click any poster to sign up:
Boys Town Jerusalem and Maccabi GB present: FootGolf
Like football but can't be bothered to run around for 90 minutes? Like Golf but can barely get the ball off the tee? The Footgolf is perfect. It combines elements of both golf and football into one, fun game.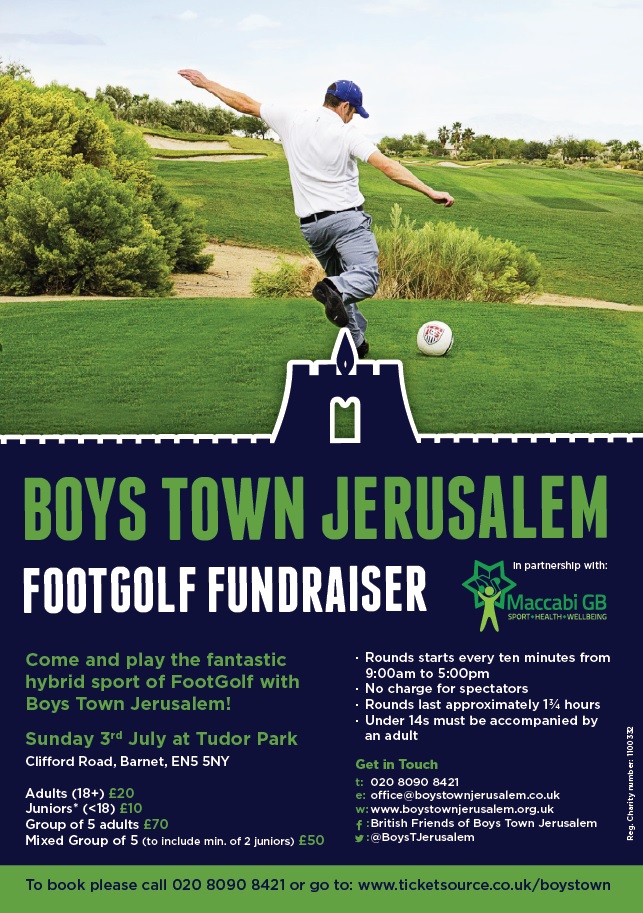 Bowls on the Lawn

Now a staple of our summer sporting schedule, Bowls on the Lawn is brought to you by Jewish Care, Maccabi GB and Woodcock Park Lawn Bowls Club. It brings together new and experienced lawn bowls players to play the game and make new, Jewish friends.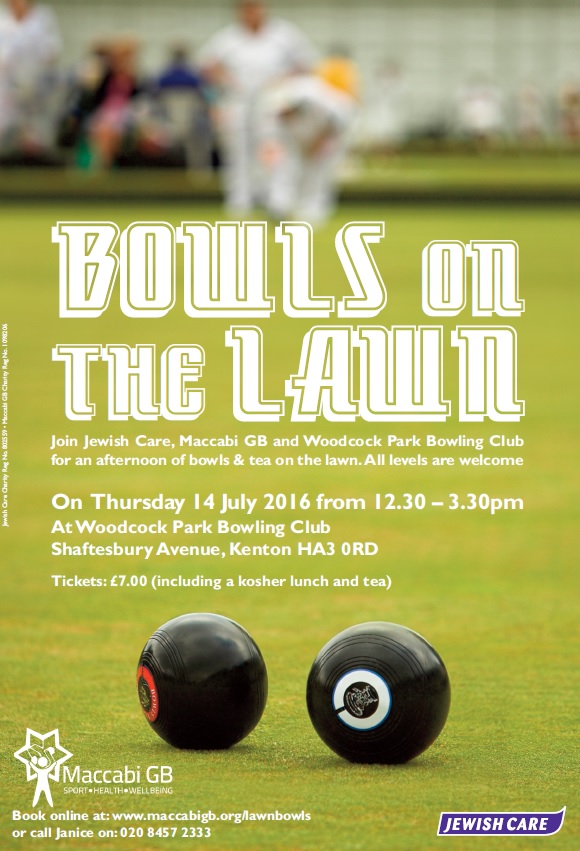 Maccabi GB Jewish Walking Tour of London
Popular all-year-round, but even more so in the summer. Join other members of the Community as our guide takes you around London's hidden (and not-so-hidden) Jewish past, looking at the buildings, food and people who shaped Jewish London.
COMING SOON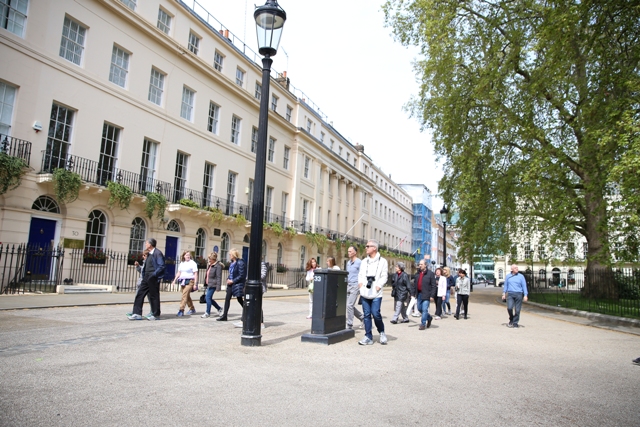 Of course, we also have our regular Sports Clubs, including Badminton, Table Tennis and Running. To find out more visit our Sports Directory.