Maccabi GB Challenge Israel Tour 2016: Day 2
The group woke up really excited for the first day of Maccabi GB Challenge Tour 2016 and after a traditional and tasty Israeli breakfast, were fully prepared and ready for the day ahead!

They headed off to Rothschild Street and the Independence Museum. When they arrived at the museum and their tour guide explained to the group about the history of Tel Aviv. They saw pictures of what Tel Aviv looked like in 1905 and how a group of 61 families bought a piece of land which was just desert and how they drew lots to decide where each family would build their house.
The participants learnt that Mayor Dizengof, the first Mayor of Tel Aviv, gave his house as an art museum and how the museum went onto be used for the meeting to declare the state of Israel. They were then shown a small film of the history of Israel. The group then went to the room where the State of Israel was declared by David Ben Gurion and heard the speech he made. This was followed by everyone singing Hatikvah.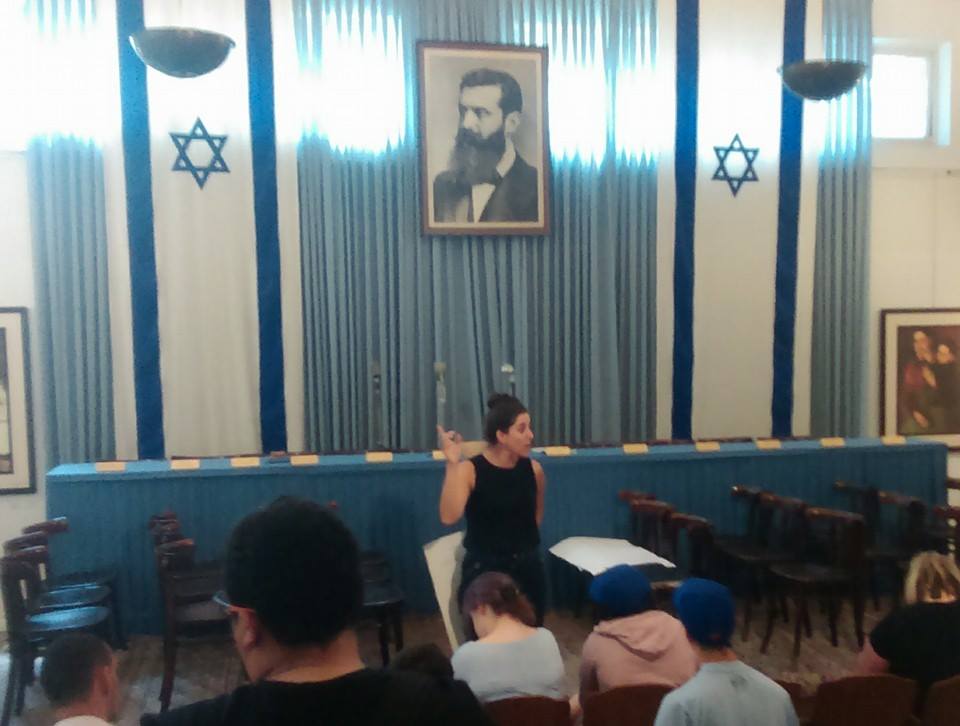 After lunch the group went to "Challenge Yourself" doing ODT – outdoor training. These included bonding games, group and individual challenge activities in Ben Shemen forest. All the participants had a great time and physically and emotionally challenged themselves. They are definitely feeling proud of themselves and helped the group bond together.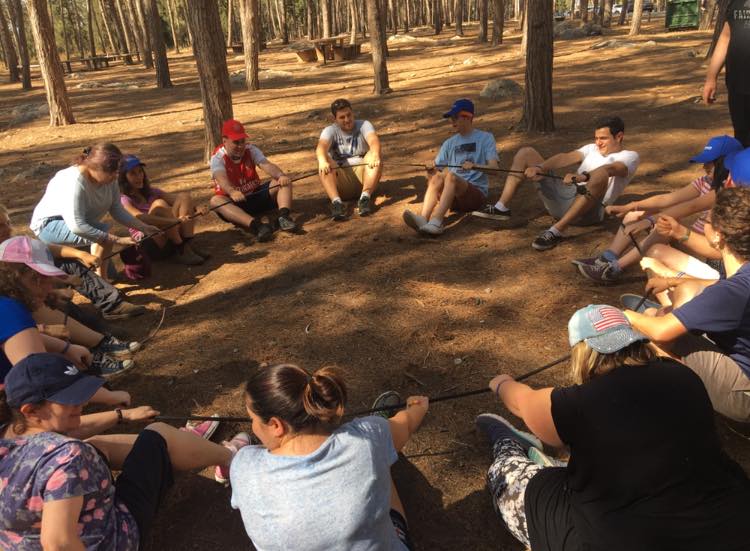 After an action packed day we returned to the hotel for an evening of group activities.
Maccabi GB Challenge Israel Tour stayed at Kfar Maccabiah last night.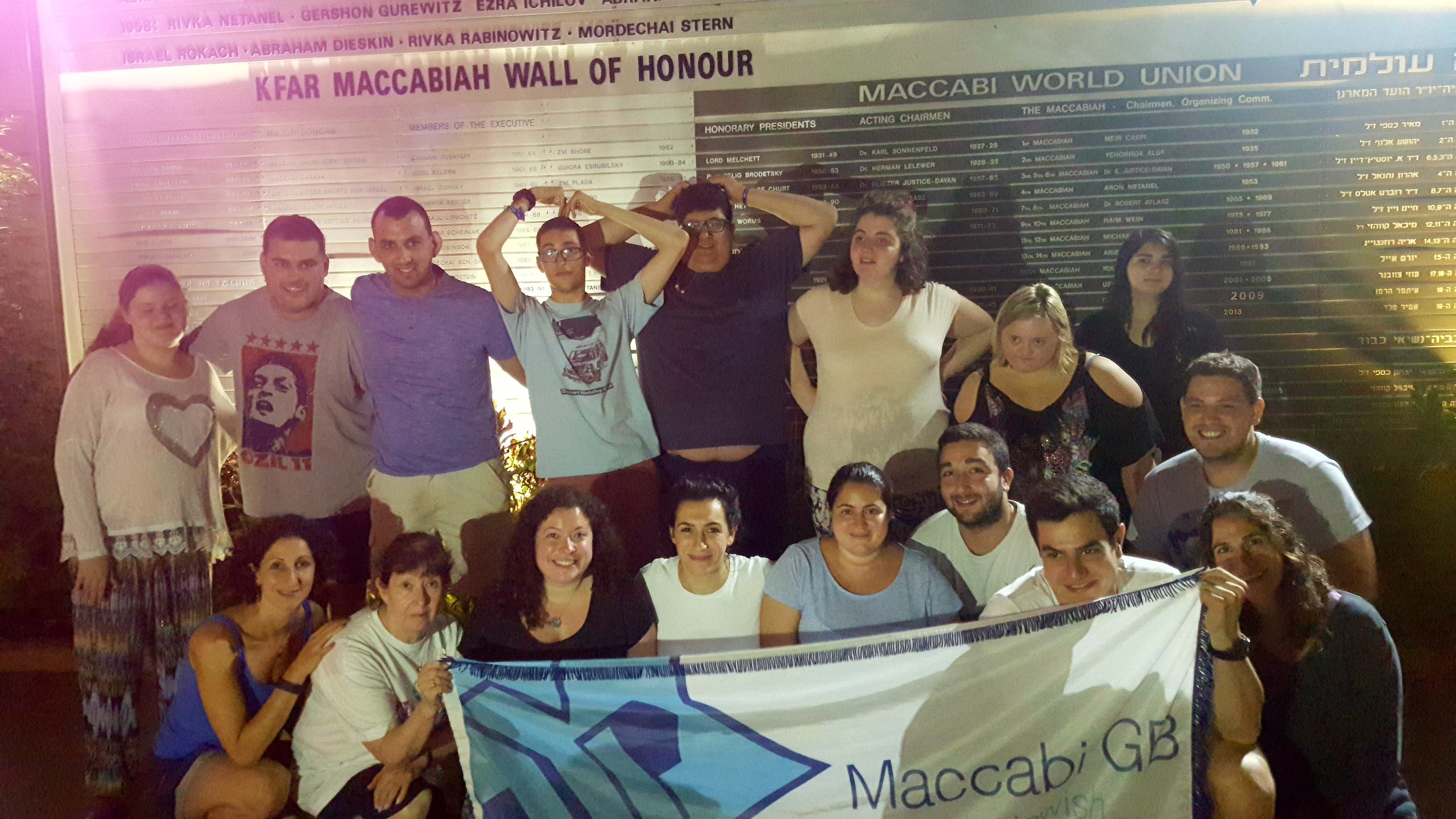 More to come from Maccabi GB Challenge Israel Touur 2016 so watch this space for updates...
Maccabi GB Challenge Israel Tour Day 1 Report