Maccabi GB Community Spinathon is a Number One hit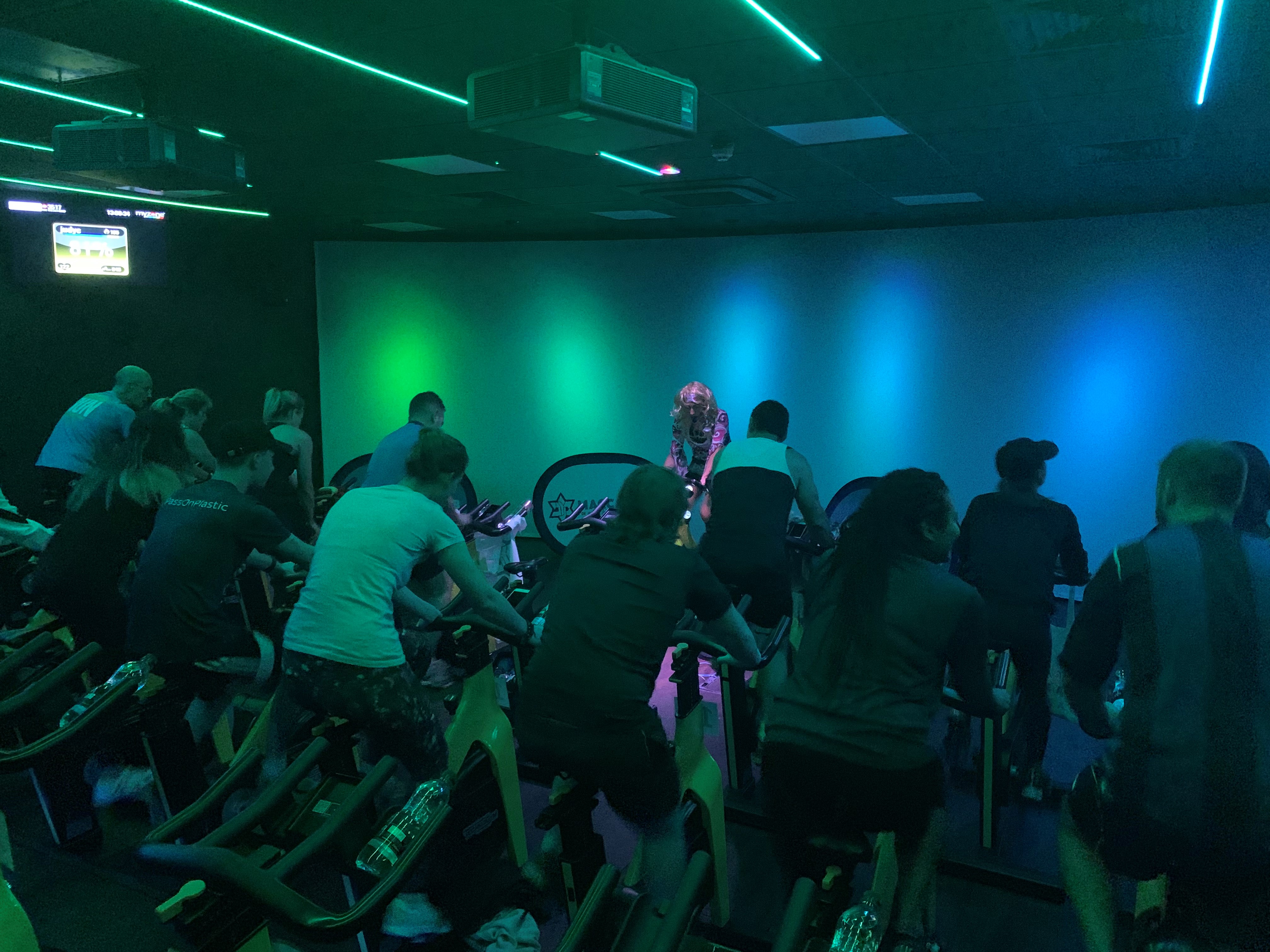 The second Maccabi GB Community Spinathon took place on Sunday and was a great success. 50 keen cyclists were put through their paces at The London Watford Village Hotel.
Members of the Community, who collectively spun for a fantastic 79 hours, could choose their time slot based on music from the 50s all the way through to current day hits. Spinning instructor, Talia Bloom, was very energetic and engaged the participants as she dressed up according to the music being played.
Vouchers and gifts from Beauty by Lucy, Cyclub, Fit Club Studios, Hair Inc, Love Velo, Sw3at Studio, T.Grant Wellbeing and The Village made up an excellent goodie bag which was handed out to participants after their spinning session.
Speaking about the event, Maccabi GB Event Coordinator Stacey Abendstern said, "After the launch of the first Maccabi GB Community Spinathon last year, we were excited to build on the success of it! It was great to see so many members of the Community, who were either keen spinners or fancied a challenge, come together and get active. It was a real 'community' day and an event we look forward to hosting again in the future for an active Jewish Community."