Maccabi GB continue to share the story of Chanukah virtually through the 77th Torch Relay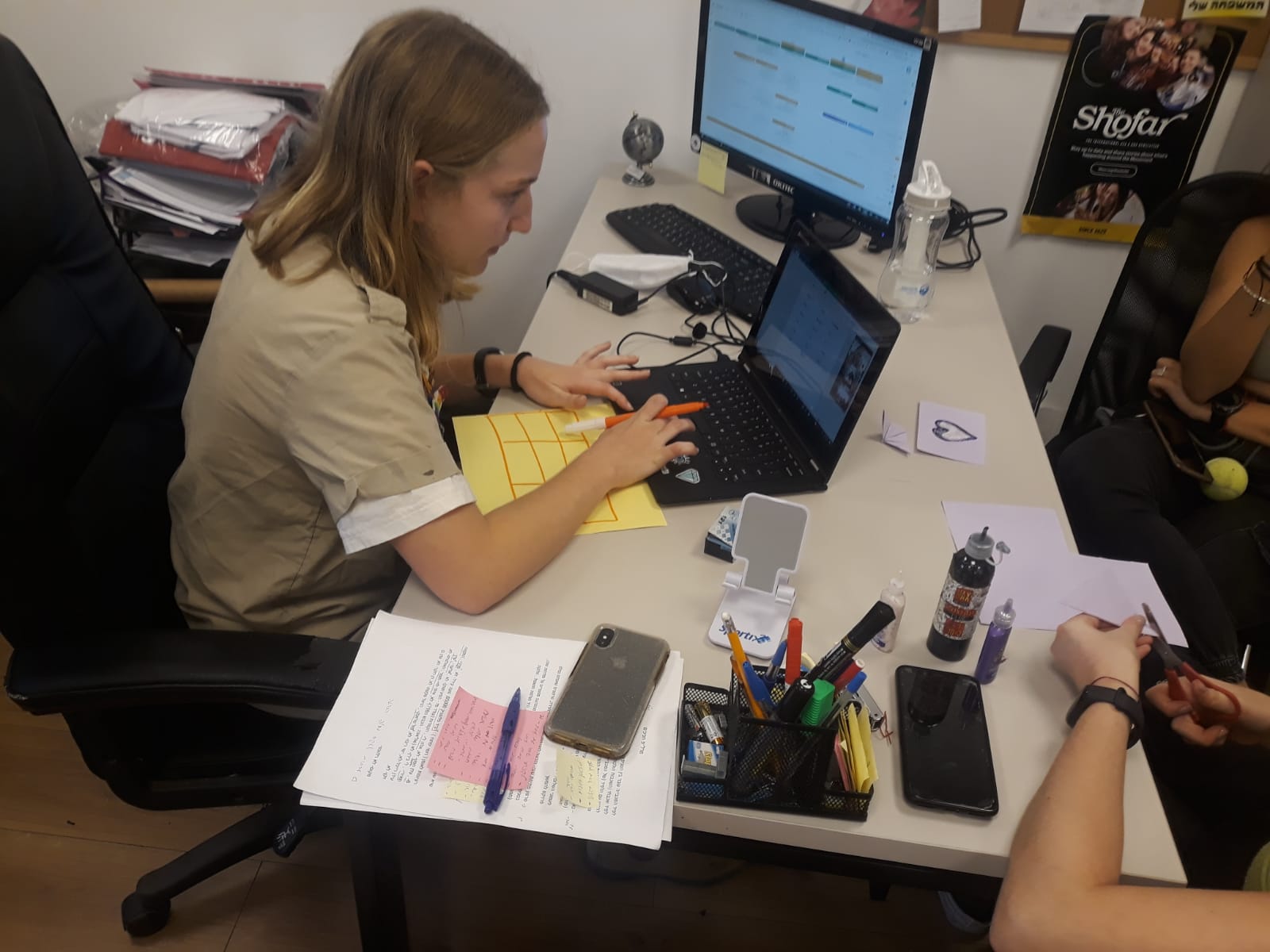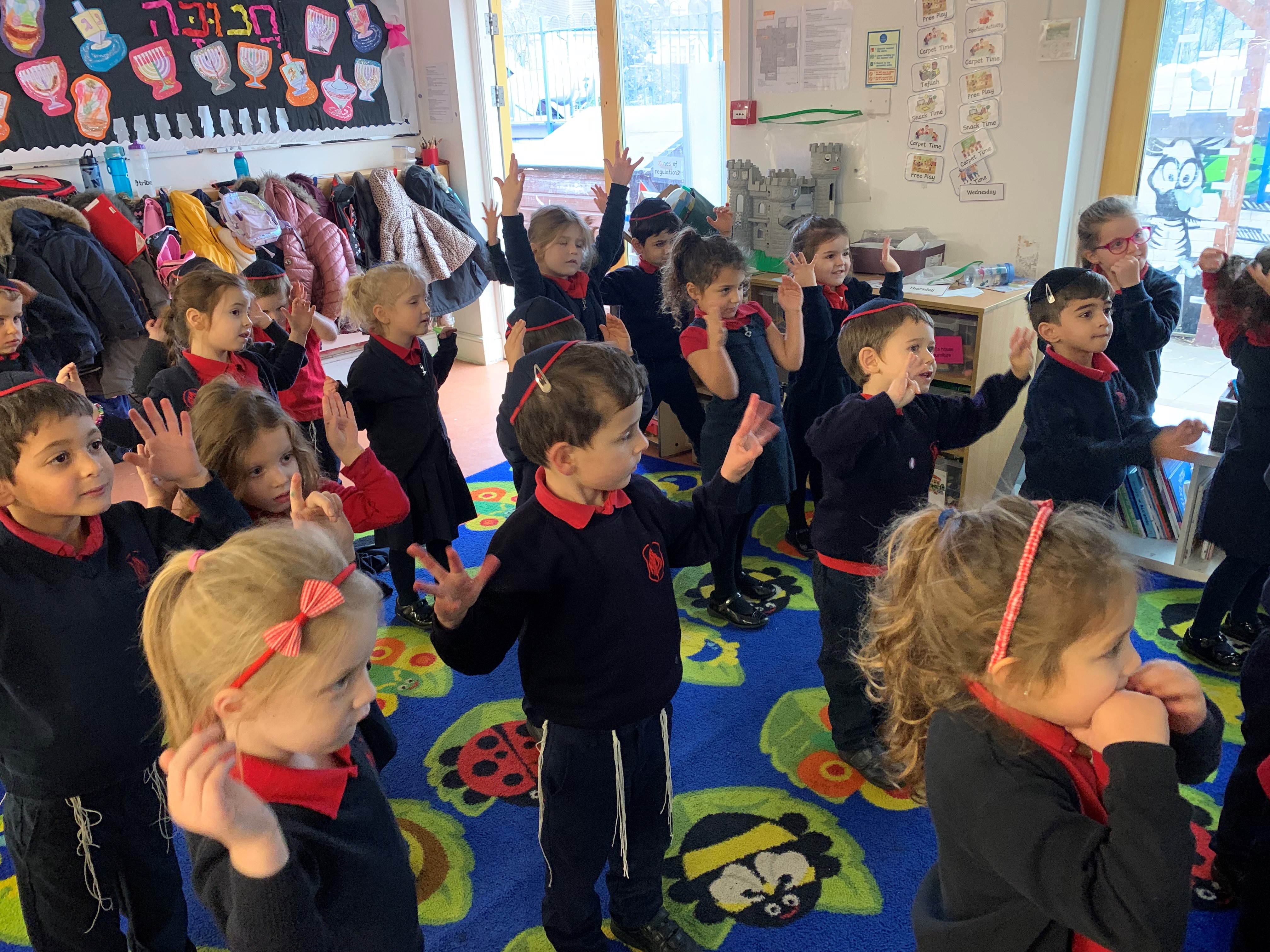 Thursday 2nd December - On Wednesday 1st December, Maccabi GB and Maccabi Tzair concluded the 77th Torch relay. Maccabi GB facilitated 25 virtual educational sessions, to schools, youth groups and care homes across the country enabling under 1000 people to learn about the story of Chanukah.
Maccabi Tzair, the youth movement of Maccabi World Union, has sent delegations of young Israeli teens on the Chanukah Torch Relay, touring the world and bringing the message of Chanukah to schools and community organisations, and creating a spiritual connection between Diaspora Jewry and Israel. This year the delegation was made up of six members from Maccabi Tzair; Shaked Rahamim, Ilan Gottfried, Yaaron Granot, Einav Aharoni, Mika Kiselstein and Tali Engel who delivered the virtual activities around the country through Zoom.
Activities over the three days included arts and crafts, online quizzes, games, stories, music and lots of Chanukah themed interactive fun for everyone involved. Pupils also filled drawn candles with compliments and nice things about themselves.
Pupil Ella Bernstein in Year 6 at King David Junior School in Manchester commented 'I really enjoyed the exercise today because giving people compliments about themselves makes their confidence go right up as they might not realise how amazing they really are. It made so many people smile today and I would like to do more activities like this'.
The delegation held sessions for; Bury and Whitefield Jewish Primary School, Clore Shalom School, Edgware and Hendon Reform Synagogue, Independent Jewish Day School, King David Junior and Infant School (Birmingham), King David Junior School (Manchester), King David Primary School (Liverpool), Jewish Care and Sacks Morasha Jewish Primary School.
Head of the delegation for Maccabi Tzair Oren Enzwaig commented 'The Torch Relay was a very unique experience. It was a privilege to be able to impact so many children and youth groups at so many Jewish communities within the Jewish diaspora. I believe that meeting leaders from Israel and enjoying activities about Chanukah and Israel was meaningful to the children too. They especially enjoyed connecting the holiday to their everyday experiences. It was great to hear what they consider their own miracles or the small lights in their lives. It was and honour to lead this Torch Relay and I'm proud and glad that we did it, even in these difficult times.'
The Maccabi GB Chanukah Torch Relay expresses the Maccabi Movement's values: the continuity of the Jewish People, the love for Israel, freedom and independence and we look forward to the 78th Torch Relay happening 'in person' next year.