MACCABI GB ENCOURAGES COMMUNITY TO TRY OTHER SPORTS FOR EUROPEAN MACCABI GAMES 2015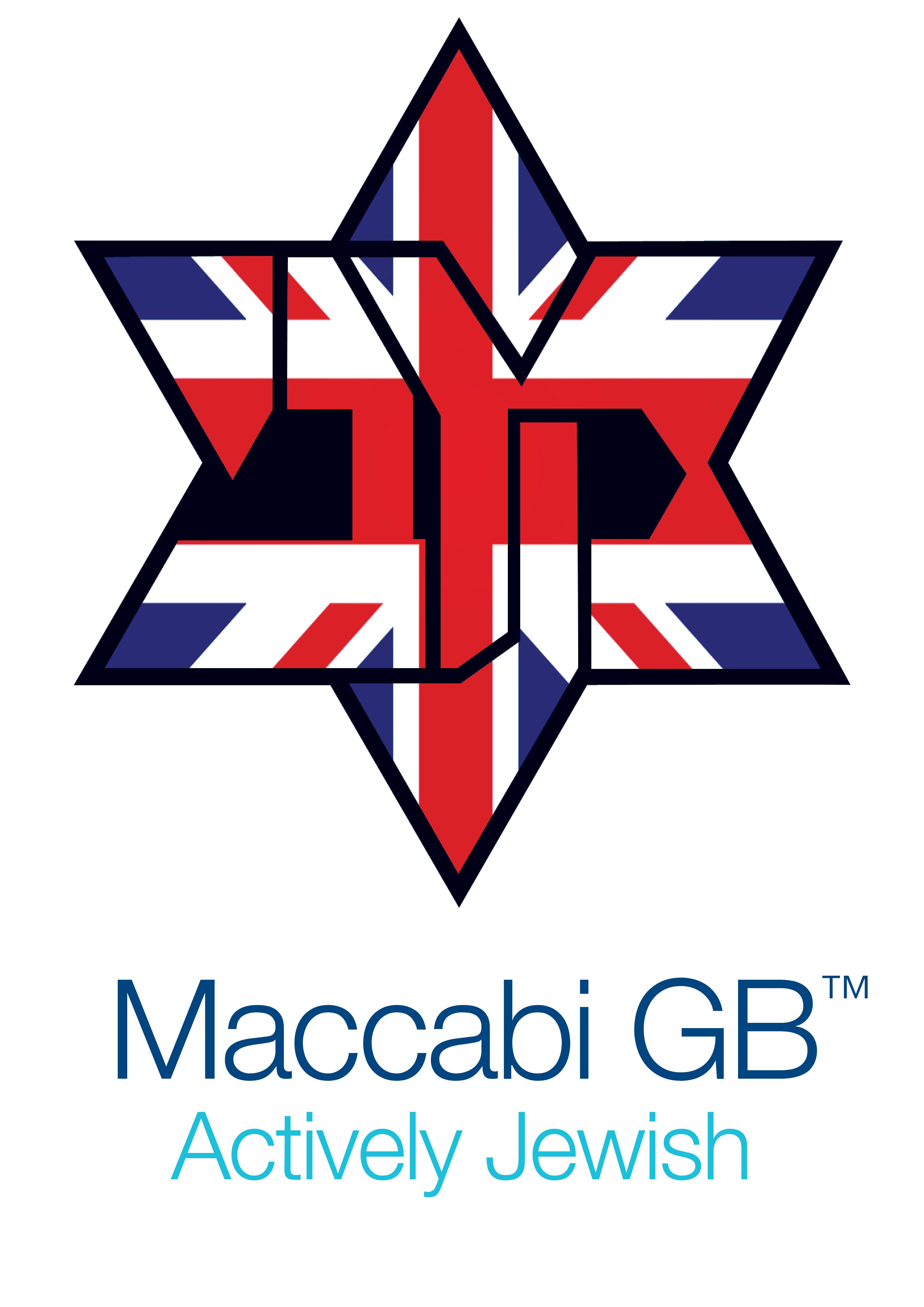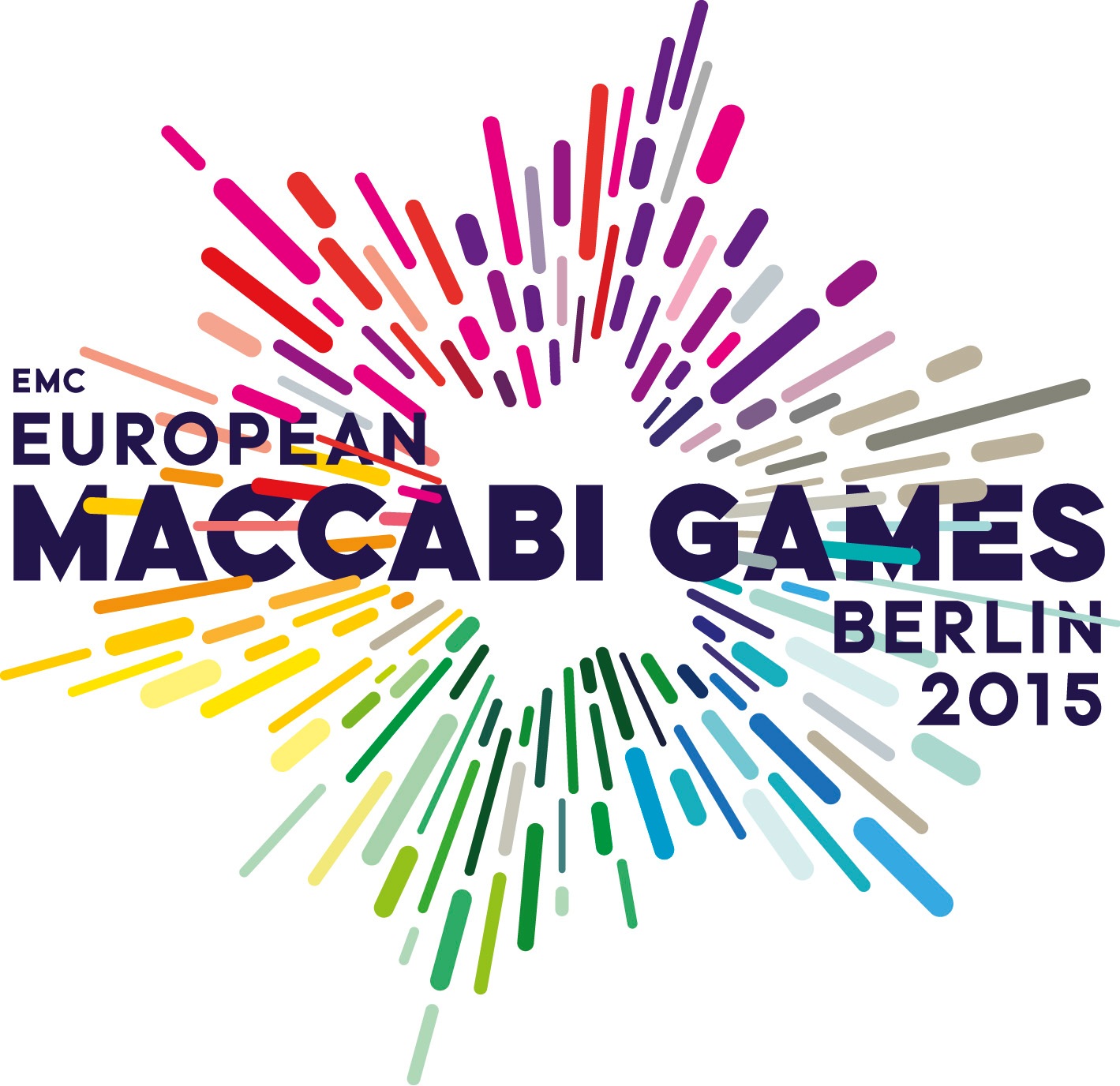 With recruitment well-underway for many of the sports teams competing at the European Maccabi Games 2015, Maccabi GB is encouraging anyone in the Community hoping to participate in Berlin to try-out for a sport which they may not have tried before, but possess the required skill set. This will potentially provide them an opportunity to represent their country at an international sports tournament – something many never get a chance to do.
Where sports such as Football, Futsal, Basketball, Swimming and Racquet Sports generally attract a lot of applicants, other sports that demand similar talents get overlooked. These include Handball, Volleyball and Triathlon. Team Maccabi GB is stepping up recruitment for these sports as well as others such as Chess, Fencing and Waterpolo – all of which saw Great Britain represented at the 19th Maccabiah Games in Israel last summer.
Male and female athletes of all ages are encouraged to apply for these sports if they do not feel they will make the cut in their first choice.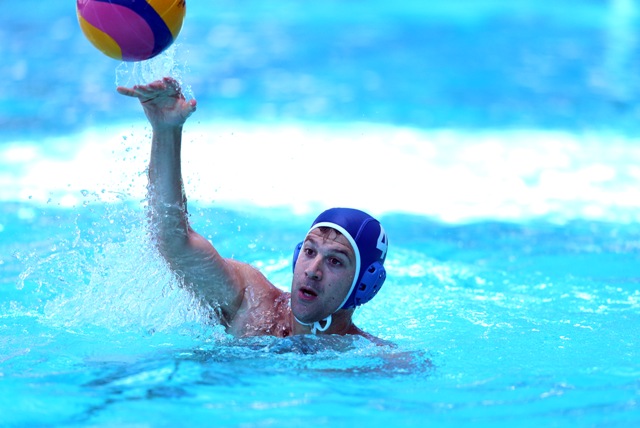 Speaking about the possibility of athletes representing Team Maccabi GB in Berlin, General Team Manager, Joel Nathan, said, "To stand in Berlin alongside other athletes from Europe's Jewish Community is such a historic event it should not be overlooked if potential competitors do not feel they will be able to play their chosen sport. Maccabi GB is looking to build a legacy for generations to come and the European Maccabi Games 2015 is about more than winning a medal – it is about being part of history and representing your country and Community with pride."
Daniel Collins, Team Maccabi GB's Head of Delegation, added, "There are many talented athletes in the Community who could transfer their skills from one sport to another and we implore everyone who feels they could do Team Maccabi GB proud to step forward and apply for the sports listed above. Who knows – you could even be competing for Gold in Israel at the 20th Maccabiah Games in 2017!"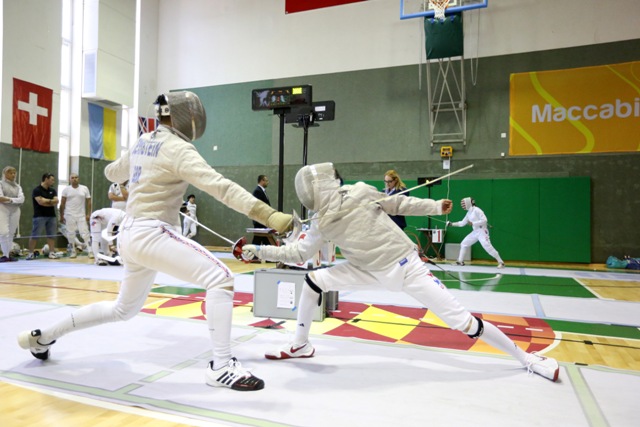 Team Maccabi GB will be sending a Delegation of around 240 representatives to compete in the European Maccabi Games 2015 in Berlin alongside other Jewish athletes from across Europe. It will be the first time ever that an international, Jewish sports tournament will be held in Germany.
Trails for all sports are being announced continuously by Maccabi GB. For a full list of trials, and more information on the ones above, please visit www.maccabigb.org/emgtrials
Applicants for all sports must first apply at www.maccabigb.org/emg before attending any trials.