MACCABI GB ENSURES AN ACTIVE APPROACH FOR YOUNG PEOPLE DURING THE SCHOOL HOLIDAYS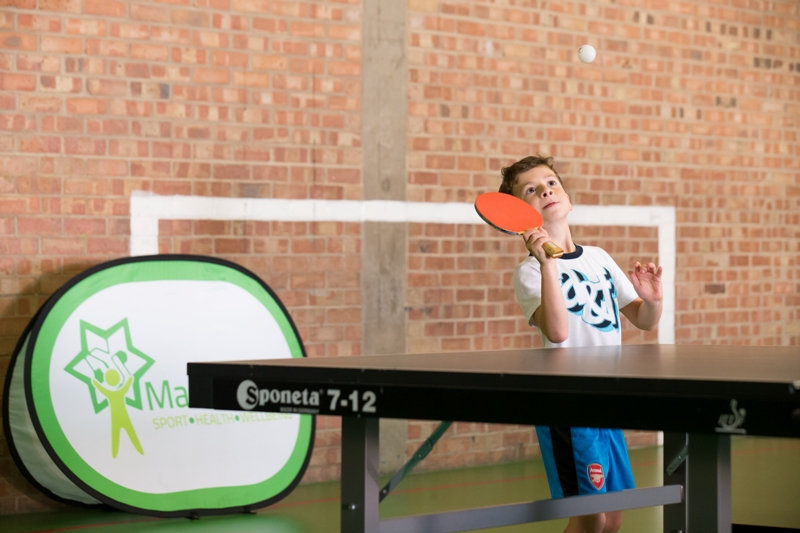 Following the success of Maccabi GB's (MGB) previous Half Term Sports Clinics at Maccabi GB @ Kulanu, the Community's key provider of Jewish sport, health and wellbeing programmes returned to the venue to host the latest Table Tennis Clinic during the October School Holidays.
In a first for the series, the clinics were held over four days, with 66 young ping pong enthusiasts aged 8-14-years-old selling out the sessions and receiving top-class coaching from Maccabi GB Sports Coordinators.
The participants attended the clinic to develop their skills, movement and techniques in the sport and, of course, have fun alongside other Jewish young people. By the end of each day those who attended had visibly improved and were able to demonstrate their abilities in a number of competitive matches.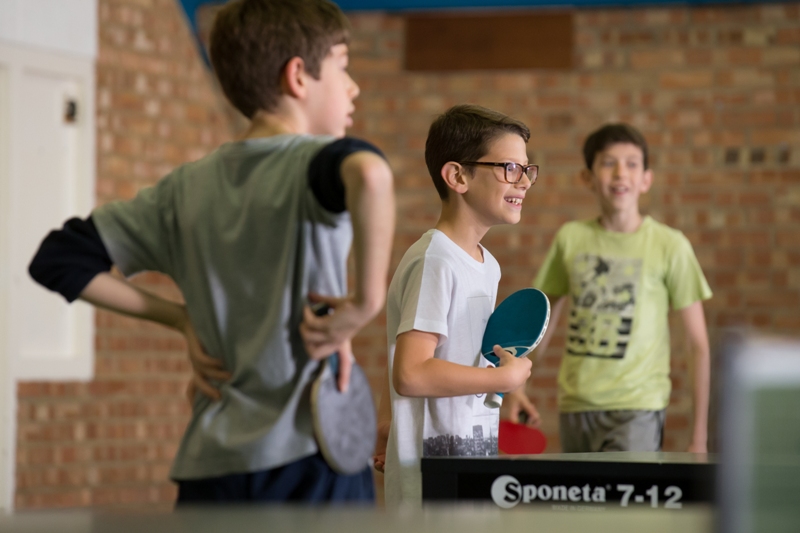 Jordan Sapler, Maccabi GB Sports Co-ordinator, spoke about the MGB Half Term Sports Clinic, "There has been a lot of discussion recently about young people, sport, obesity, exercise and health & wellbeing. [Maccabi GB] is fully-aware of the need to keep our Community's youth active, especially during the school holidays where there are fewer scheduled opportunities for them to play sport. To be fair to those in attendance, they were very energetic and showed a real passion for table tennis and the fact that all four days sold out shows that sport is at the forefront of many a Jewish young person's mind. We will keep hosting events like this and looking to find more ways to keep Jewish people active, healthy and well."
SEE ALL THE PHOTOS FROM THE EVENT IN OUR GALLERY
For more information on hiring event space (sports, simchas, meetings and more) at Maccabi GB @ Kulanu please visit www.maccabigb.org/kulanu