MACCABI GB GIVES COMMUNITY A WALK TO REMEMBER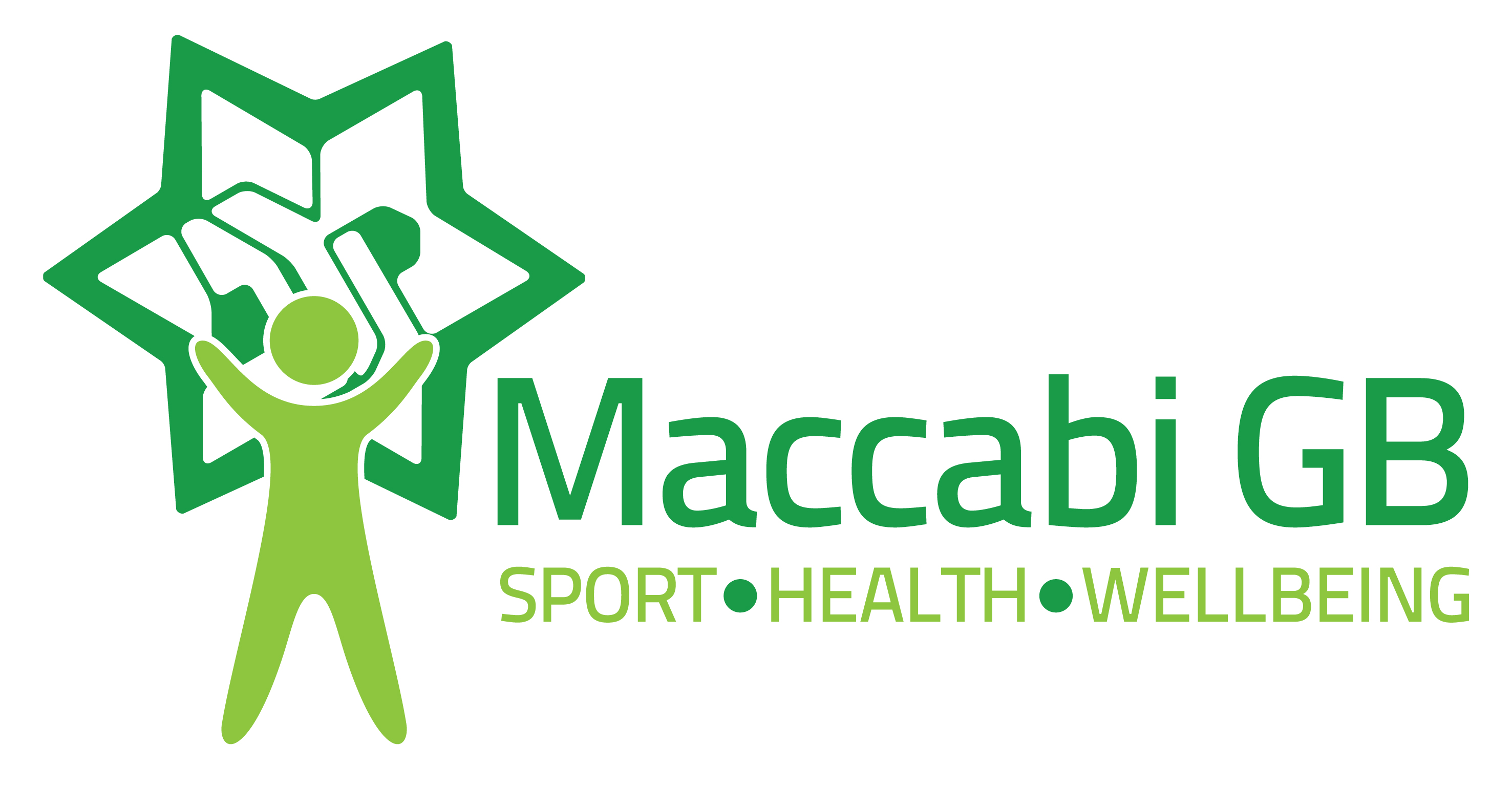 Sundays are often regarded as a day to get some exercise within the Jewish Community. However, Maccabi GB went that extra mile by introducing history and culture to a group of Jewish walkers who took part in the first ever MGB Jewish Walking Tour of London.
Maccabi GB created the event as part of their new 'Sport, Health & Wellbeing' Programme – introduced to ensure an all-round healthier Community – and to continue their practice of regularly providing Britain's Jewish Community with engaging and unique ways to remain active.
The Jewish Walking Tour's 30 participants were led by two expert guides - Colin Davey and Kathryn Prevezer – who took the group around some of East London's most significant, Jewish landmarks. These included Bevis Marks Synagogue; Pettycoat Lane Market, which housed Jewish immigrants from 1882; Brick Lane; the Jewish Soup Kitchen; Sandy's Row Synagogue, home of the oldest, operational Ashkenazi Shul; and the birthplace of Miriam Moses, Stepney's first Jewish, female mayor.
Many of the attendees had previously taken part in MGB's Walking Club – which meets on a regular basis and provides a platform for participants to get some exercise at their own pace. However, for some, it was the first time they had been engaged in such an event.
One such participant was Craig Morris (55), from Radlett, "I walk on a daily basis to-and-from the train station, but I have never been involved in a Jewish sports club or any other similar group. I heard about Maccabi GB's Jewish Walking Tour and, because I work around the area [where the tour took place] it was something that really appealed to me. I try to remain active, but if Maccabi GB is hosting events like this again it gives me no excuse not to get involved. Most people take their health and wellbeing for granted so it's great to see a Jewish organisation taking such an interest in this area. Having been on this event I would definitely recommend it to others."
Maccabi GB Event Co-ordinator, Janice Aarons, added, "I have overseen the launch and, over time, growth of the Maccabi GB Walking Club, so it was a natural evolution to take it to the next level. It was so pleasing to see how popular this day was and I know that Maccabi GB is already planning more ways to get the Community involved in the 'Sport, Health & Wellbeing' Programme, such as next month's Community Cycle Day at the Olympic Park Velodrome".
To join the next Maccabi GB Walking Club meet, visit www.maccabigb.org/walkingclub
For more up-coming Maccabi GB events, visit www.maccabigb.org/programmes-events